Yellow Ombre Nail Designs for Summer 2023
May 16, 2023 by MOROVAN
As the sun shines bright and the days grow longer, it's time to infuse your nail art with the vibrant hues of summer. One trend that perfectly captures the spirit of the season is yellow ombre nail designs. Radiating warmth, happiness, and a touch of playfulness, yellow ombre nails are a delightful way to embrace the summer vibes. In this blog, we'll explore the beauty and versatility of yellow ombre nail designs, provide recommendations for design ideas, and inspire you to rock this sunny trend throughout the season.
Yellow is the color of sunshine, happiness, and energy. It instantly brightens up any look and complements a wide range of skin tones. In the context of summer, yellow embodies the warmth and joy of the season. By incorporating yellow ombre nail designs, you can bring a burst of sunshine to your fingertips, creating a cheerful and stylish statement.
How to make a yellow ombre nail design by using the poly nail gel?
The following are recommended yellow ombre nail designs for the year 2023:
1.Yellow ombre nail design:Classic Yellow Gradient
Start with a light yellow shade at the base of your nails and gradually transition to a deeper, bolder yellow towards the tips. This classic yellow gradient design captures the essence of summer and radiates a warm and sunny vibe.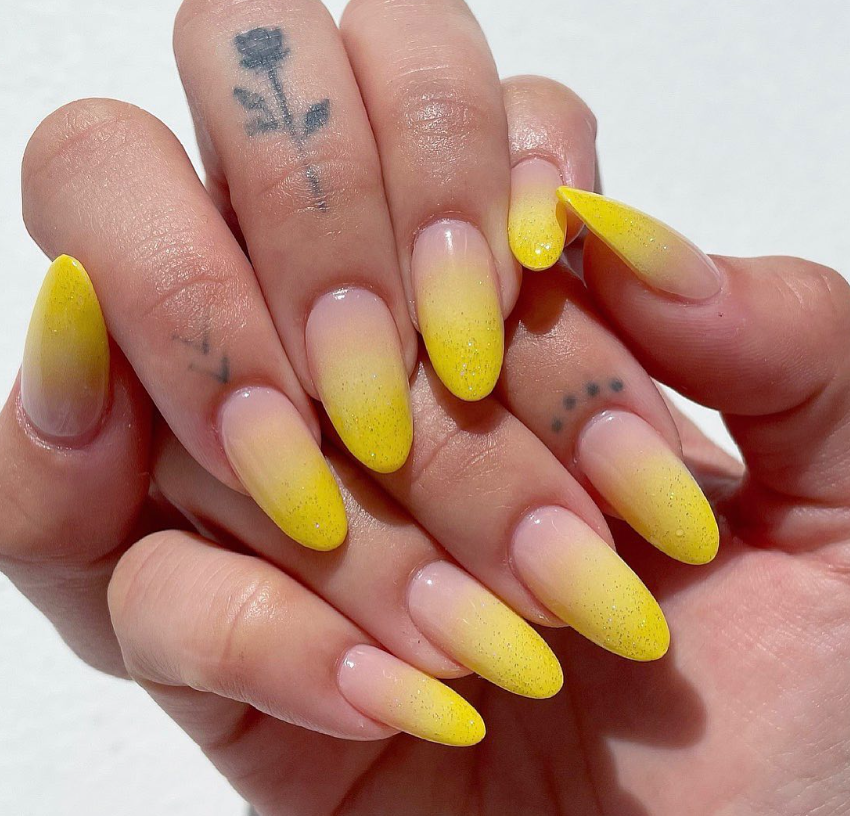 This yellow ombre nail design is so pretty!
@springwithfriends/Instagram
2.Yellow ombre nail design:Tropical Sunset
Channel the enchanting beauty of a tropical sunset with a yellow ombre design that incorporates shades of orange, pink, and purple. Begin with a pale yellow base and blend in these sunset-inspired hues for a mesmerizing and eye-catching nail art.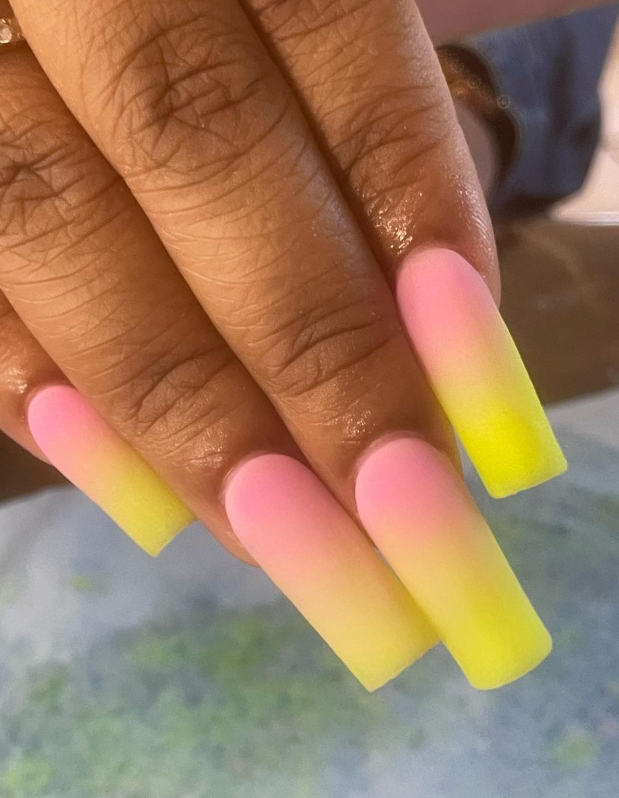 Beautiful yellow ombre nail design for you~
@drippychanel/Instagram
3.Yellow ombre nail design:Summer Flowers
Combine vibrant yellow and orange colors with summer blooms such as sunflower-inspired shades. Blend these colors together in a gradient pattern to create a playful and delightful nail art that pays homage to the blessings of summer.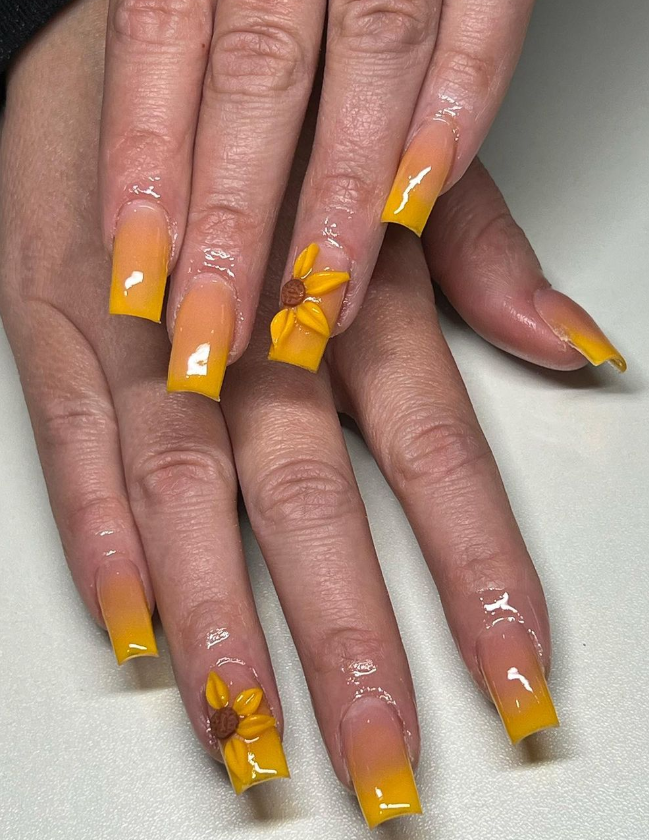 Summer is a great match for this yellow ombre nail design.
@linglee____/Instagram
Summer ombre yellow nail art is bright and bright, which can quickly attract people's attention. This style is full of energy, showing the cheerful and lively vibe of summer. Gradient yellow nail art creates a smooth and natural transition by gradating light yellow to darker yellow or other shades of orange. This gradient effect gives people a soft and charming visual experience, adding layers and artistry to the nail design.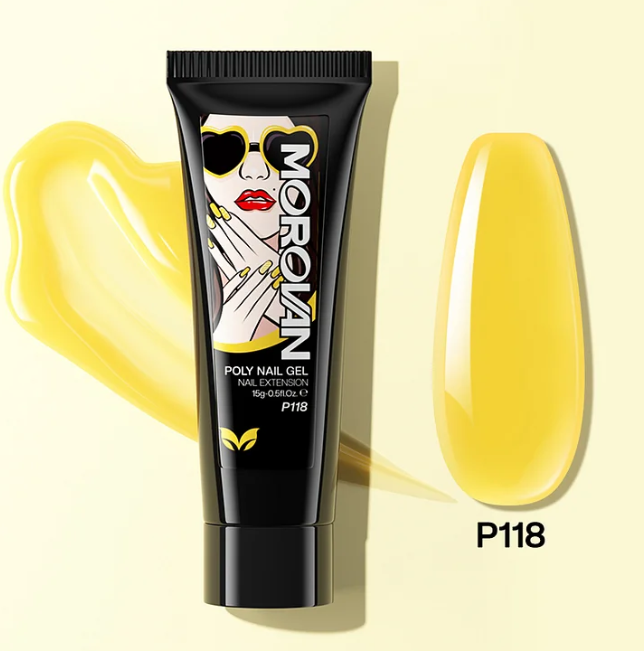 Yellow ombre nail designs product recommendation
Latest Posts
Featured product