Tips for Nail Care
Apr 08, 2023 by MOROVAN
More and more people are now getting their nails done to make their hands look more beautiful, but today I want to talk to you about nail care and maintenance to help you take good care of your nails.
Nails are a part of our body and an important part of our appearance. Therefore, their care and maintenance are very important. So how can we take good care of our nails in our daily life?
Keep your nails dry and clean. Washing your hands frequently and changing clothes regularly can reduce the accumulation of bacteria and dirt on your nails, thereby reducing the risk of infection and damage.
Use a nail clipper to trim your nails and keep them clean and healthy. Do not use nail clippers or other sharp tools to trim your nails, as this can damage them.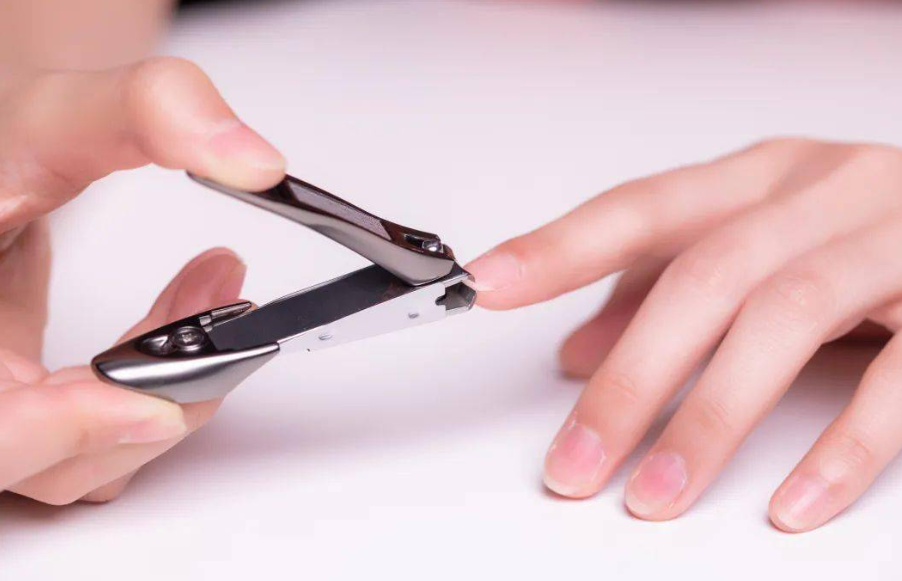 You can use a nail nutrient pen to effectively promote nail growth and health. These nutrient pens are typically rich in ingredients such as vitamin E, calcium, amino acids, and collagen, which can nourish and strengthen nails. They can also help repair damaged nails and reduce the occurrence of nail layering and cracking. Morovan nutritional pen can provide you with various fragrances, leaving your fingers with a pleasant scent.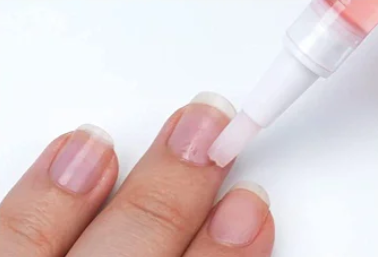 Additionally, before applying nail polish, it's recommended to apply a layer of nutrient fluid. This can help protect the nails and prevent color pigments from settling. Nutrient fluid can also provide extra moisture and nourishment to the nails, making them look smoother and healthier.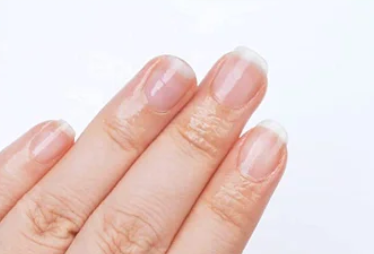 In conclusion, nail care and maintenance is an important task that requires careful attention and care on a daily basis. Using nutrient pens is also a very practical method that can help promote nail growth and health. I hope these tips and suggestions can help everyone have healthier and more beautiful nails!
Latest Posts
Featured product