Summer Is Coming, Are You Ready?
Mar 29, 2023 by MOROVAN
If you're looking for cute nail designs in summer, you've come to the right place. We've combined some of the most popular nail art design visual moves for summer. We are sure you will be able to find easy and fun DIY summer manicures.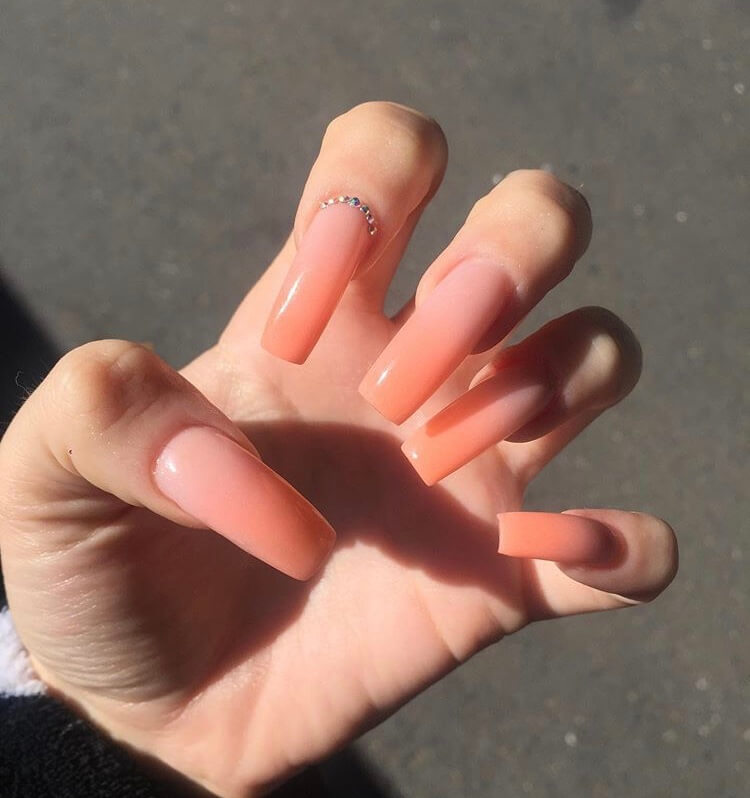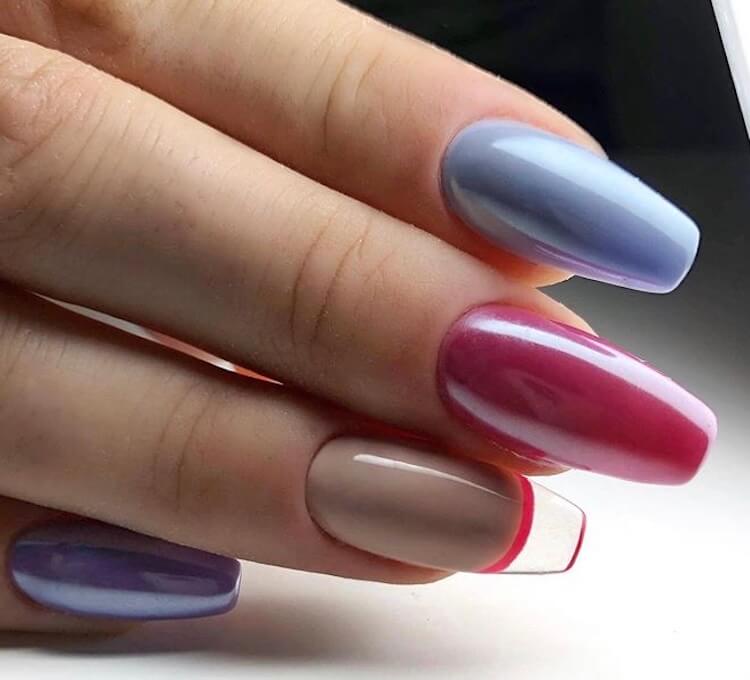 The arrival of summer means that the rules for nail design will disappear. You can choose your favorite nail color and type in summer, and this season is also a great opportunity to show different nail designs. So, please start preparing your summer nails now.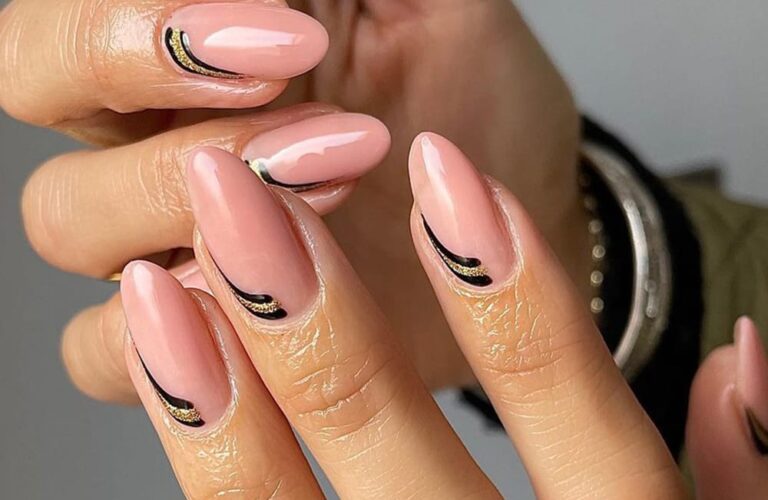 For any season, simple and stylish acrylic nail design is still the most popular, so summer is no exception, and this design style is more popular in summer. That's right, we only need direct unique colors, not complex and gorgeous decorations on the nails. However, although the choice of colors can be arbitrary, but for the hot summer, it also has the best nail color.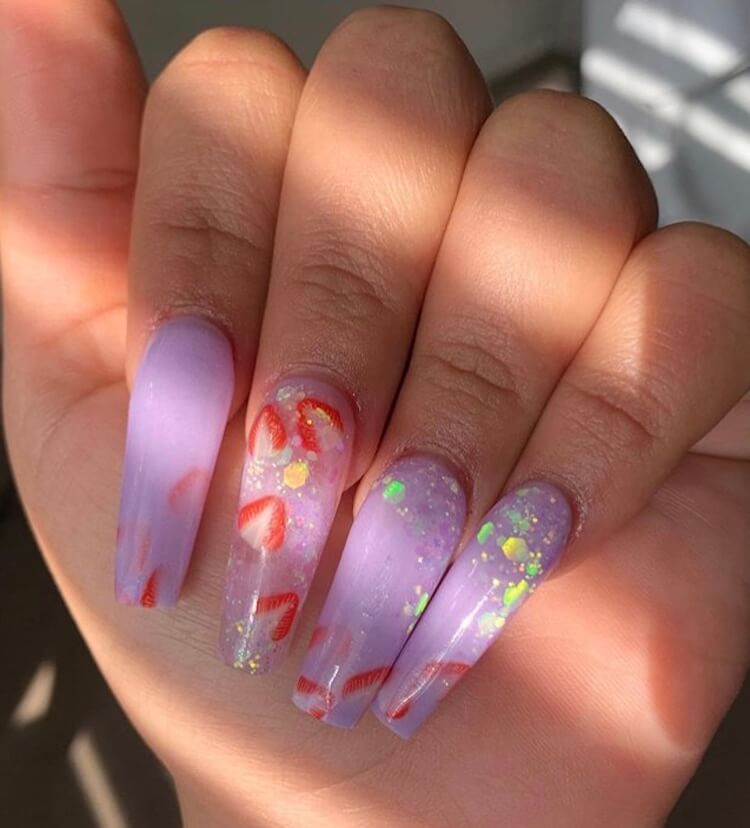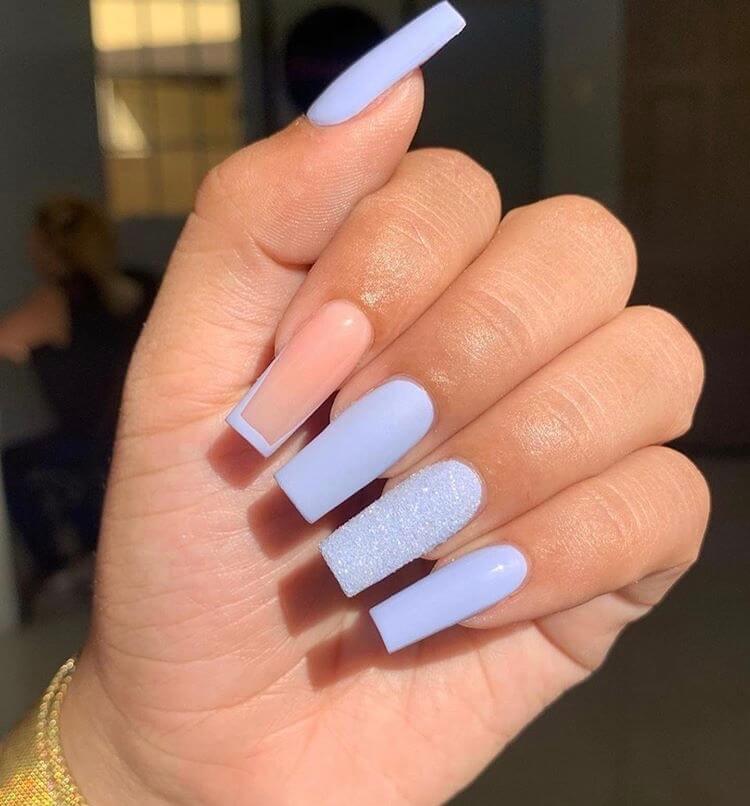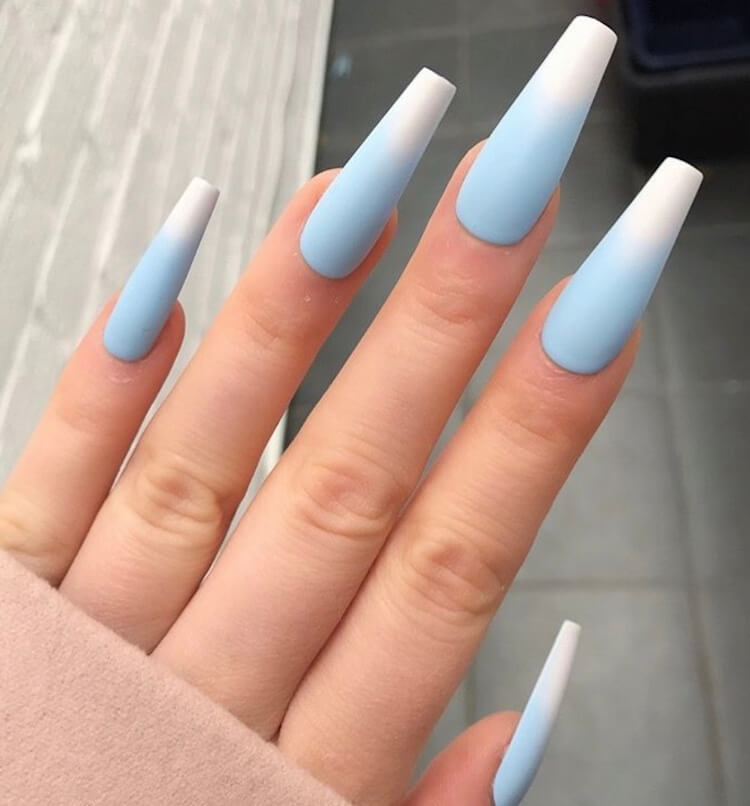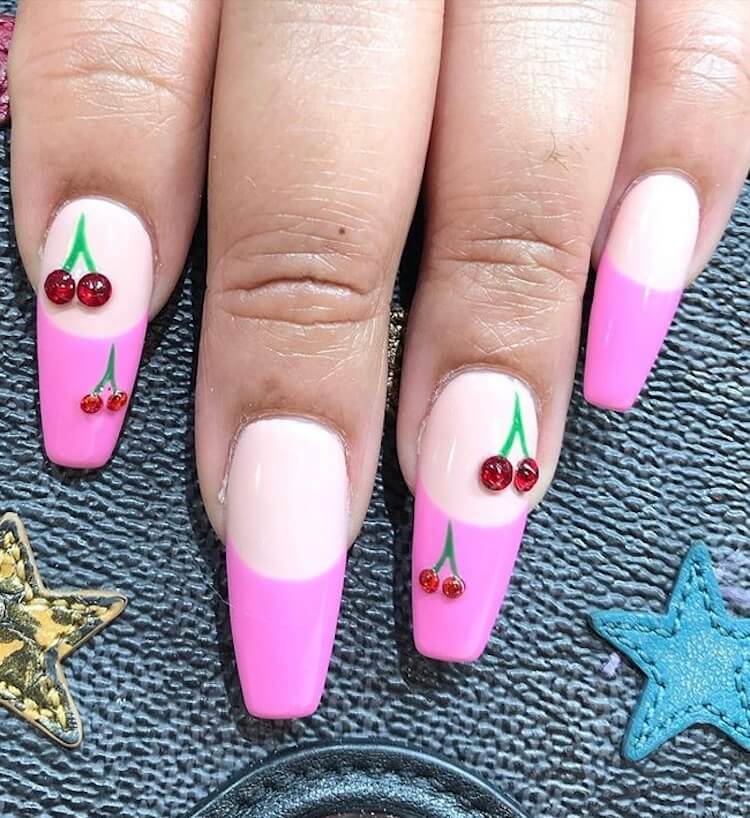 Slightly adjust the saturation or brightness of these popular nail colors in summer, they will bring you different visual feelings and unique charm. Choose the design and color you like from these ideas. If you can, please give play to your ideas and creativity, and combine these ideas ingeniously, you will find that the design of summer nails will rise to another height.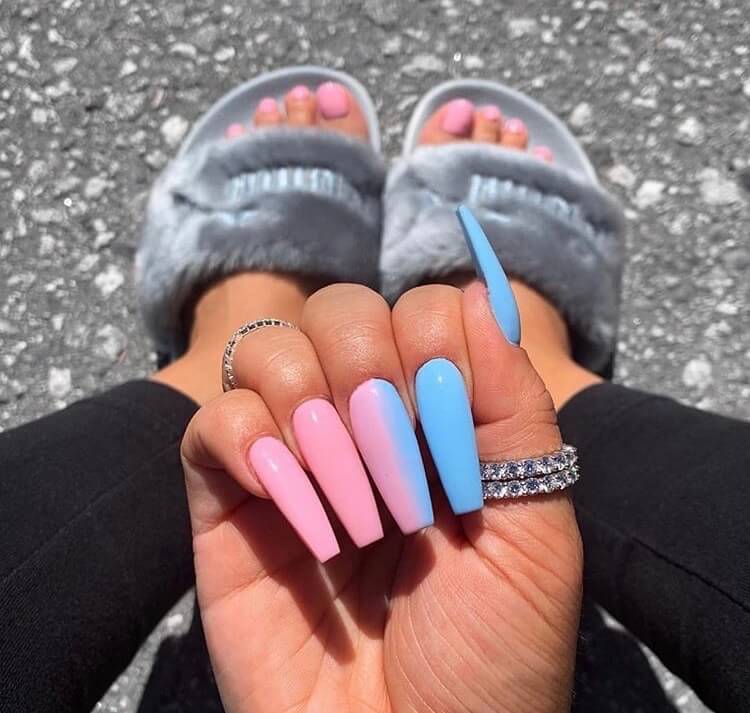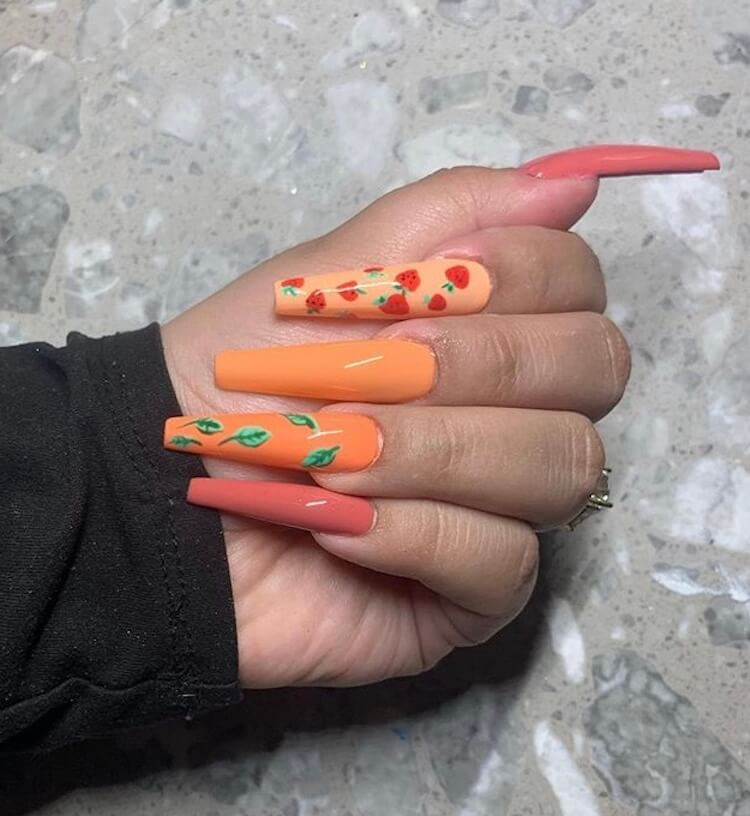 Latest Posts
Featured product