Spring Nail Designs Blooming Spring Fingertips
Aug 31, 2023 by MOROVAN
As the winter frost melts away and flowers start to bloom, it's time to welcome the freshness and vibrancy of spring into our lives. What better way to do that than by adorning our spring nail designs with captivating spring-inspired designs? In this blog post, we're going to explore some of the hottest nail art trends for the spring of 2024.
1. Pastel Dreamscape Spring Nail Designs
Pastels are a timeless spring favorite, but this year, they're taking on a dreamy twist. Picture soft lavender, mint green, blush pink, and baby blue hues merging into one another, creating an ethereal gradient effect. Adding a touch of iridescent glitter or delicate floral patterns can elevate the design, making your nails look like they're from a magical spring dreamscape.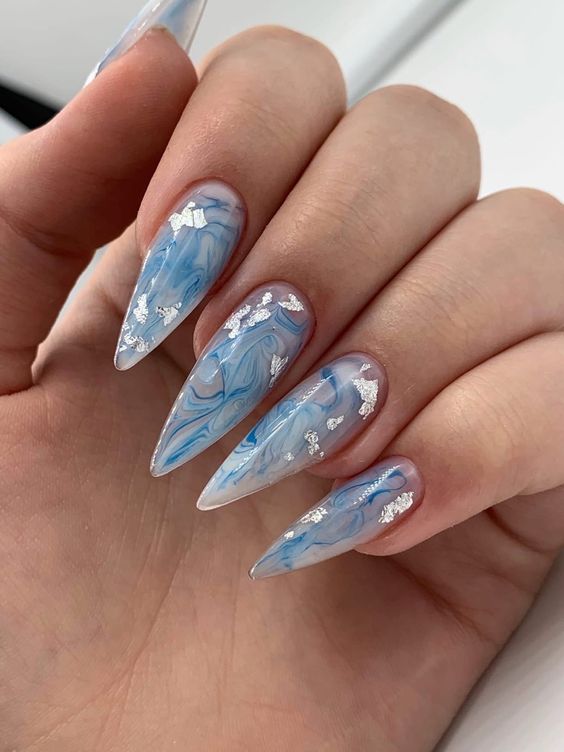 Spring Nail Designs to Welcome the Season
2. Blossoming Florals Spring Nail Designs
Flower motifs are a staple for spring, and 2024 is no exception. Embrace the beauty of blooming flowers with intricate floral patterns that span across your spring nail designs. From dainty daisies to elegant roses, these detailed designs will capture the essence of a blossoming garden right at your fingertips.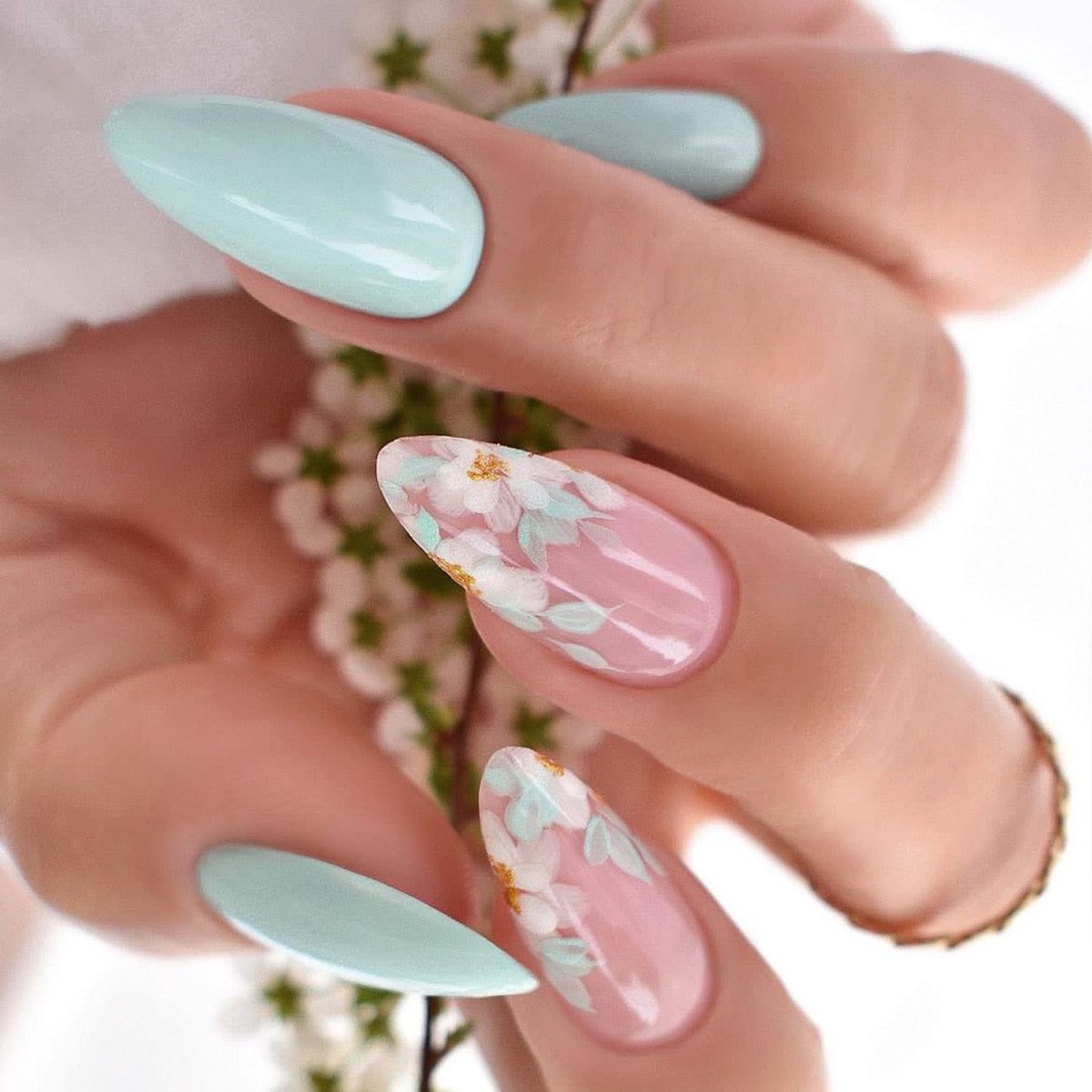 Spring Nail Designs to Enchant Your Fingertips
3. Sustainable Chic Spring Nail Designs
Incorporating eco-friendly elements into your nail art is a trend that's gaining momentum in 2024. Think about using vegan and cruelty-free nail polish brands or even incorporating tiny dried flowers, leaves, or other sustainable materials into your designs. Not only will your nails look chic, but they'll also make a statement about your commitment to the environment.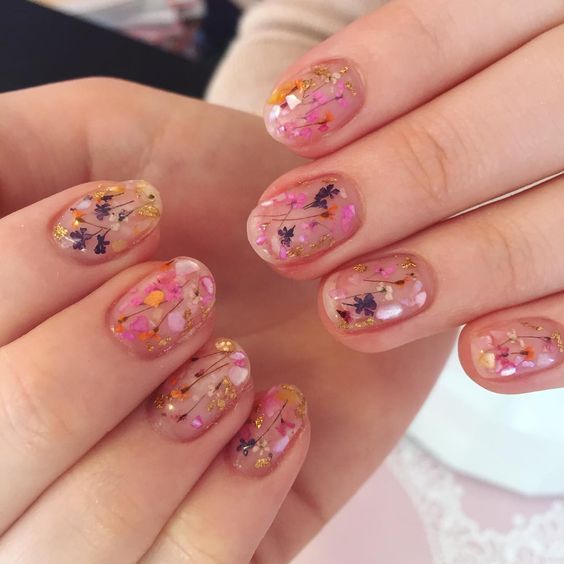 4. Abstract Watercolors Spring Nail Designs
Imagine the soft strokes of watercolors coming together to form abstract patterns on your nails. This trend embraces a more artistic and free-flowing approach, allowing you to experiment with various colors and brushstroke techniques. The result? A unique masterpiece on each nail that captures the fluidity and unpredictability of spring.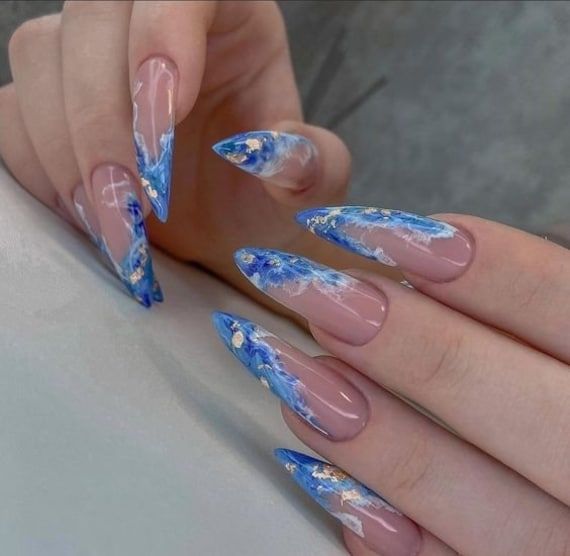 5. Monochromatic Minimalism Spring Nail Designs
For those who prefer a more understated look, monochromatic minimalism is the way to go. Choose a single pastel shade and use it as the focal point of your design. Play with negative space, delicate lines, and subtle accents to create spring nail designs that are simple yet captivating.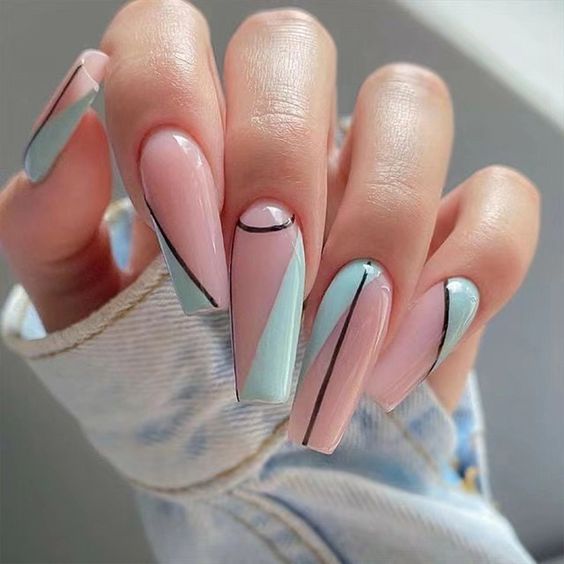 6. Fruitilicious Delights
Fruits are not only delicious but also a great source of inspiration for spring nail art. From juicy strawberries to vibrant lemons, incorporating fruit-themed designs can add a pop of color and a sense of fun to your nails. Whether you opt for realistic fruit illustrations or stylized interpretations, your nails will look as refreshing as a fruity spring salad.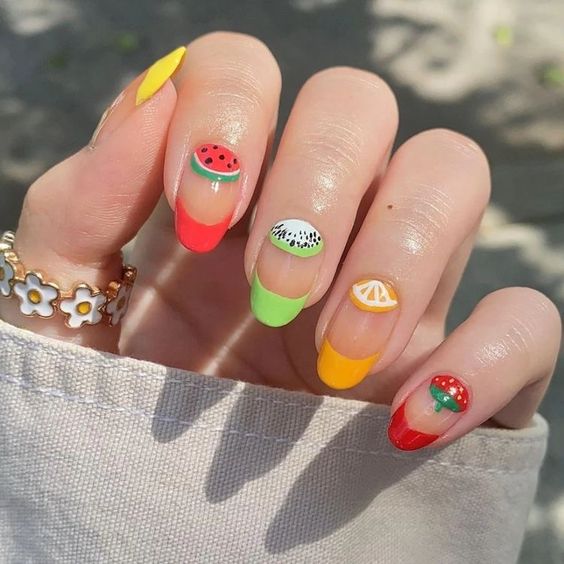 As we step into spring 2024, let your nails become a canvas for creativity and self-expression. Whether you're drawn to soft pastels, intricate florals, or innovative textures, the spring nail designs trend perfectly embodies your unique style and captures the essence of this vibrant season.
Latest Posts
Featured product