Spring nail art is here!
Apr 04, 2023 by MOROVAN
Spring is a beautiful season and also a great time to try new nail colors. As the weather warms up, many people start wearing light and breezy clothing, showing off beautiful fingers. So which nail colors are more suitable for this beautiful spring season? Let me now share some spring nail art designs.
Lemon Yellow
Lemon yellow is one of the hottest colors for spring this year. This bright color brings a joyful feeling, especially in the sunlight, where it will shine even brighter. Nothing could be more suitable than this color for a spring nail art.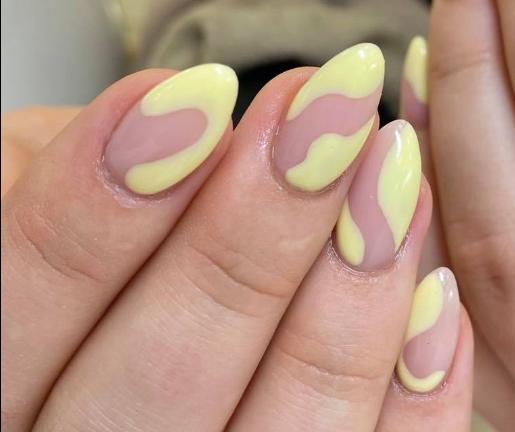 Pink
Pink is a classic spring nail color because it showcases softness and femininity. You can choose from light pink or neon pink or try some more creative designs. Such colors are commonly used in spring nail art.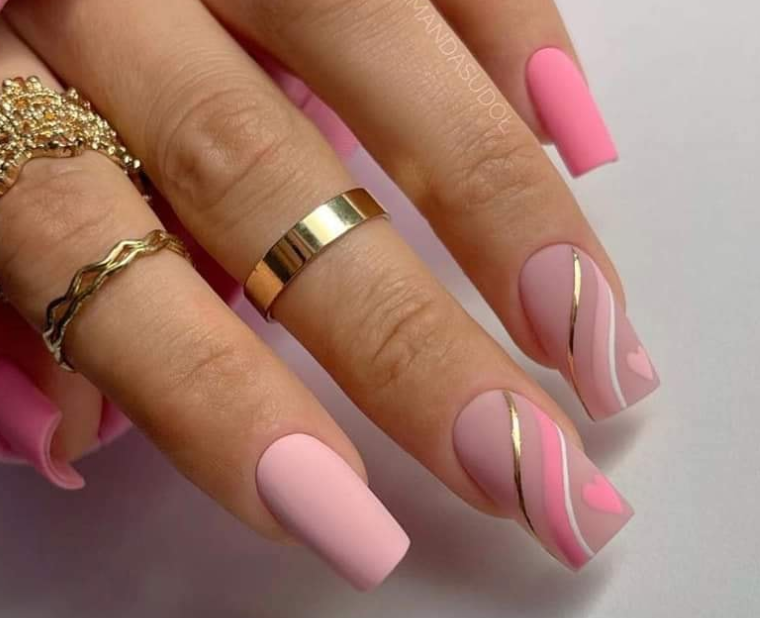 Turquoise
Turquoise is another very popular nail color for spring. This color can evoke feelings of the ocean and sky, making it perfect for those who seek a simple yet stylish look. Due to its fresh color, it is more suitable for spring nail designs.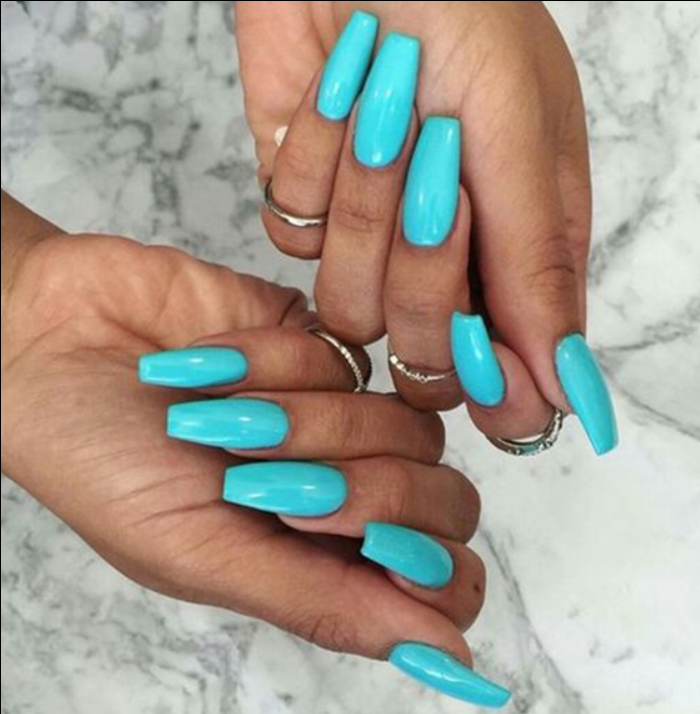 Lilac
Purple is a mysterious and elegant color. Lilac , in particular, is a very suitable color for spring, as it can bring a gentle sense of elegance to your fingers. Don't forget to pair it with some interesting patterns or metallic decorations to add a touch of fashion to your nail design.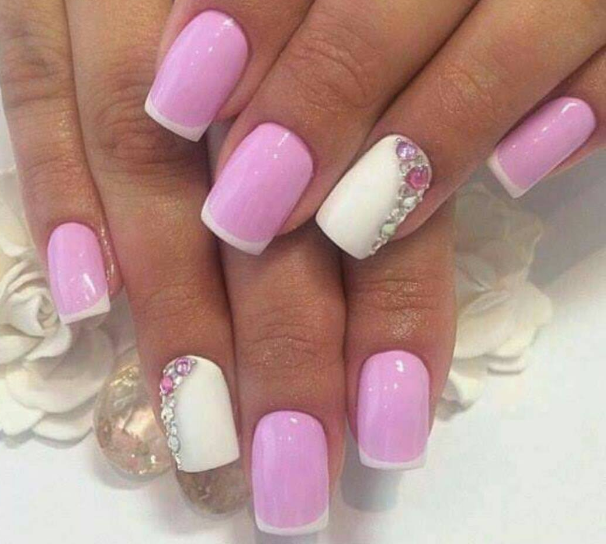 Neon Green
If you want to try some bolder colors, Neon green is definitely a very cool choice. This bright color can bring a unique charm to your fingers and also attract the attention of others. Don't be afraid to try new colors, after all, spring is a season full of vitality and innovation. One of the characteristics of spring nail art is the rich and diverse colors.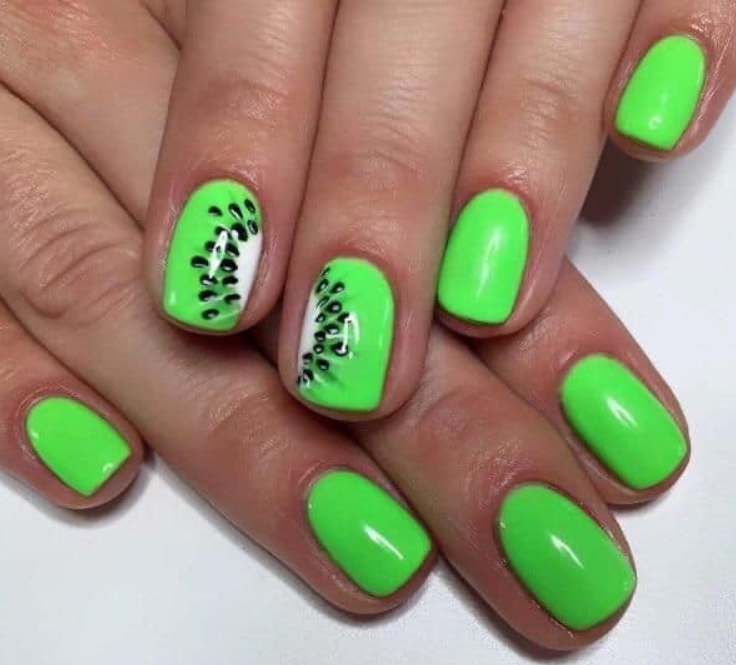 The nail color trends for this spring are diverse. Whether you are a fan of bright and bold hues or prefer softer shades, you can find colors that suit your taste this season. Additionally, these colors are perfect for mixing and matching with other hues to create even more colorful designs.You can choose Morovan for a nail kit with a rich variety of colors, which will have everything you need for the spring season. We believe it will provide you with a surprising experience.
Latest Posts
Featured product