Mother's Day Nail Design: The Girl's Journey of Transformation & Parent-child Nail Design Steps
Apr 07, 2023 by MOROVAN
As women age and their roles change, their nail styles and features also change. From being a teenager to a mother, nail styles tend to be more mature, stable, and focus on practicality and comfort.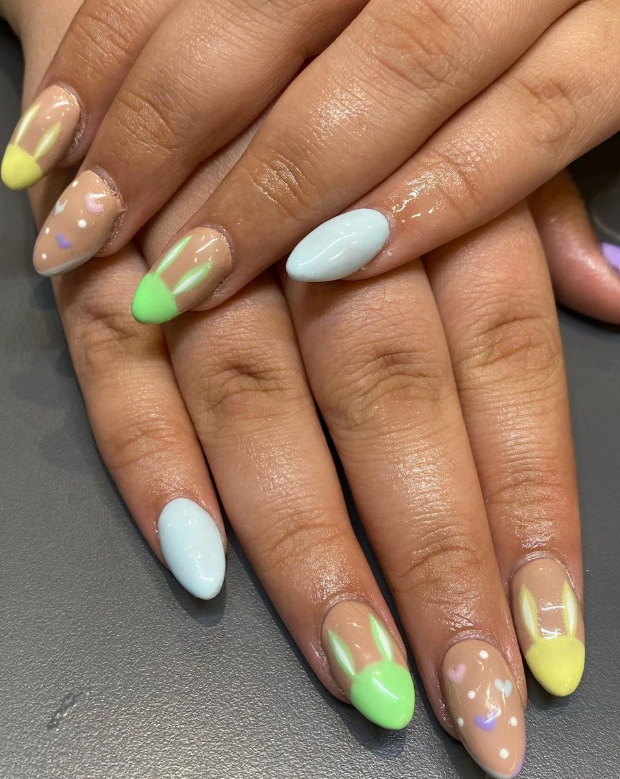 During the teenage years, nail styles are usually varied, full of individuality, fashion, and vitality. Young women focus on appearance and trends, so their nail styles often feature bright colors, unique designs, and trendy elements.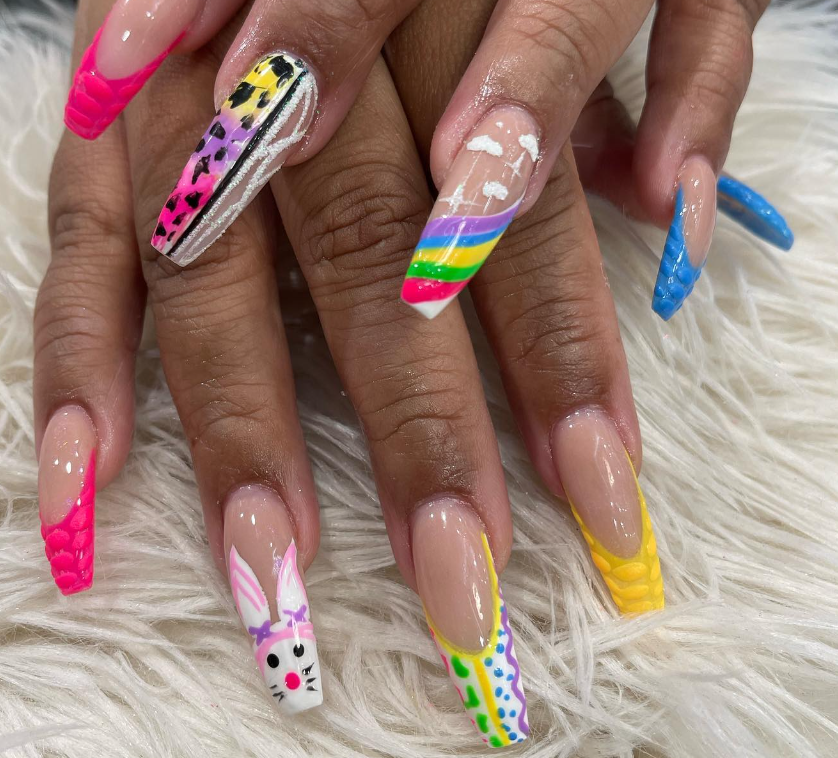 As women transition into the role of motherhood, they prioritize practicality and comfort when it comes to their manicure styles. Mothers often have to take care of their children and do household chores, so their manicure designs tend to be more simple, practical, and durable. For example, they may choose solid dark colors or French tips that are clean and straightforward, and less likely to chip or peel.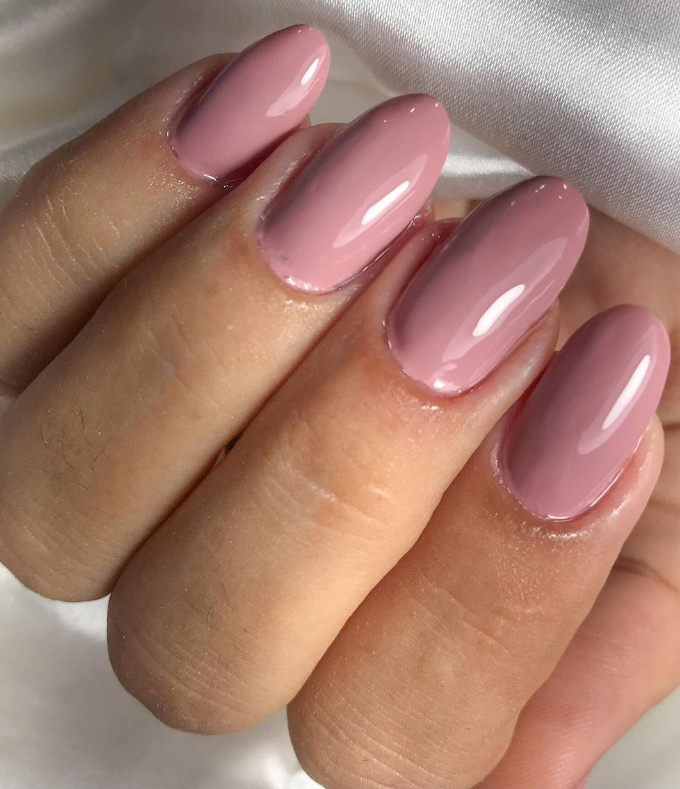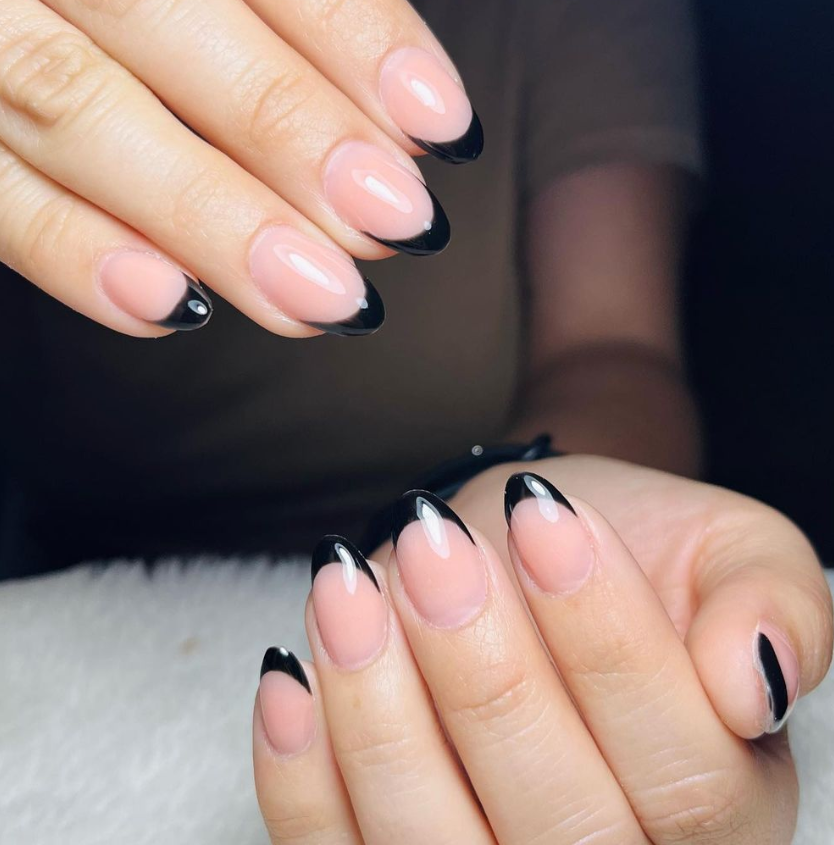 For recommendations on parent-child manicures, cute and warm elements can be chosen, such as cute cartoon characters, handprint patterns of parents and children, and so on.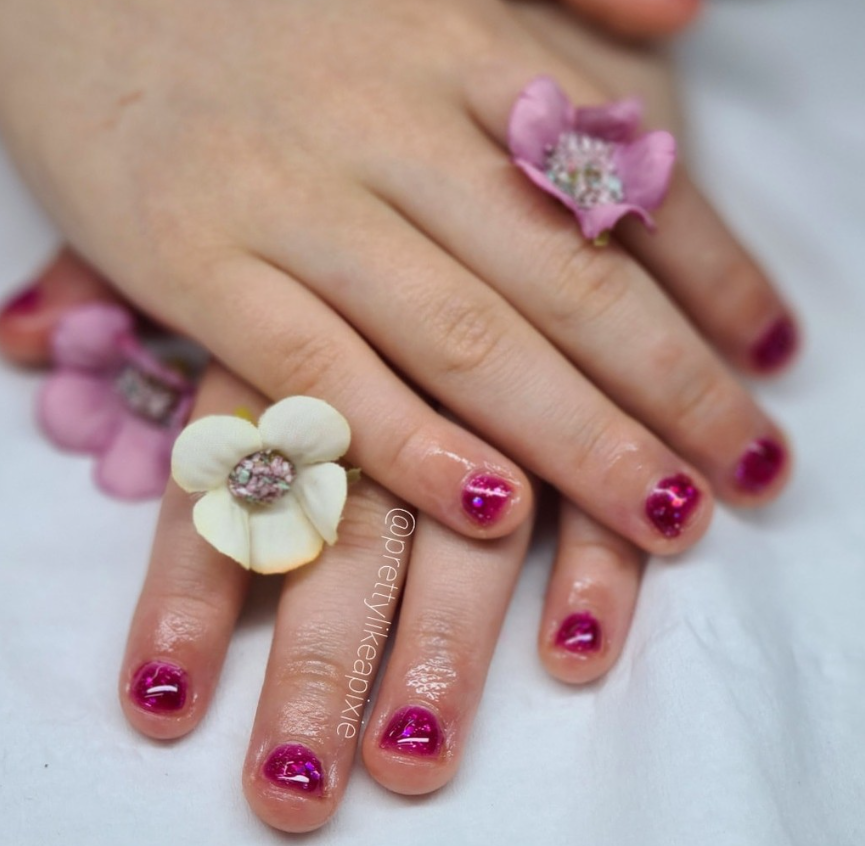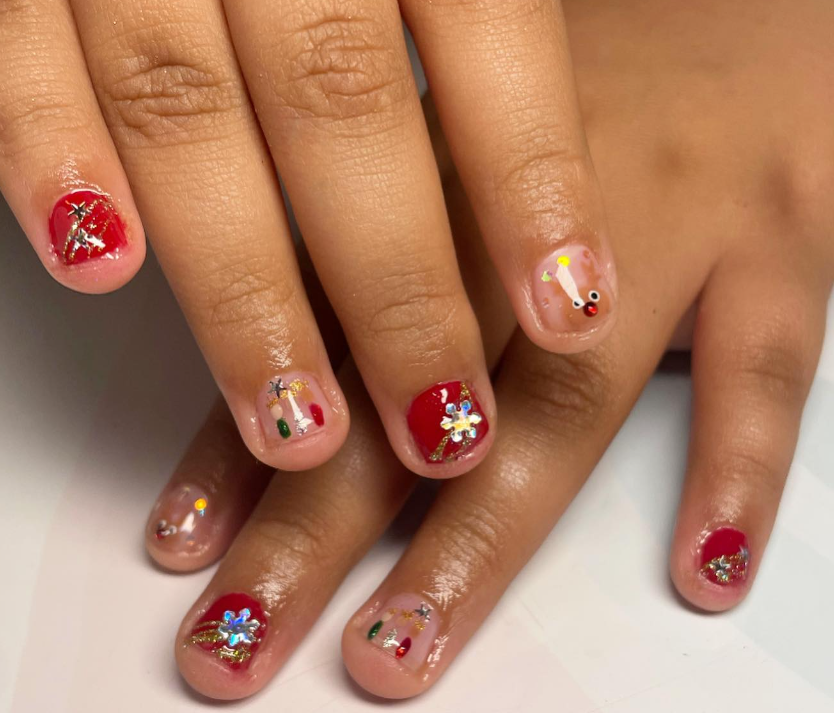 The parent-child nail design steps are as follows:
Prepare the necessary nail tools and materials, including basic coat, colored nail polish, glitter,top coat, stickers, etc.
Apply the basic coatand wait for it to dry.
Draw cute cartoon characters on one side or center of the nail.
Use different colors of nail polish and glitter to draw other patterns, such as hearts and stars, on other nails.
Decorate the nails with stickersto make the whole nail design more three-dimensional and vivid.
Wait for the nails to dry and use transparent top coatfor protection to make the nail design more durable.
The final product of the parent-child nail design is both cute and warm, suitable for mother-daughter matching, and can also be a small accessory for mother-son parent-child outfits.
The above parent-child style nail art can be achieved using Morovan's Gel nail polish kit.
Product link: https://www.morovan.com/collections/gel-nail-polish-kit
Latest Posts
Featured product