Light Pink Nail Design for Mother's Day 2023
May 11, 2023 by MOROVAN
Mother's Day is a special day to express love and gratitude to our mothers. To make our mothers feel special and appreciated, we can prepare a unique gift for them. Light pink nail design is a perfect choice for Mother's Day as it is gentle, elegant, and can showcase the tenderness and warmth of mothers.
How to make a light pink nail design by using solid extension gel?
Light pink manicure can be presented in various designs and patterns. Here, I would like to recommend a few designs for light pink manicure to help you prepare a special gift for Mother's Day.
1.Light pink nail design:French Light Pink Manicure
The classic French manicure works just as well on pastel pink. You can choose light pink as the base color of the nails, and use white or light pink as the decoration on the fingertips. This design is simple and classic, suitable for mothers' daily life and work.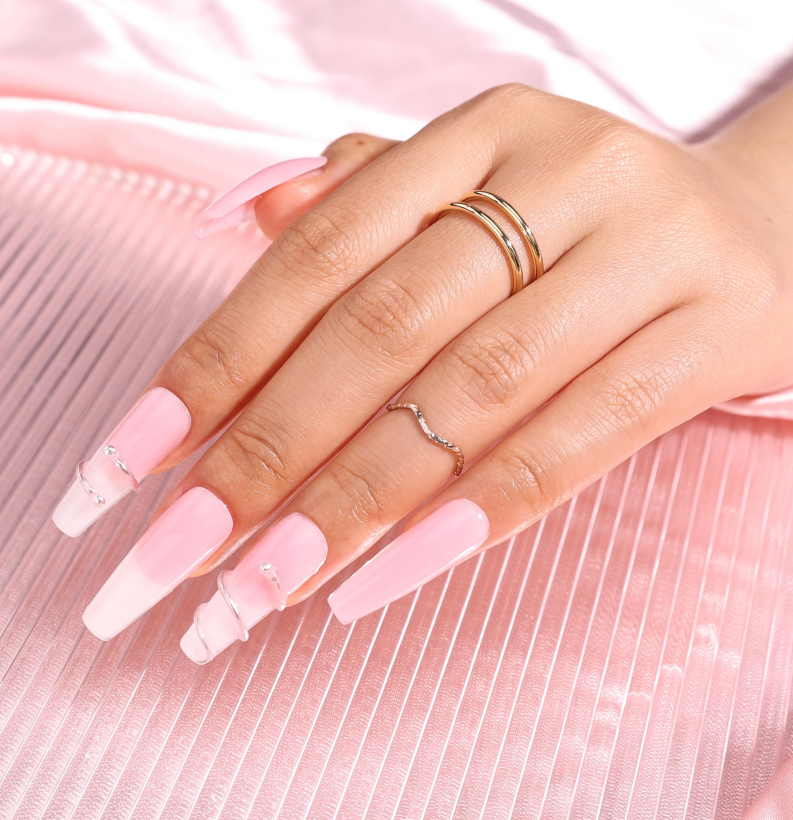 Recommend this pretty light pink nail design for you!
2.Light pink nail design: Simple light pink nail art
If your mother likes a simple and uncomplicated nail art design, you can choose to use light pink as the base color and add some simple patterns or decorations on the nails. For example, it is possible to draw some patterns or outline simple lines with bright lines on one or several nails. The light pink nail design is simple yet elegant, showing mothers' delicacy and taste.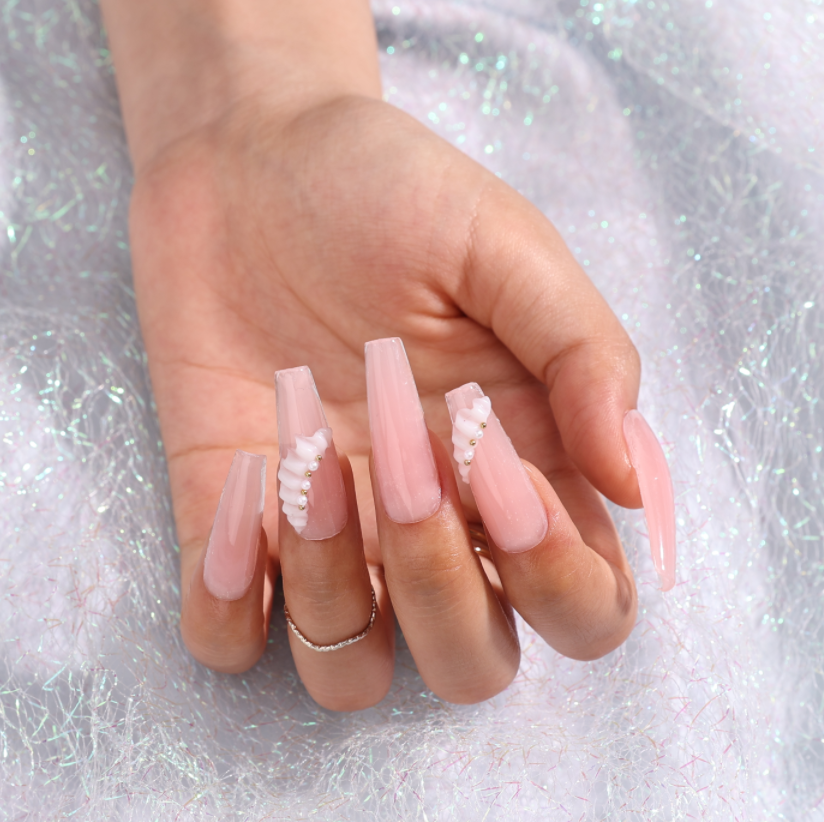 Beautiful light pink nail design for you~
3.Light pink nail design: Floral pattern nail art
Draw a delicate floral pattern on the light pink nail surface, you can choose a pattern of flowers such as roses, peonies or carnations. The flower pattern nail art shows the tenderness and beauty of mothers, giving people a fresh and romantic feeling.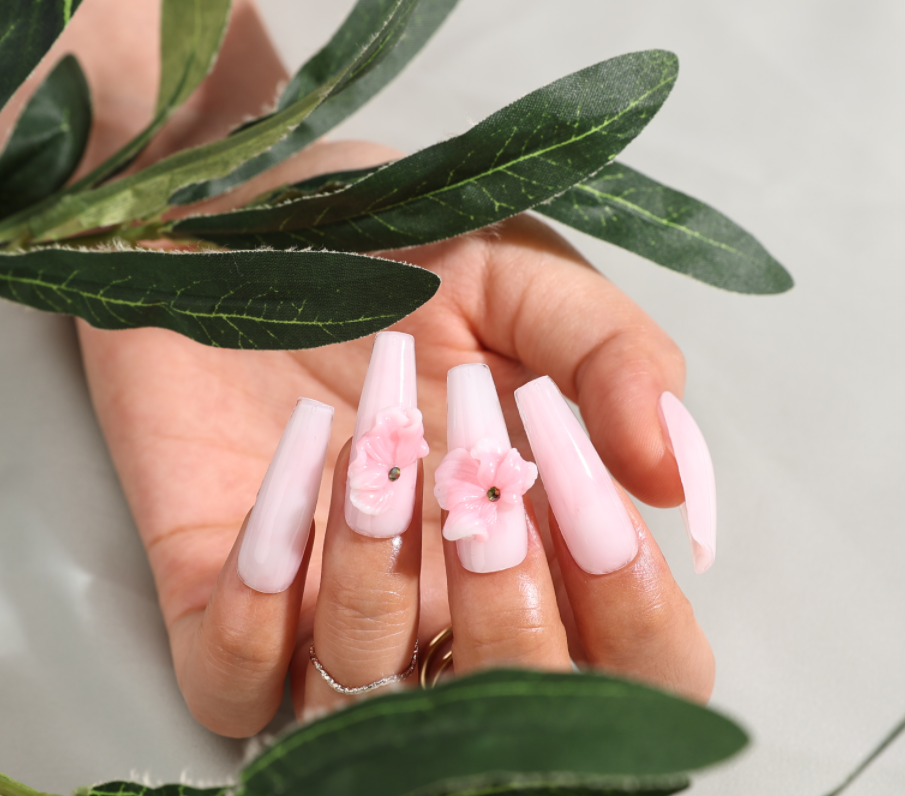 Come and try this light pink nail design!
Light pink nail designs are beloved for their soft, feminine features. Light pink nail art shows the femininity and elegance of women. It's an elegant and refined choice that accentuates feminine sophistication and taste. The light pink nails give people a gentle feeling, making the fingers look more soft and slender, giving people an elegant impression. These features make this manicure perfect for moms! This year's Mother's Day, why not try these manicures~
Light pink nail design product recommendation
Latest Posts
Featured product