In The Name of Love, Give a Gift to Mother:Sweet Mother's Day Nail Designs You Can Do For Your Mom
Apr 09, 2023 by MOROVAN
Maternal love is one of the greatest forces in the world. It can transcend time and space, connecting the hearts of mothers and children. With Mother's Day approaching, I would like to share a story here that I hope will inspire you to give the gift of love to your mother.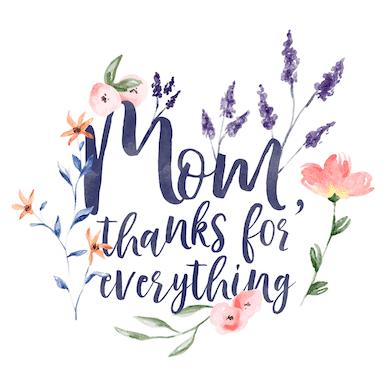 A naughty child often causes her mother to worry. One time, she got her clothes dirty at school, and her mother put aside her work to come and change her into a new outfit. She always liked to run around, climb trees, and wrestle. Her mother always silently watched over her, keeping her safe. At that time, she didn't feel the hardships and sacrifices of her mother, thinking that it was just her mother's duty. There were many such things...
But as time passed, this mischievous child grew up and began to understand all that her mother had sacrificed for her. Her mother had wiped away her tears and taught her to walk and talk when she was little, and as she grew older, her mother continued to provide silent support and work hard for her. Everyone has a great mother who is willing to give to her children no matter how busy she may be.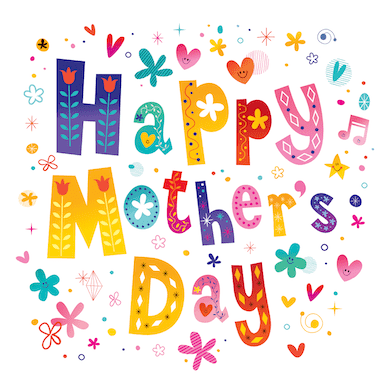 When the child grew up and had her own ability, she began to think about how to repay her mother's love. She knew that her mother had always liked manicures, but because of her busy work, she rarely had time to go to a nail salon. Therefore, she decided to prepare a special Mother's Day gift for her mother - a set of manicure tools.
On Mother's Day, she gave the gift to her mother, who was deeply touched because she knew that behind this small gift was infinite love and gratitude. She also did her mother's nails, which was her first time providing this service for her mother. She patiently applied the nail polish while chatting with her mother, enjoying this special moment. Her mother was also happy, saying that it was the best gift she had ever received.
The following are recommended nail design styles for Mother's Day: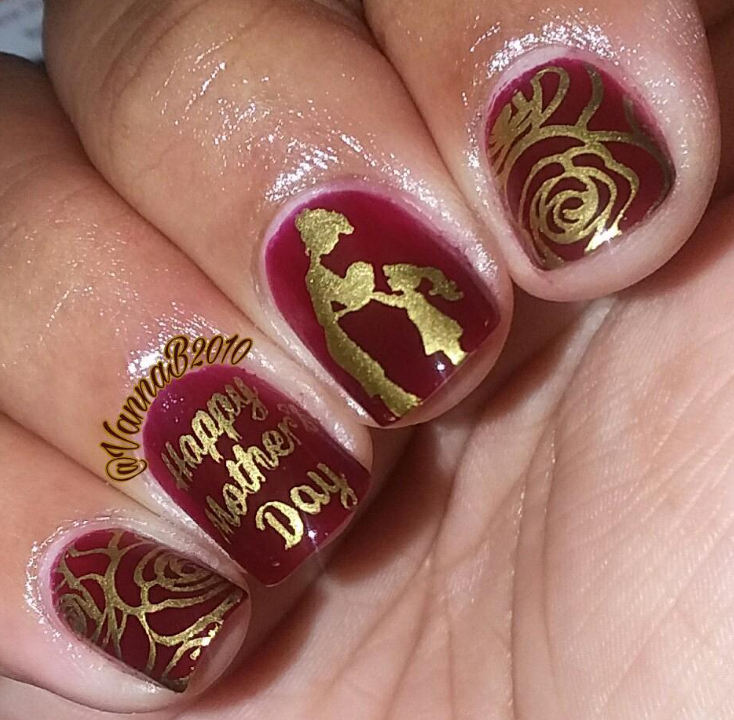 The burgundy base color paired with golden patterns is very suitable as a gift for Mother's Day, noble and elegant.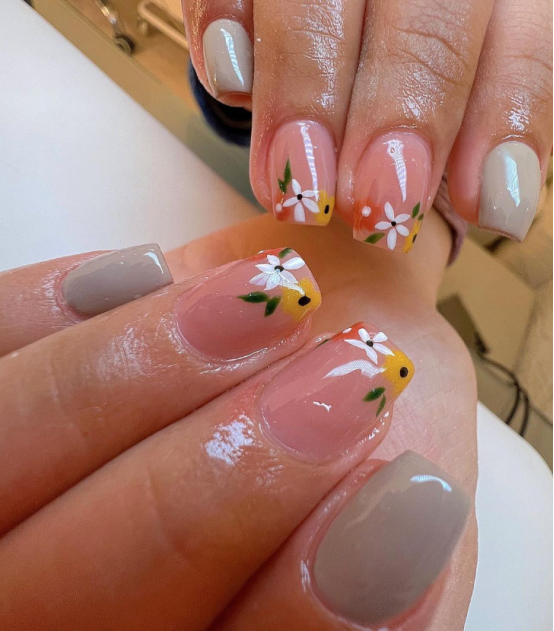 The petals and transparent colors are very suitable for the atmosphere of Mother's Day, showing the gentle temperament of mothers.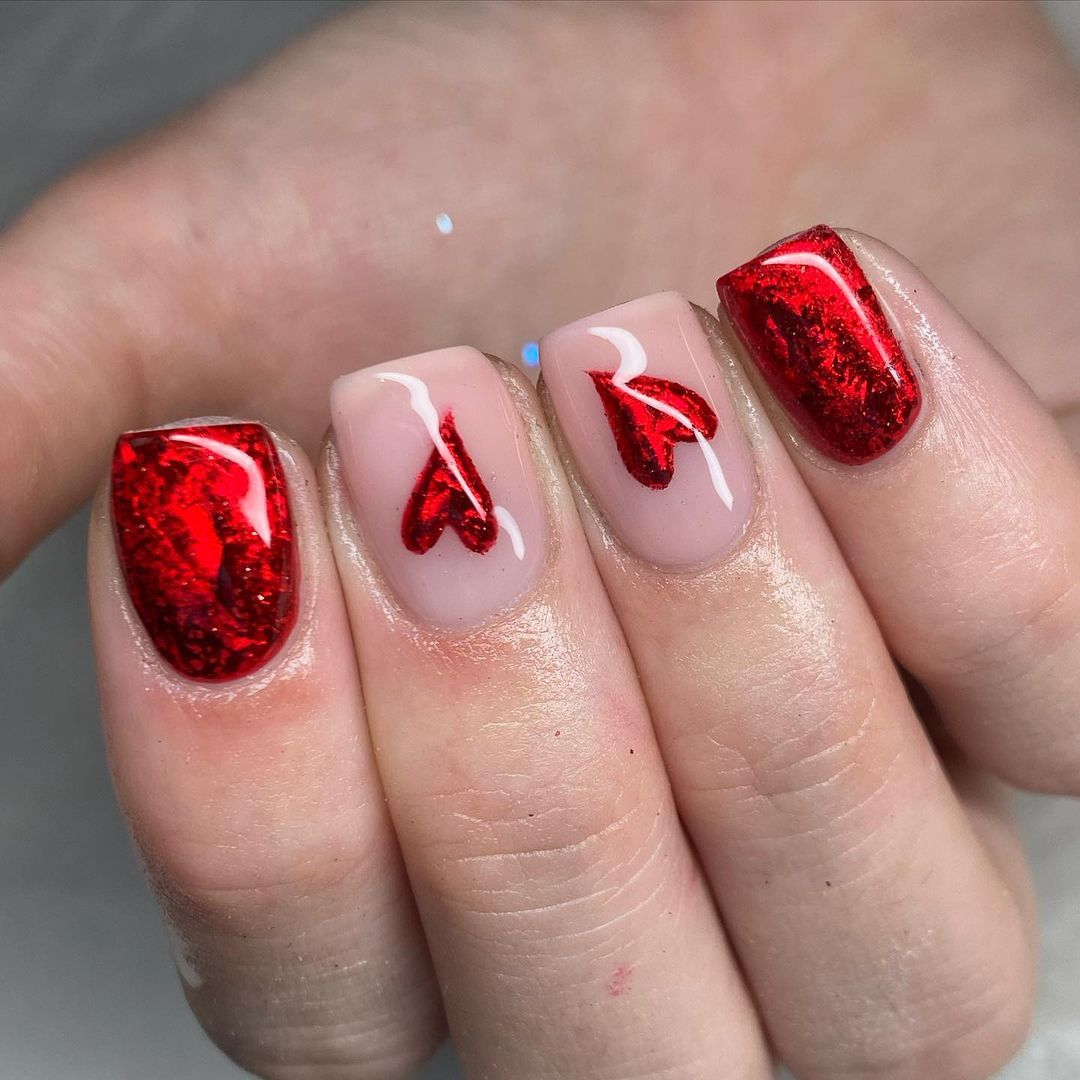 Red hearts has a warm atmosphere, reflecting gratitude towards the mother.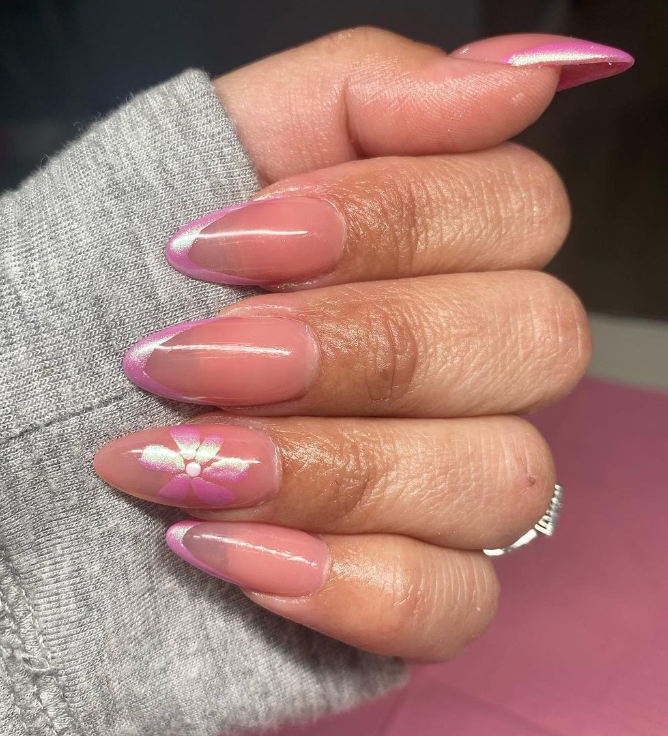 The nude base color with petals on top is very suitable for the occasion and also perfect for everyday wear.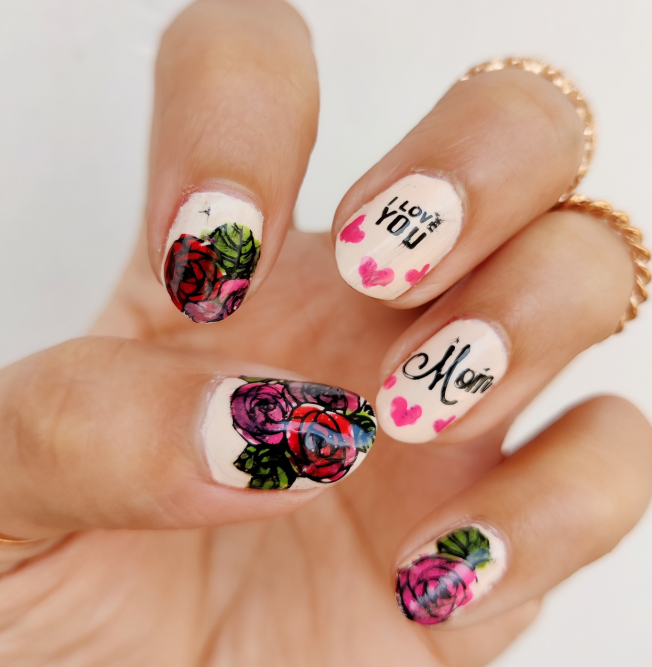 Painting red and pink rose petals on white nails, and adding some green leaves as embellishments, creates a natural and warm design that is perfect for Mother's Day.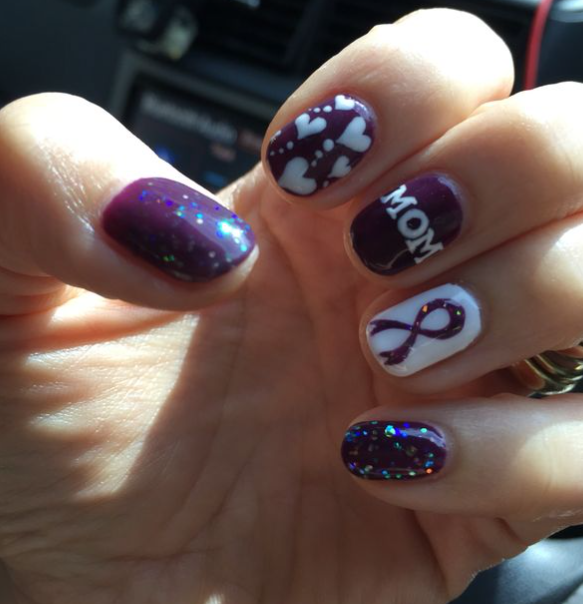 Purple is very elegant and mysterious, and it is perfect for showing off a mother's gentle temperament when combined with small white hearts and glitter on the nails.
On this Mother's Day, I want to tell everyone through this story that using love to gift our mothers is the best way. We can express our gratitude and love for our mothers through a special gift or a special service, such as doing a manicure for our mothers.
When choosing a gift, I recommend the MOROVAN NUDE PINK GEL NAIL POLISH KIT. This is a set that includes a variety of practical nail art tools, including nail clippers, steel pushers, nail files, base coat, and top coat. This kit is both practical and beautiful, and the nude pink color is very suitable for mothers. It allows mothers to create their own nail art at home and feel my love and filial piety. Let us give our most sincere blessings and gifts to our mothers in the name of love.
Mother's Day Nail Designs Product Link:https://www.morovan.com/collections/gel-nail-polish-kit/products/morovan-gel-nail-polish-kit-gl27-1
Latest Posts
Featured product