Elegant Nude Coffin Nail Designs for Mother's Day 2023
May 12, 2023 by MOROVAN
Mother's Day is a special occasion to honor and appreciate the incredible women in our lives. Along with thoughtful gifts and gestures, an elegant and sophisticated manicure can be a wonderful way to pamper and celebrate mothers on their special day. Nude coffin nail designs are a popular choice due to their versatility and timeless appeal.
How to make a nude coffin nail design by using poly nail gel?
In this blog, we will explore a range of exquisite nude coffin nail designs that are perfect for Mother's Day.
1.Nude coffin nail design:Black and Nude Nail
This nude coffin nail design primarily utilizes black and nude colors as the main shades. It features a half-French tip design with delicate gold lines outlining the decoration. This variation adds subtle changes to the traditional look while maintaining its elegance. This minimalist and refined design is perfect for mothers who appreciate a polished and sophisticated appearance.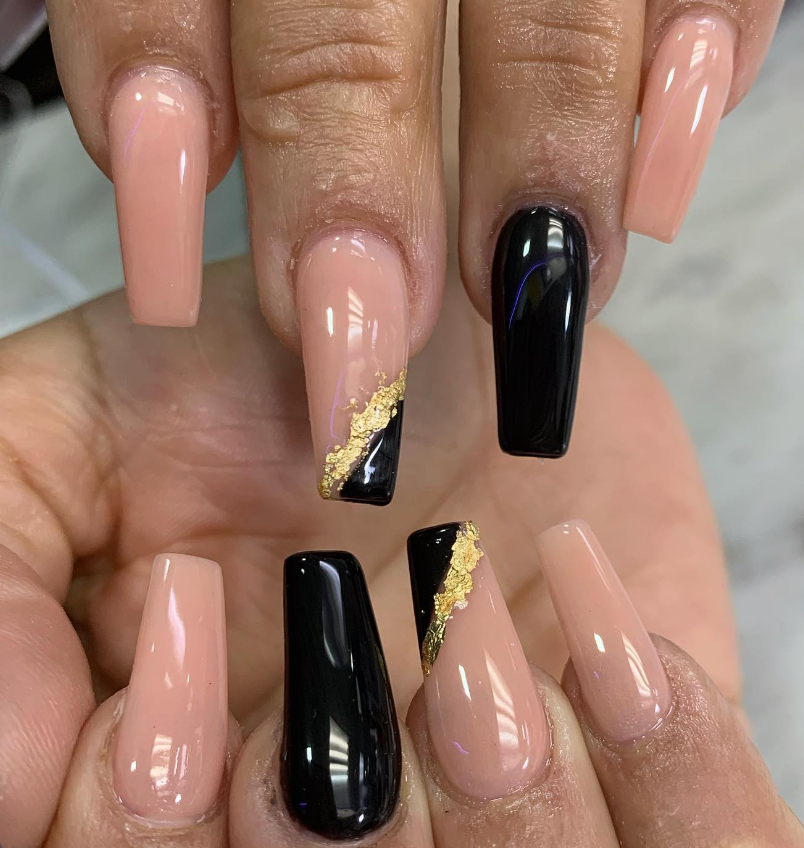 This nude coffin nail design is so pretty!
@nails_by_grey/Instagram
2.Nude coffin nail design:Classic Nude Manicure
A classic nude coffin nail design is a timeless choice that exudes elegance and sophistication. Opt for a neutral nude shade as the base color and add a touch of glam with a delicate accent on one or two nails. A single nail with a floral pattern, a metallic stripe, or a tiny crystal can elevate the overall look and create a subtle focal point.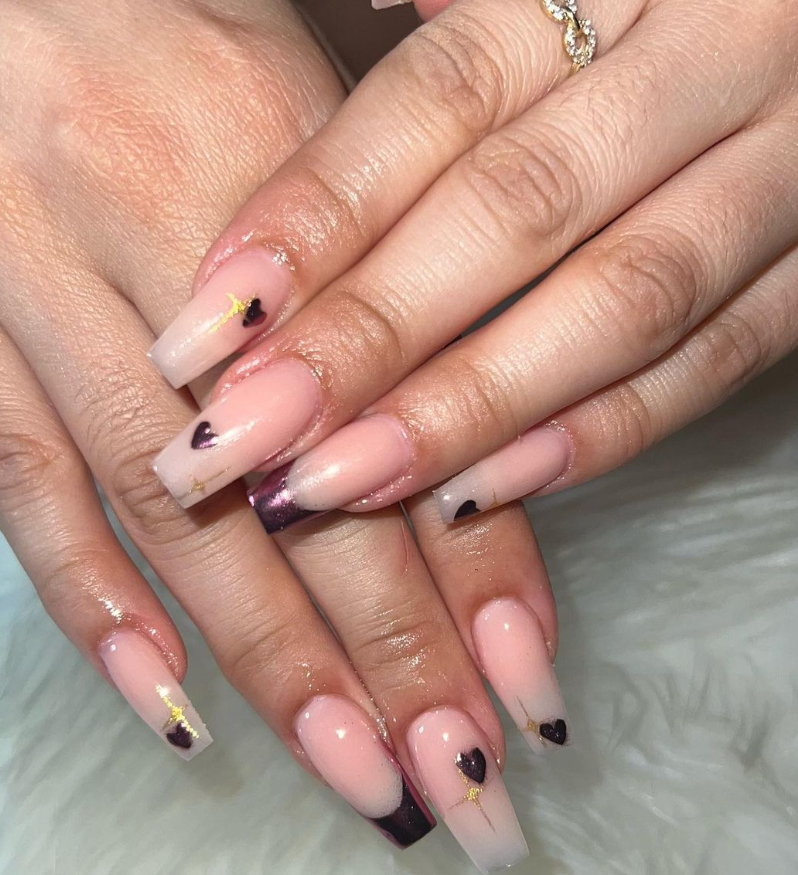 Beautiful nude coffin nail design for you~
@mayelis.nails/Instagram
3.Nude coffin nail design:Subtle Ombre nail
For a soft and romantic look, opt for a subtle ombre effect with nude shades. Choose two or three shades of nude that complement each other and blend them seamlessly from the base to the tip of each nail. This gradient effect adds depth and dimension to the nails while maintaining a chic and understated appearance.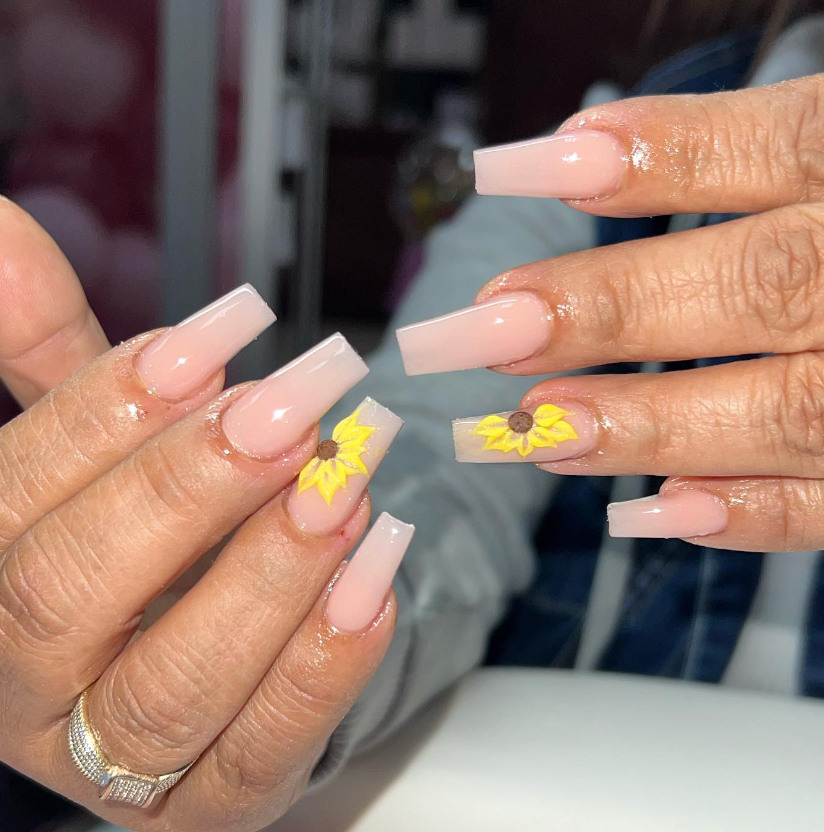 Stylish nude coffin nail design for you!
@ms.ambitions/Instagram
4.Nude coffin nail design:French Nude Nails
Nude is a color that is very close to natural skin tone, and it can make people feel gentle and comfortable. Combining nude with flesh color can create a very natural and simple nail style. You can choose different flesh color tones to add a sense of layers, and you can also add some small decorations to enhance the details.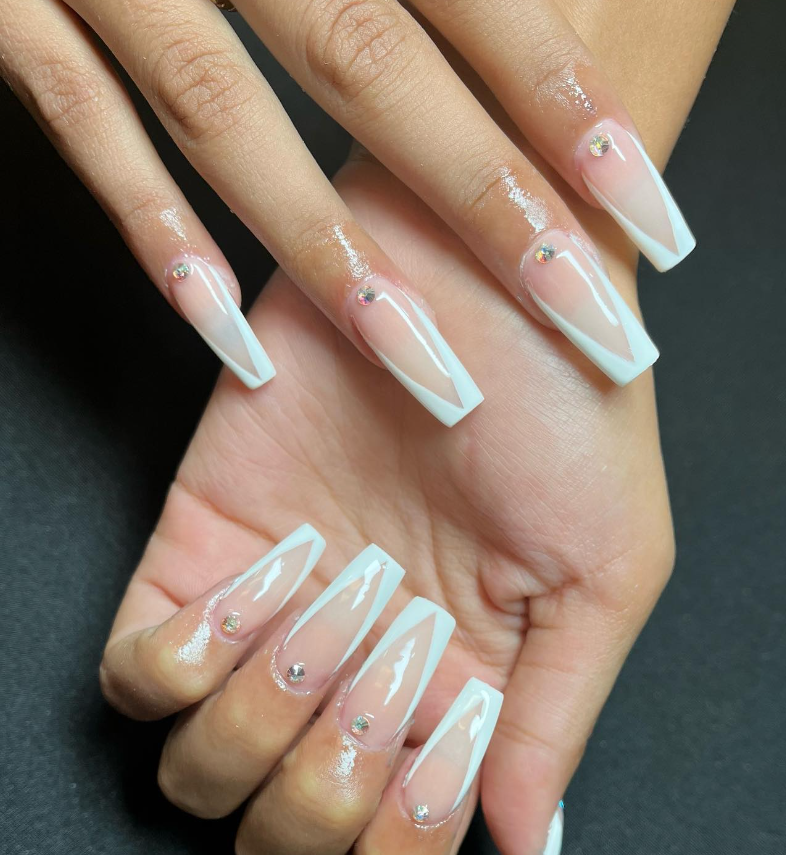 Come and try this nude coffin nail design!
@blessed._.bel/Instagram
Nude coffin nail designs offer a versatile and sophisticated option for celebrating Mother's Day. Whether you prefer a classic and timeless look or a more personalized and intricate design, the elegance of nude shades is sure to complement and enhance the beauty of your nails. By pampering mothers with these exquisite manicure choices, we can express our love and appreciation in a stylish and thoughtful manner on this special day.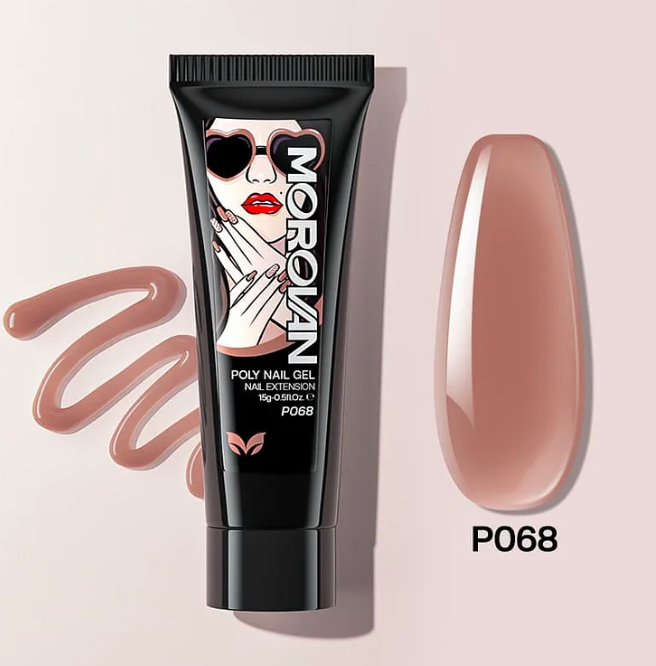 Nude coffin nail design product recommendation
Latest Posts
Featured product