Beautiful Nail Art Designs for Coffin Nails
Jun 27, 2023 by MOROVAN
Coffin nails, also known as ballerina's nails, have become a popular trend in the world of nail art. Known for their stylish and edgy shape, coffin nails offer a sleek and sophisticated look that complements various styles and occasions. Whether you prefer minimalist designs or bold and embellished creations, coffin nails provide a canvas for endless creativity. In this blog, we'll explore some stunning recommendations to help you achieve glamorous and eye-catching coffin nail designs that are sure to make a statement.
How to make a coffin nail design by using MOROVAN solid extension nail gel?
Here are some recommended coffin nail designs for 2023:
1. Coffin nail design: Timeless Nude Elegance
For a classic and timeless look, opt for nude coffin nails. Choose a nude shade that complements your skin tone and paint your nails with a matte or glossy finish. This minimalist design offers a clean and sophisticated appearance, making it perfect for both casual and formal settings. Add a touch of glamour by accentuating one or two nails with a subtle glitter gradient or delicate rhinestones.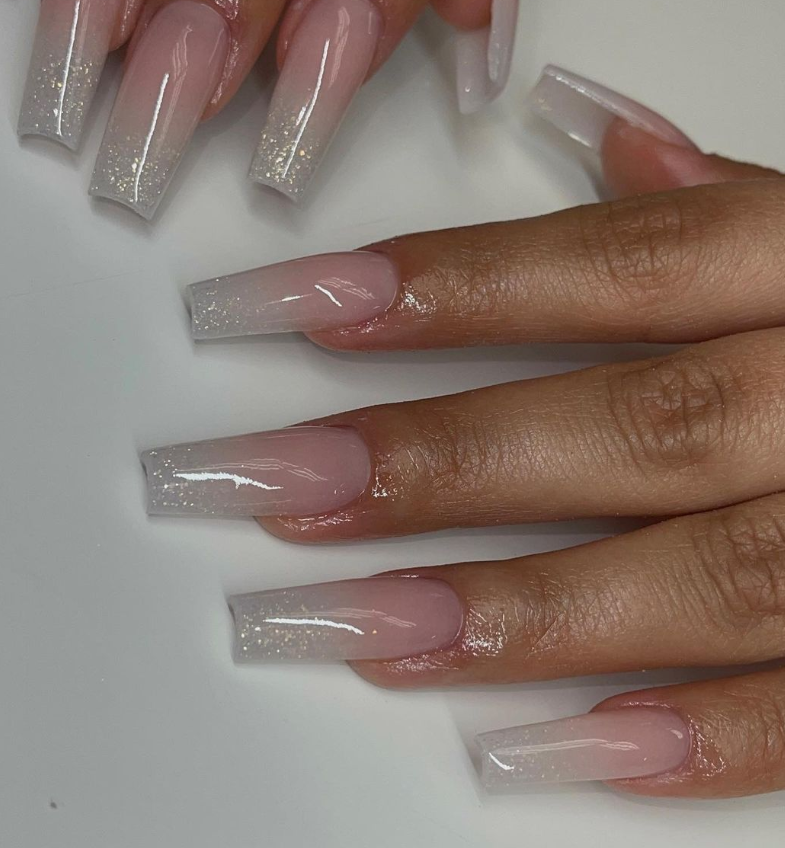 This coffin nail design is so pretty!
@eunivellanails/Instagram
2. Coffin nail design: Dazzling Rhinestone Glam
If you're looking for a truly glamorous and luxurious design, incorporate dazzling rhinestones into your coffin nails. Start with a base color that complements your desired rhinestone shade, such as black, navy blue, or deep burgundy. Apply the rhinestones strategically on one or two accent nails or create a full bedazzled effect for maximum impact. This design is perfect for special events or when you want to add a touch of extravagance to your look.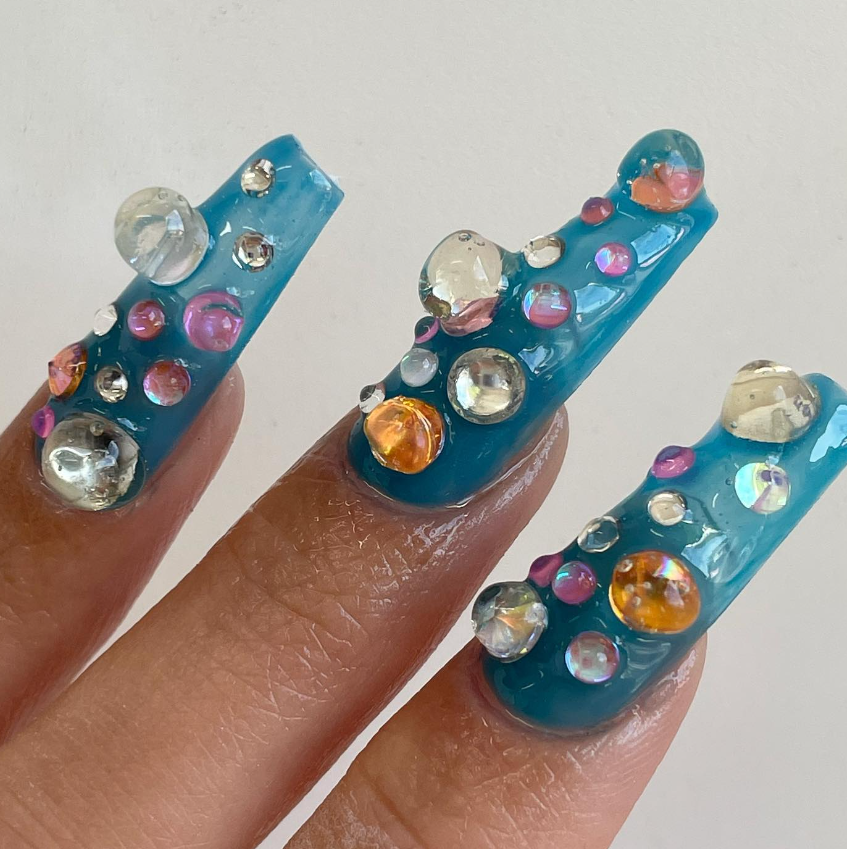 Stylish coffin nail design for you!
@nailsinurcoffin/Instagram
3. Coffin nail design: Bold and Vibrant Ombre
If you want to add a pop of color to your coffin nails, try a vibrant ombre design. Select two or three complementary shades and create a gradient effect from the base to the tip of each nail. Start with the lightest shade near the cuticle and blend it into the darkest shade at the tip. This design offers a bold and eye-catching look that is perfect for those who love to experiment with vibrant colors.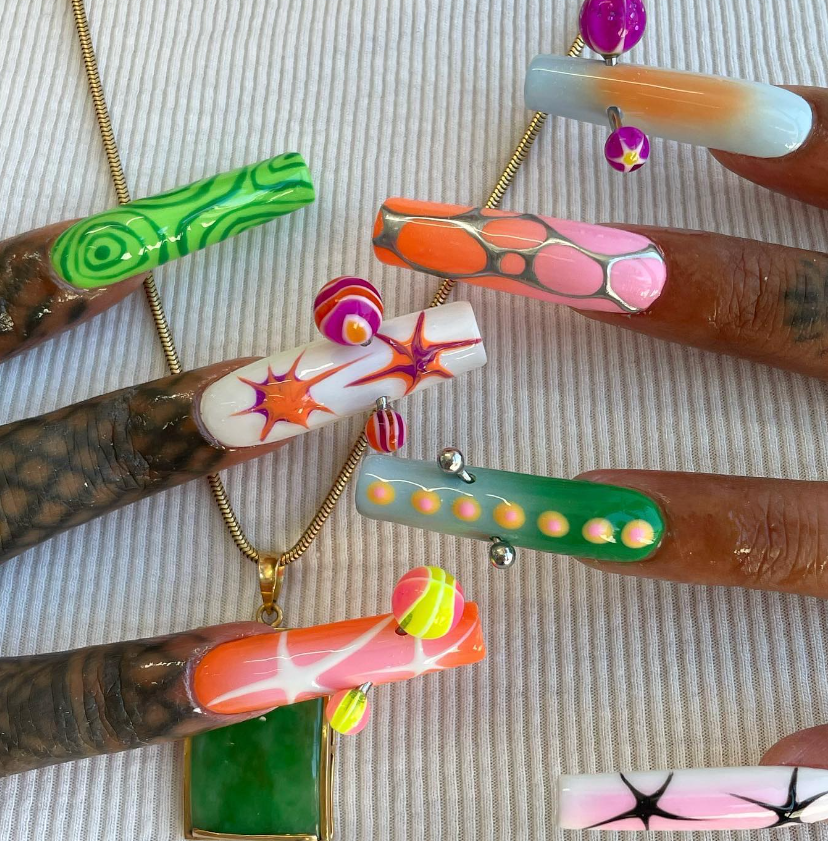 Come and try this coffin nail design!
@nailsinurcoffin/Instagram
Coffin nail designs provide a chic and trendy way to elevate your manicure game. The unique shape of coffin nails, with their tapered and squared-off ends, adds a touch of sophistication and edginess to any style. Whether you prefer minimalistic elegance, vibrant colors, floral accents, geometric patterns, or glamorous embellishments, coffin nails offer endless possibilities for expressing your personal style and creativity.
From timeless nude shades to bold ombre gradients, coffin nails allow you to experiment with different colors and finishes, creating a look that suits your mood and occasion. You can opt for a classic French tip with a modern twist or embrace the beauty of nature with delicate floral accents. For a contemporary and artistic edge, geometric patterns offer a bold and eye-catching design. And for those seeking ultimate glamour, rhinestone embellishments bring a luxurious touch to your coffin nails.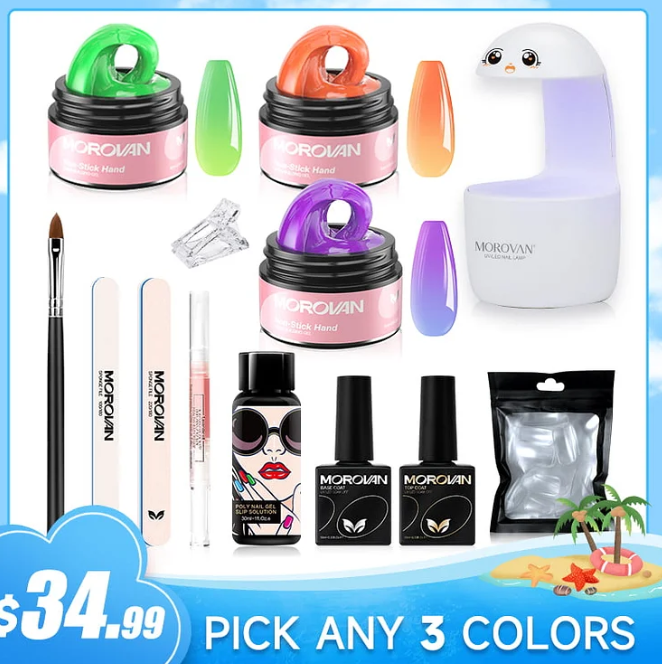 Coffin nail design product recommendation
Latest Posts
Featured product