Baby Pink Nail Designs for Parties in 2023
May 24, 2023 by MOROVAN
When it comes to party-ready nails, baby pink is a timeless and versatile color that never fails to impress. The soft and feminine hue of baby pink adds a touch of elegance and sophistication to your party ensemble, making it an ideal choice for any festive occasion in 2023. In this blog post, we'll explore some fabulous recommendations for baby pink nail designs that will elevate your party look and make you the center of attention.
How to make a baby pink nail design by using solid extension nail gel?
1. Baby pink nail design: Classic Elegance
Sometimes, simplicity is key. Embrace the classic elegance of baby pink nails with a clean and polished manicure. The soft and delicate shade of baby pink exudes femininity and pairs well with any party outfit. Whether you're attending a formal gala or a casual gathering, this timeless look will make a sophisticated statement and add a touch of refinement to your overall appearance.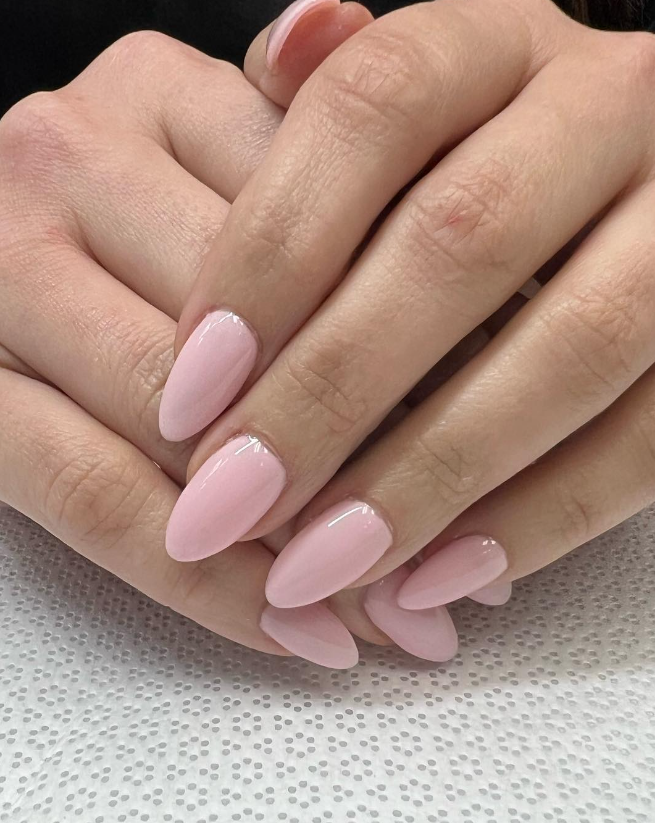 This baby pink nail design is so cute!
@curls_n_polished/Instagram
2. Baby pink nail design: Floral Delight
Capture the essence of femininity and beauty with a floral-inspired baby pink nail design. Paint your nails in baby pink and add delicate floral patterns using white or pastel-colored nail polish. You can choose to paint intricate flowers, dainty petals, or even a single floral accent nail. This design exudes elegance and grace, making it a perfect choice for garden parties, springtime celebrations, or any event where you want to showcase your feminine charm.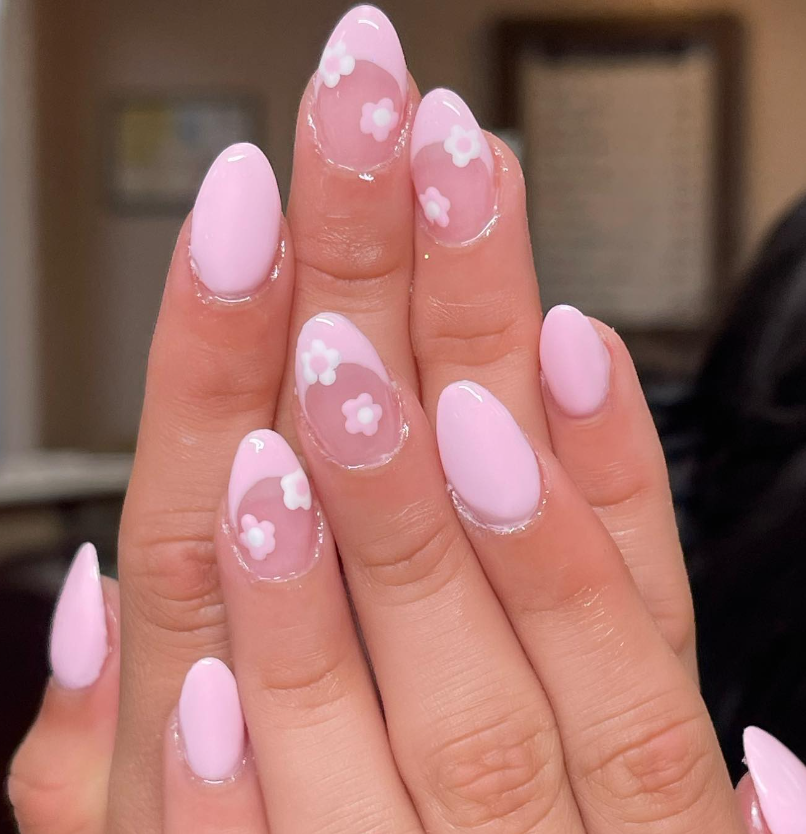 This baby pink nail design is so pretty!
@nailsbyashleyninh/Instagram
3. Baby pink nail design: Edgy Accents
For those who prefer a bolder and more unconventional look, add edgy accents to your baby pink nails. Experiment with geometric patterns, negative space designs, or graphic elements. Combine baby pink with black or metallic shades for a striking contrast that adds a touch of modernity and attitude to your party ensemble. This edgy design is perfect for those who want to make a unique and daring statement.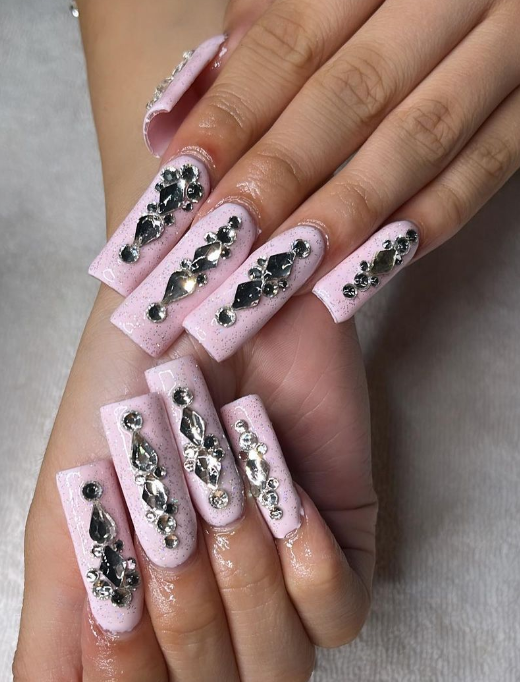 This baby pink nail design is very luxurious!
@morenas._beauty/Instagram
Baby pink nail designs are a versatile and timeless choice for parties in 2023. Whether you prefer classic elegance, glittery glamour, floral delight, edgy accents, or ombre magic, baby pink nails will add a soft and feminine touch to your party look. Experiment with different designs and techniques to find the one that best suits your personal style and the occasion. With baby pink nails, you'll exude sophistication and charm, ensuring you feel confident and beautiful at any party you attend. So, go ahead and embrace the sweetness and sophistication of baby pink nail designs for parties in 2023.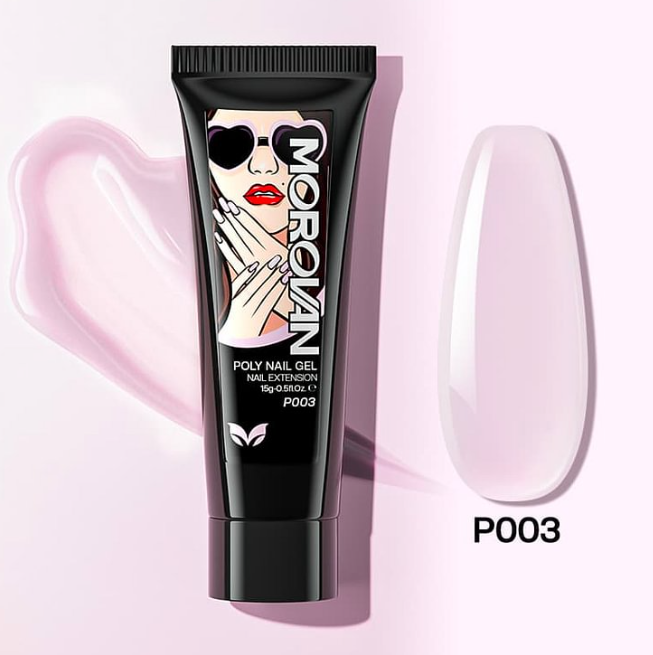 Baby pink nail design product recommendation
Latest Posts
Featured product