3D Nail Art Designs for Summer 2023
May 29, 2023 by MOROVAN
Summer is the perfect time to experiment with vibrant and eye-catching nail art designs. If you're looking to elevate your manicure game, why not consider trying 3D nail art designs? These innovative and creative designs will make your nails stand out and add a unique touch to your summer look. In this blog post, we'll explore some of the hottest 3D nail art trends that are set to dominate the Summer of 2023.
How to make a 3D nail art design by using solid extension nail gel?
Here are some recommended 3D nail art designs for 2023:
1. 3D nail art design: Floral Fantasy
Embrace the blooming beauty of summer with intricate floral 3D nail art designs. Choose pastel or bright hues to capture the essence of this season. Opt for delicate 3D flowers, leaves, and petals that give your nails a realistic and whimsical touch. Whether it's a single accent flower or a bouquet-inspired pattern, floral 3D nail art is a wonderful way to showcase your love for nature.
This Summer 3D nail art design is very fashionable.
@niqueeedidurnails/Instagram
2. 3D nail art design: Abstract Art
For those who prefer modern and unconventional nail art, abstract 3D designs are the way to go. Experiment with geometric shapes, asymmetrical patterns, and bold color combinations. Add texture with raised lines, beads, or 3D elements like cubes or spheres. Abstract nail art allows you to express your creativity and individuality while staying on-trend this summer.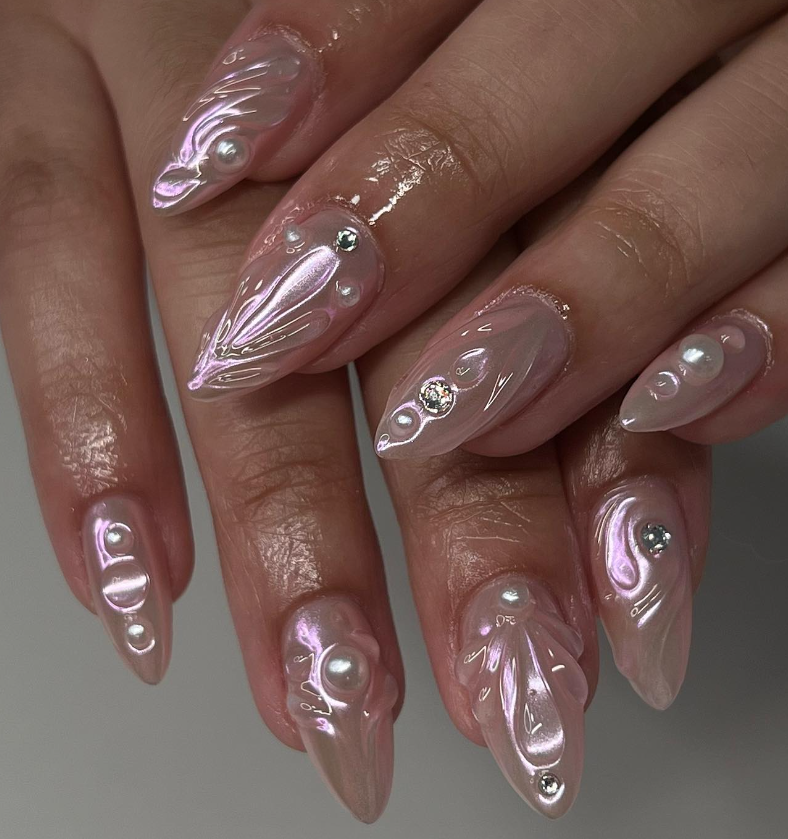 Come and try this 3D nail art design!
@amys.clients/Instagram
3. 3D nail art design: Mermaid Magic
Tap into your inner mermaid and embrace the mystical allure of the sea with mermaid-inspired 3D nail art. Achieve an ethereal look with holographic and iridescent nail polishes. Create 3D scales using small beads or textured nail powders. Add seashell and starfish accents to complete the magical underwater theme. These designs will make your nails shimmer and shine, capturing the essence of the summer sun reflecting on the ocean waves.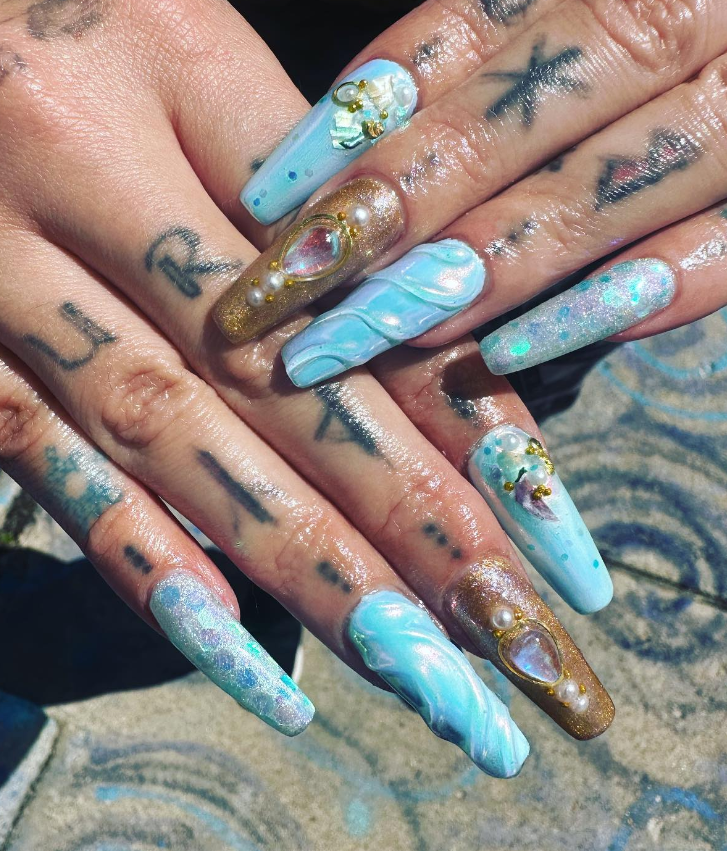 Stylish 3D nail art design for you!
@sickgirlnails_/Instagram
Summer 2023 is all about pushing the boundaries of nail art with captivating 3D designs. Whether you opt for delicate floral patterns, tropical-themed accents, mermaid-inspired scales, fruity freshness, or abstract art, your nails are sure to become a standout accessory. Let your imagination run wild and create a unique and eye-catching manicure that reflects your personal style. So, go ahead and embrace the 3D nail art trend this summer for a stunning and unforgettable look.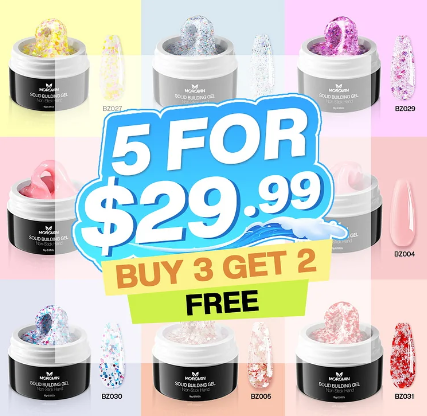 3D Nail Art Design Product Recommendation
Latest Posts
Featured product