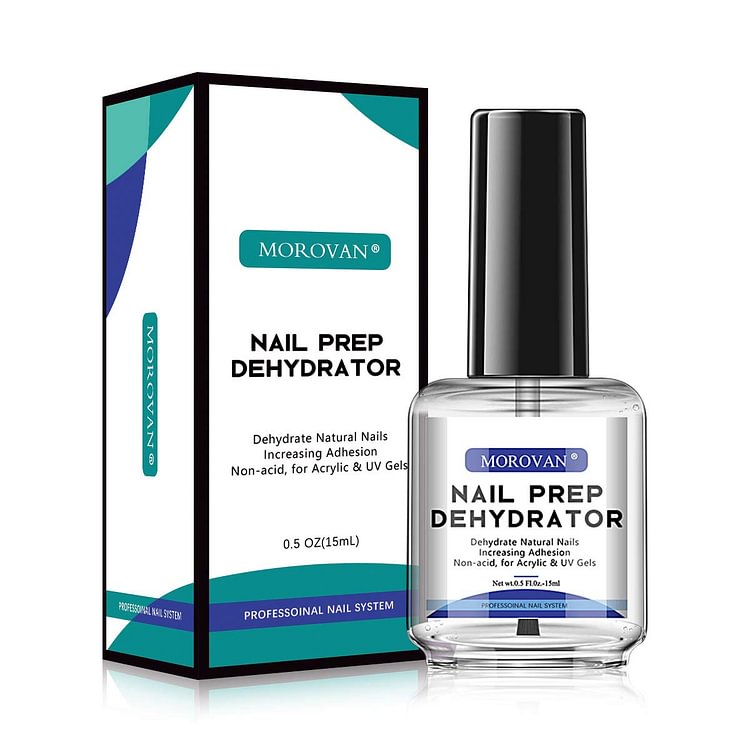 Morovan is a brand which is specializing in fashion, makeup and engaged in helping every lady become an elegant and exquisite one.We provide a variety of cosmetics, essential oils, haircare etc. for choice. With high quality and unique design, the products are the perfect gifts for yourself or your friends.
No ugly girl, only lazy girl. From now on, enjoy a beautiful life!
Nail Prep Dehydrate, KEEP COLORS LONG LASTING
Before applying nail polish, gently remove the dust on the nail plate, and then apply a layer of dehydrating agent on the nail plate. In fiberglass and silk applications, a dehydrating agent should be used before the resin.
1-Increase adhesion.
3-Quick dry.
3-Remove grease of the nail surface of the nail surface.