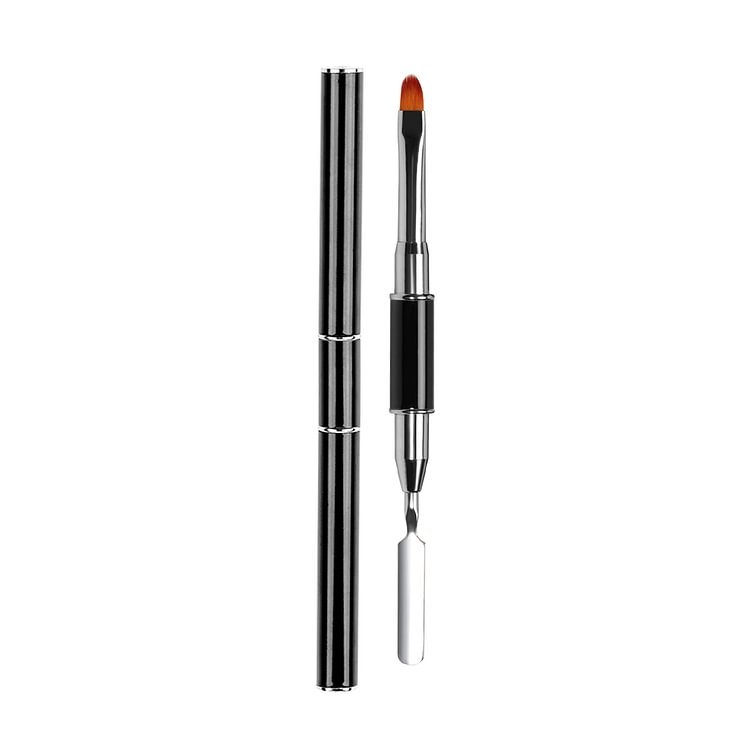 product description
Made of high-quality fibers, it will not deform or corrode.
what do you get?
Double-ended gel brush*1
feature
NAIL ART DIY: Great for fine nail art for professional use or home use.
EASY HANDLING: The pen body is lightweight and comfortable, making it easy to hold and draw.
High Quality: Made of high quality fiber, no deformation, no corrosion.
how to use
Step1: Remove the bristle wax layer
Step2: Fill a small bowl with warm water
Step3: Soak the bristles in the liquid to remove the wax layer, and wipe off the excess on a paper towel.