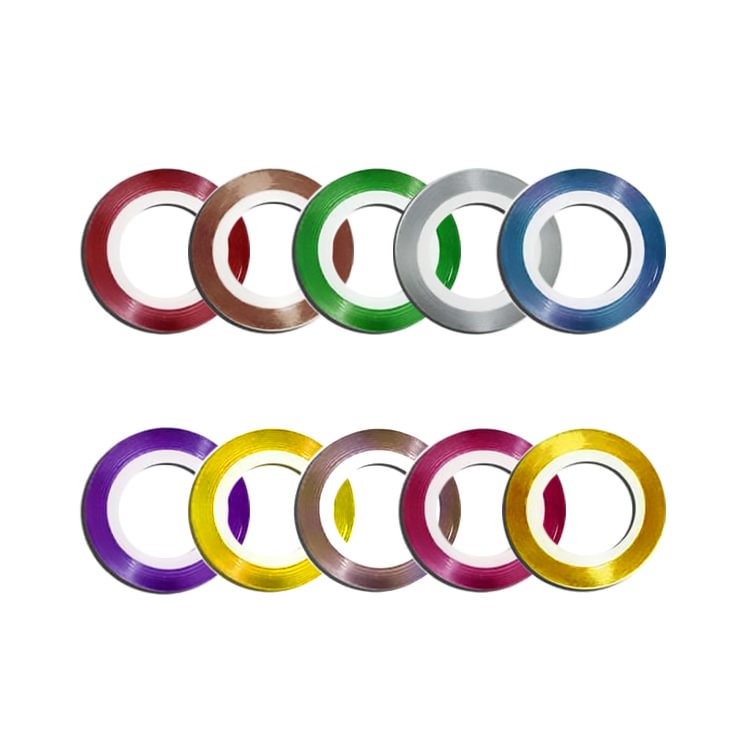 Product Instructions
1. Apply nail primer until dry.
2. Clean the nail surface.
3. Apply sticky nail glue for a stronger and lasting effect.
4. Choose the nail decoration you like, paste the pattern on the nail, and press for a few seconds.
5. Nail stickers covered with transparent nail polish to protect durability.