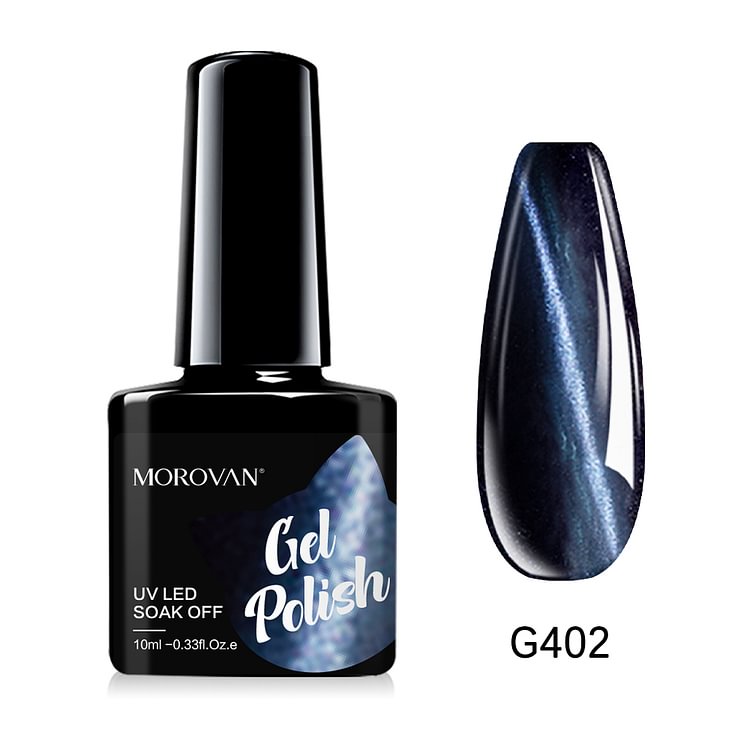 About this item
🍀💞THEME OF MOROVAN GEL NAIL POLISH featuring the most popular gel nails in all seasons. Wearing this gel nail polish will make your nails look as pretty as flowers and bring a good mood for you all day, and you will marvel at the charm of this gel nail polish kit. Note: it is a semitransparent nail gel. The 1st layer, 2nd layers and 3th layers have different effects.
🍀💞SOAK-OFF GEL NAIL POLISH : Morovan series gel nail polish need to be cured under the UV/LED nail lamp. Base and Top coat also required. Average for LED 60-120s. The gel nail polish will last for 21+ days with perfect shine under the proper application.
🍀💞HEALTHY & HIGH-QUALITY GEL NAIL POLISH : These gel nail polishes are made of a special varnish formula, unique classic color, micas and holographic pigments, this exclusive classic gel nail polish will launch your nails into another dimension.
🍀💞CUSTOMER SERVICES Of MOROVAN GEL NAIL POLISH : Morovan term always aims at providing high-quality customer services for you, if any problem with gel nail polish , please feel free to email our customer service directly, we'll provide with Refund&Replacement services without condition. The gel nail polish is a good gift choice for you, do not hesitate to buy it. In addition, we encourage you to share your nail ideas images!
🍀💞WARM TIPS FOR THE GEL NAIL POLISH : The popular gel nail polish may cause an allergic reaction by skin contact, please stop using the product if redness and itching develop. In addition, the gel nail polish is professionally formulated and only used for nails. please keep out of the reach of children. If the gel nail polish gets thick or tacky, please place it in hot water for 1-2 minutes, and then remove from water and shake well.