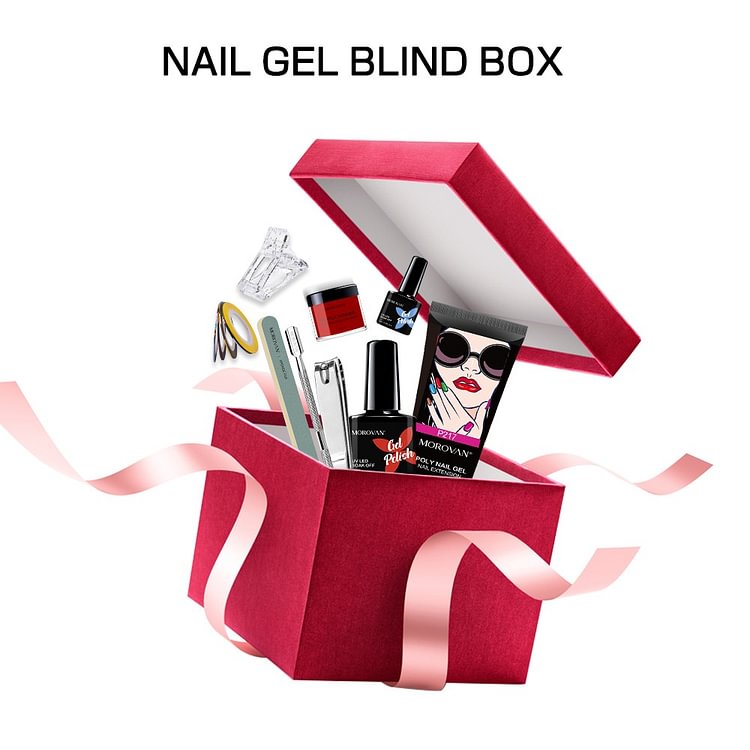 Surprise time!!!

Blind box, Diverse styles Color Cute

MOROVANOFFICIAL Blind Box. Each blind box is worth $39.99

The nail blind box is full of surprises to play with Solid breakthroughs, newer quirky, and bolder

Want to get it? This is your chance!

We will randomly select 20 winners among customers who purchased products during the event, and each will receive an official Morovan blind box
valued at $39.99. Good luck!