Youth Forever - Macaron Color Nails
Aug 25, 2023 by MOROVAN
❤️🧡💙💜🤎Welcome to a world of youthful charm and vibrant style – the world of Macaron Color Nails! If you're a fan of delightful pastels and dreamy aesthetics, you're in for a treat. In this blog, we'll explore the enchanting realm of macaron-inspired nail colors and share some inspiring nail art scenes that perfectly capture the essence of "Youth Forever."
💚So easy to make Macaron Color Nails with poly gel!
1. Macaron Color Nails - The Sweet Palette
Imagine dipping your nails into a palette of soft pinks, minty greens, baby blues, and lavender purples. The macaron color spectrum is all about capturing the essence of delicate sweetness. These shades are reminiscent of carefree days and playful adventures, making them a perfect choice for those seeking a touch of nostalgia.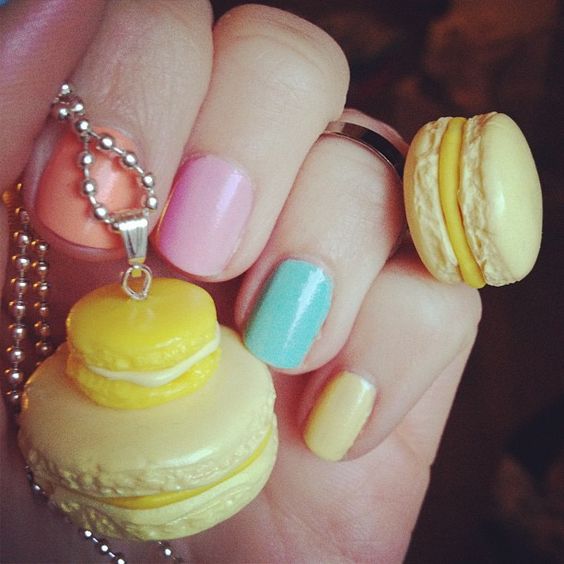 Just DIY Your Unique Macaron Color Nails as You Like!
2. Macaron Color Nails - Dreamy Pastel Gradient
One of the most enchanting nail art techniques for macaron colors is the gradient effect. Picture a seamless transition from one pastel shade to another on each nail, creating a mesmerizing ombre effect. This dreamy pastel gradient instantly adds a touch of magic to your nails and gives the illusion of candy-colored clouds.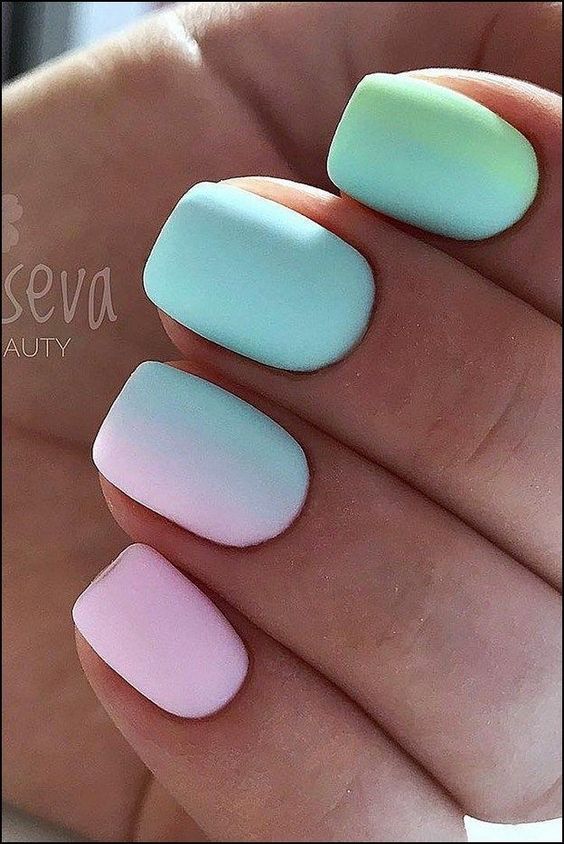 Iridescent Macaron Color Nails Like a Rainbow
3. Macaron Color Nails - French Macaron Inspiration
Why limit the macaron inspiration to just nail colors? Take cues from the French macaron confectionery itself. Use colors like pistachio green, raspberry pink, and lemon yellow as your nail base, and then incorporate intricate designs that mirror the exquisite designs of these delightful treats.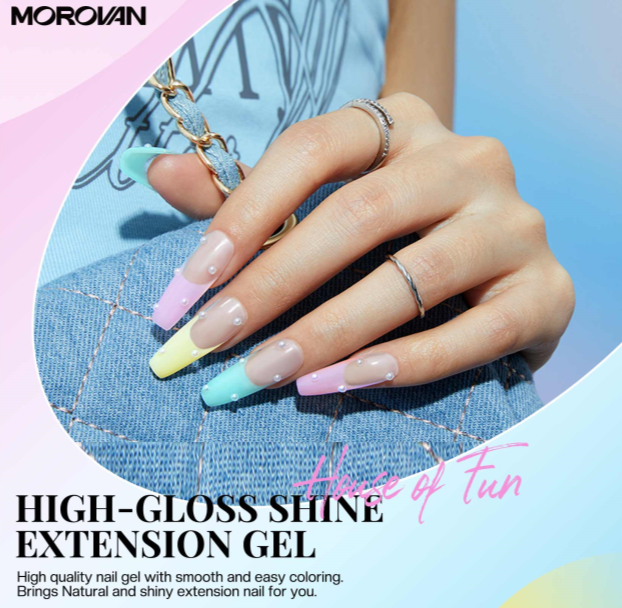 Distinctive French Macaron Color Nails
4. Macaron Color Nails - Playful Color Blocking
For those who enjoy a touch of modern art, try color blocking with macaron shades. Create bold sections of different pastel colors on each nail, resulting in a contemporary and artsy look. This style is perfect for those who want to make a bold statement with their manicure.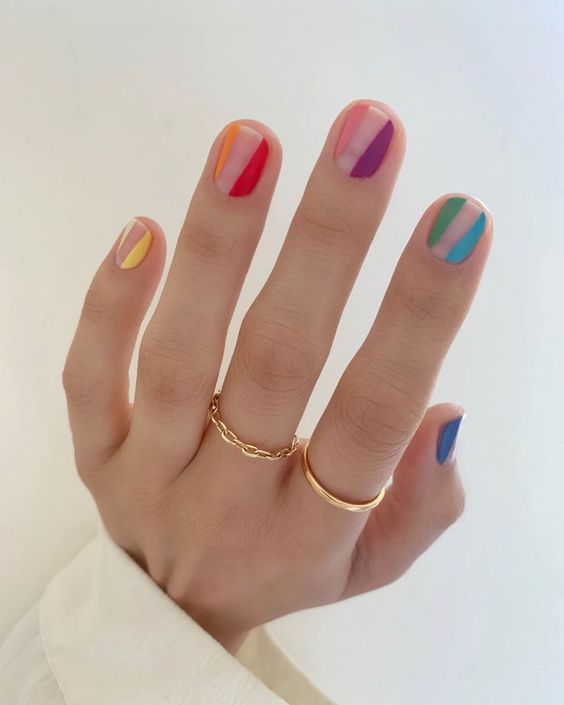 Unleash your creativity on your Macaron Color Nails!
Conclusion:
In the realm of nail art, macaron color nails bring forth a sense of timeless charm and youthful exuberance. Whether you're embracing the full pastel palette or experimenting with gradient effects and whimsical designs, macaron-inspired nail art allows you to express your individuality and capture the essence of "Youth Forever." So go ahead, dive into the world of macaron color nails and let your fingertips tell a story of sweet nostalgia and vibrant energy with macaron color nails!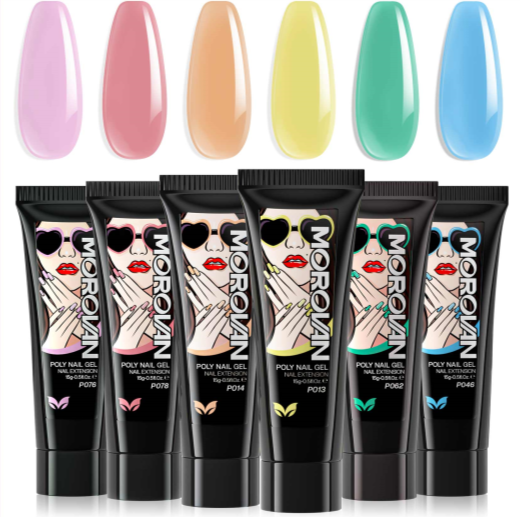 Macaron Color Nails Bundle Recommendation
(P076, P078, P014, P013, P062, P046)
Latest Posts
Featured product