Elevate Your Style: Mesmerizing Women's Nail Shapes You'll Love
Aug 24, 2023 by MOROVAN
Whether you're aiming for elegance or boldness, there's a nail shape that perfectly complements your personality. In this blog, we'll dive into the world of women's nail shapes, offering you 5 captivating recommendations to inspire your next manicure adventure.
Women's Nail Shapes-Oval Delight
The timeless oval nail shape remains a favorite among women who appreciate versatility. This elegant shape elongates fingers, making it suitable for both casual gatherings and formal events.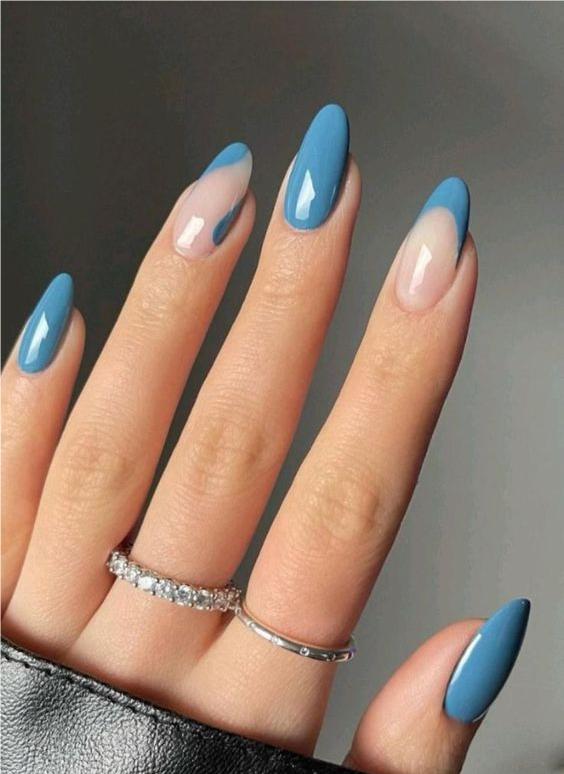 Which are Women's nail shapes?
Women's Nail Shapes-Stiletto Chic
Dare to stand out with the stiletto nail shape, perfect for showcasing your boldness. This shape's sharp point commands attention and showcases your unique style.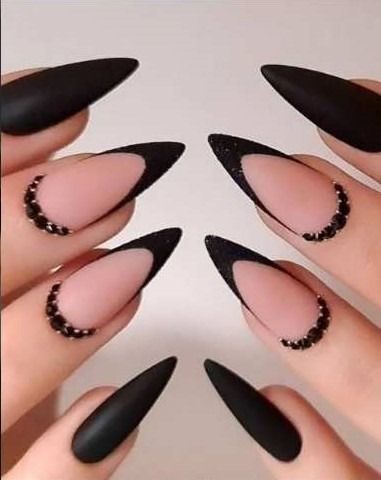 Women's nail shapes are various.
Women's Nail Shapes-Square Elegance
Sleek and modern, square nails are the epitome of contemporary beauty. If you're drawn to clean lines and a fashionable look, this is the shape for you.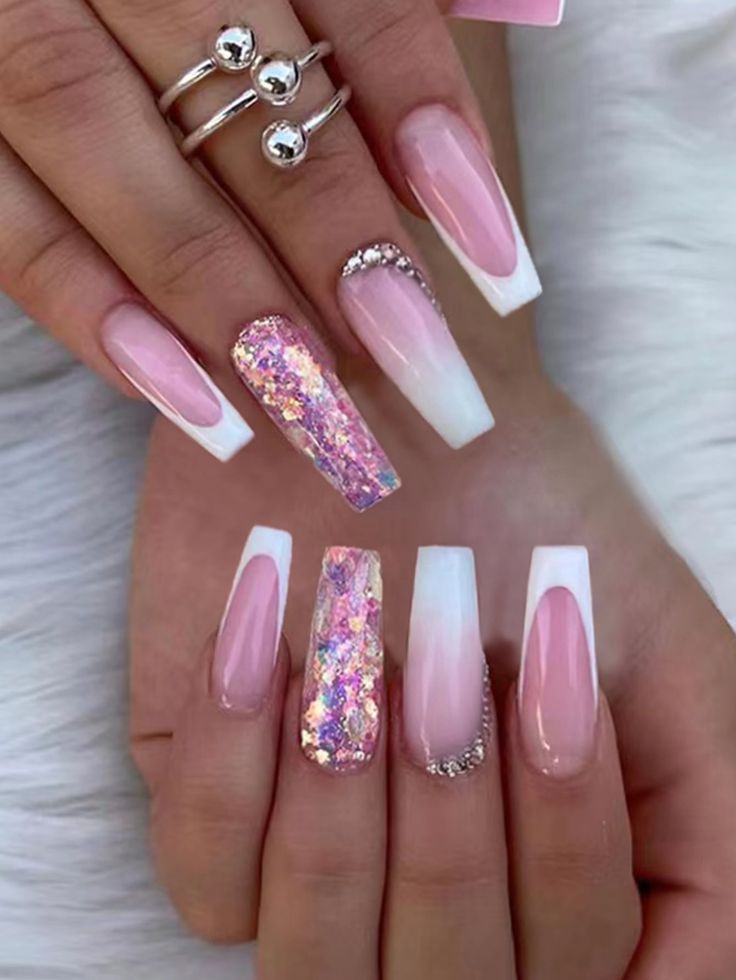 Women's nail shapes are different every day.
Women's Nail Shapes-Coffin Glamour
Coffin nails, also known as ballerina nails, combine a square base with tapered ends. This trendy shape offers a touch of glamour that's favored by fashion-forward women.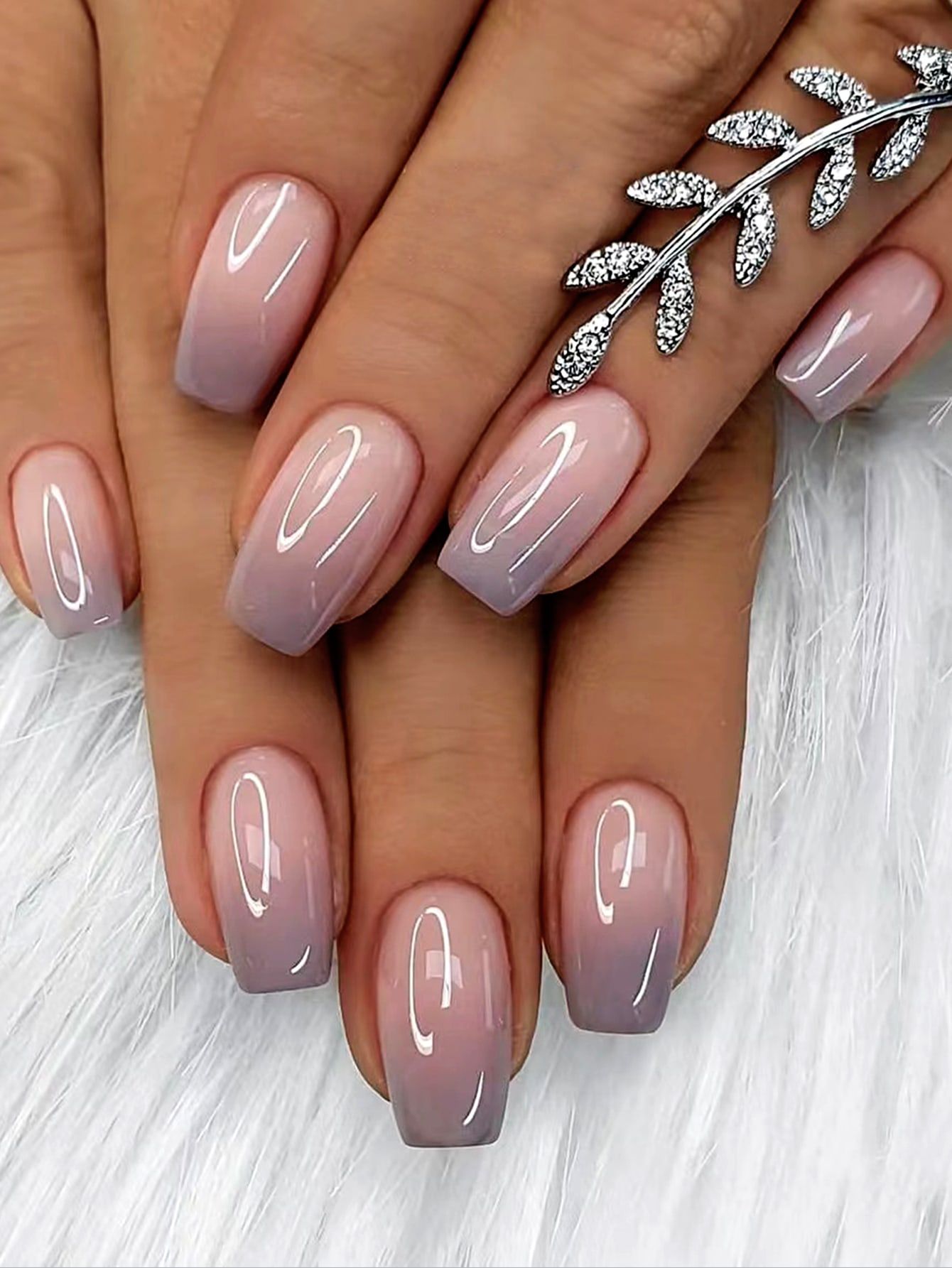 Wow! Come to pick different Women's nail shapes!
Women's Nail Shapes-Round Charm
Round nails are a classic choice that embodies simplicity. Their gentle curve offers a natural look that's perfect for women who appreciate understated elegance.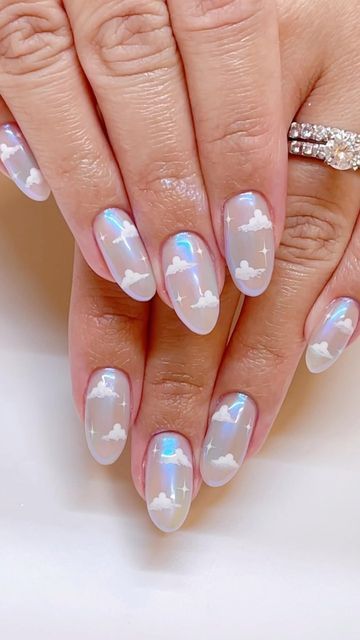 Women's nail shapes are offered on Morovan!
Conclusion:
Women's nail shapes are a canvas for your personal style. Whether you're drawn to the sophistication of oval nails or the audacity of stilettos, each shape tells a story. Embrace the diversity and creativity that these 5 women's nail shapes offer, allowing your nails to showcase your unique personality and preferences.
Latest Posts
Featured product