Trendy Purple Ombre Nail Designs for Summer 2023
May 16, 2023 by MOROVAN
As summer approaches, it's time to revamp your nail game and embrace the latest trends. This season, purple ombre nail designs are stealing the spotlight with their mesmerizing and versatile appeal. From soft lavender hues to bold and vibrant shades, purple ombre nails offer a wide range of possibilities to express your unique style. In this blog, we will explore some of the hottest purple ombre nail designs that are set to dominate the Summer of 2023.
How to make a purple nail design by using poly nail gel?
Here are some recommended purple ombre nail designs for 2023:
1.Purple ombre nail design:Lavender Dreams
Lavender is a timeless color that perfectly embodies the essence of summer. Create a dreamy look by blending different shades of purple, starting with a pale lavender at the base of your nails and gradually transitioning to a deeper shade towards the tips. This soft and feminine ombre design is perfect for those seeking an elegant and understated look.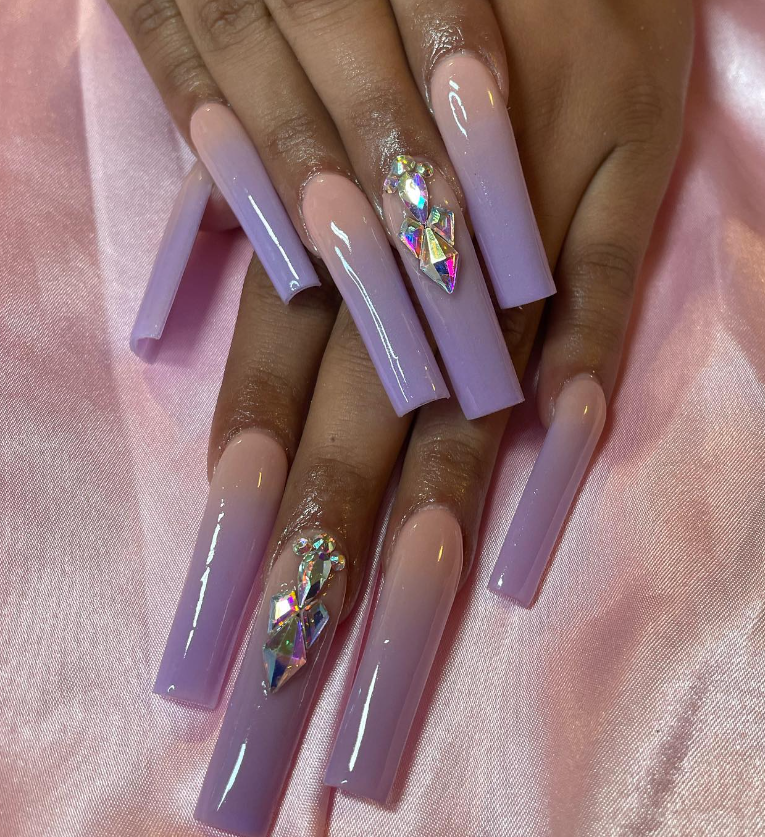 Come and try this purple ombre nail design!
@iheartnails._/Instagram
2.Purple ombre nail design:Floral Fusion
For a touch of femininity and romance, incorporate floral patterns into your purple ombre nail design. Choose a soft lilac or lavender as the base color and add delicate floral accents using white or pastel purple nail polish. Whether it's dainty flowers or intricate blooms, the floral fusion ombre design will add a whimsical and charming touch to your manicure.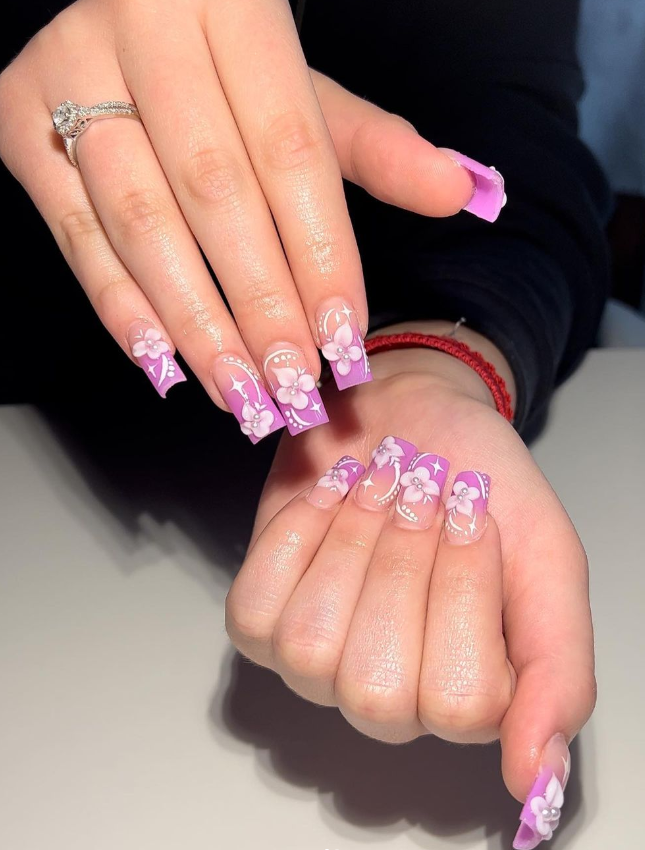 This Summer purple ombre nail design is so cute!
@nailsbynicole.r/Instagram
3.Purple ombre nail design:Amethyst Elegance
If you prefer a more sophisticated and luxurious look, consider an amethyst-inspired ombre design. Starting from the fingertips with a rich royal purple, gradually blend it into a light pastel lavender or lilac color until the base. The result is a regal and elegant manicure that exudes class and refinement.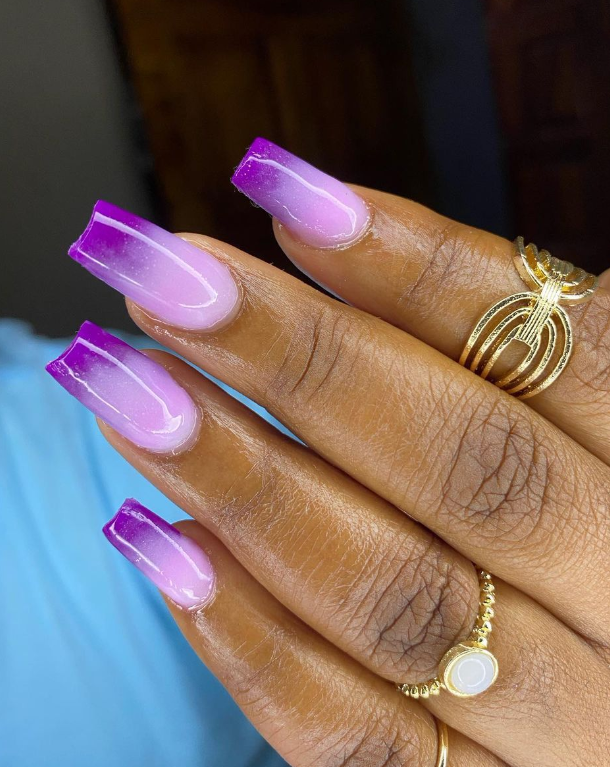 The summer purple ombre nail design is very eye-catching.
@nail.cessity_zm/Instagram
Purple ombre nail designs are set to be a major trend for Summer 2023, offering a wide range of possibilities for expressing your personal style. From soft and dreamy lavender hues to bold and vibrant electric purples, there is a purple ombre design to suit every taste. Whether you opt for a classic and elegant look or prefer something more daring and eye-catching, these designs will elevate your summer manicure game. So, embrace the beauty of purple and let your nails become a canvas for creativity and self-expression this summer!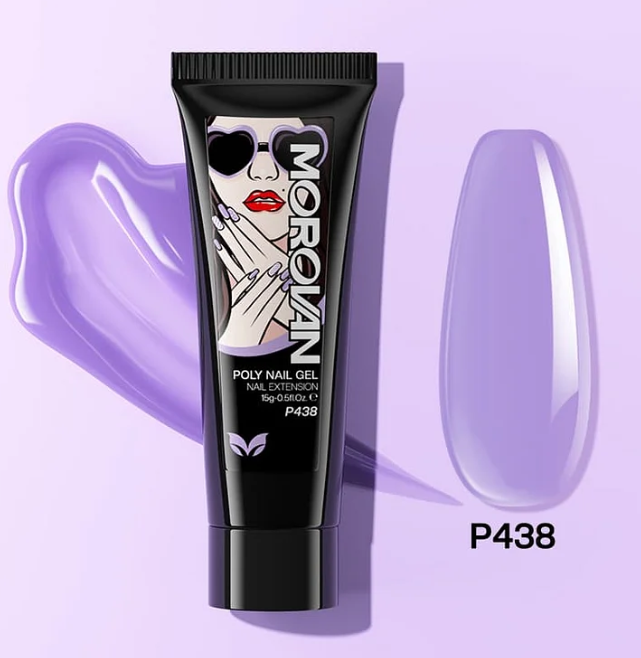 Purple ombre nail designs product recommendation
Latest Posts
Featured product