Step-by-Step Guide to Achieving Stunning French Nails
Aug 18, 2023 by MOROVAN
Creating French nails is a classic nail art technique that typically involves using light-colored nail polish and gel to achieve a clean and elegant look. Here are the basic steps for creating French nails:
Perfecting the Art of French Nails
Materials:
Nail clippers
Nail file
Nail polish remover
Base coat nail polish
White nail polish
Clear top coat nail polish
stamping kit
Nail stickers/tape
Base coat and top coat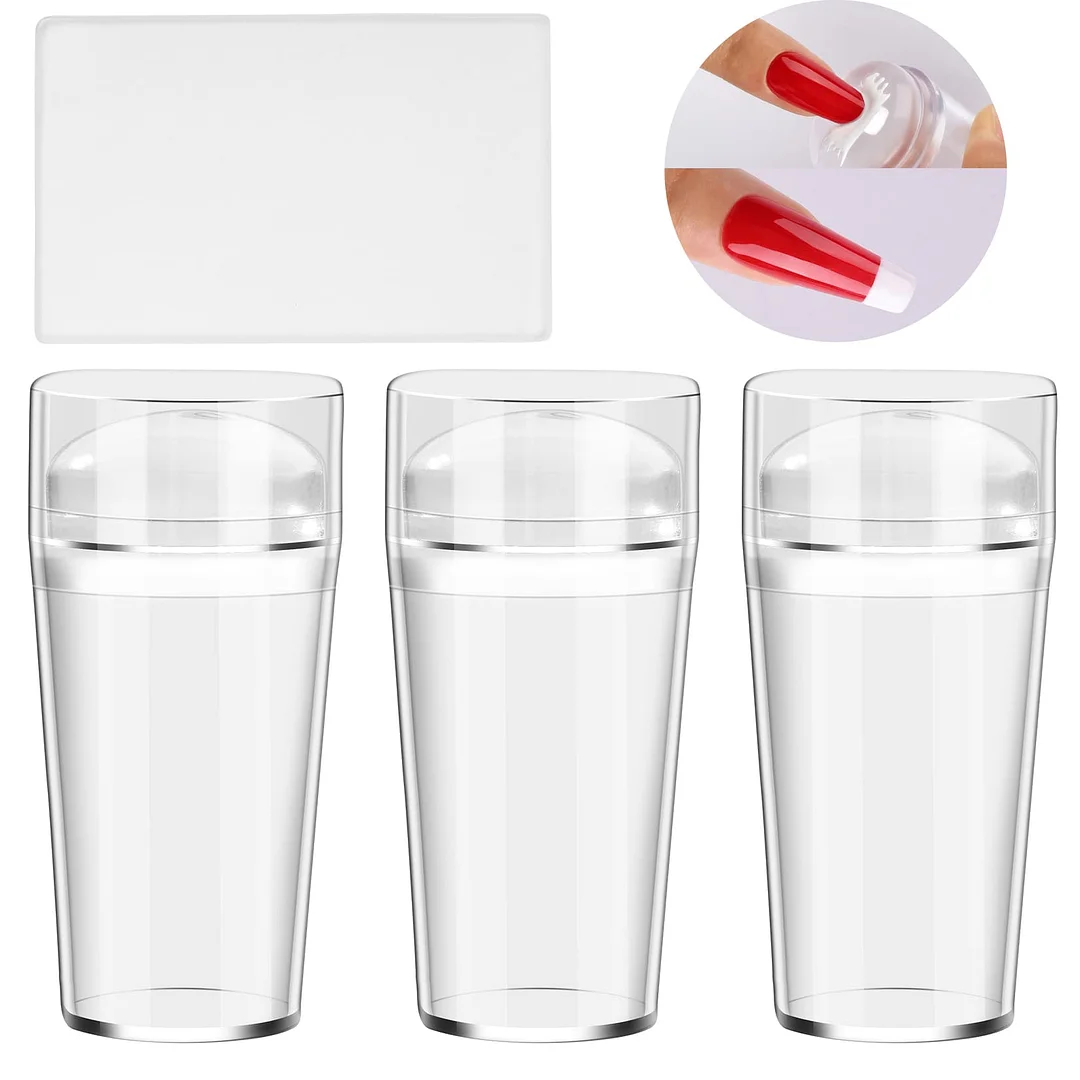 Steps:
Preparation: Just like before, start by preparing your nails – trim, shape, and remove cuticles. Apply the base coat and allow it to dry completely.
Using the Stamping Kit: stamping kits typically come with various stamp designs. Choose a suitable one. Apply white nail polish onto the stamping plate and use the stamp to transfer the white polish onto the tips of your nails, creating the white tip effect of a . Gently press the stamp to ensure an even transfer of the nail polish. Once the white nail polish is dry, you can apply a layer of clear topcoat to seal the design.
Applying Clear Top Coat: Just like in the previous steps, apply a layer of clear topcoat to enhance the longevity and shine of the manicure.
Touch-Up and Refinement (Optional): If there are any errors or adjustments needed after stamping, you can use a nail polish correction pen to fix them. Additionally, you can apply another layer of clear topcoat over the stamped design to increase the glossiness.
Allow Drying: Lastly, ensure that all layers are fully dry to prevent smudging or damage to the nail art.
Using stamping can simplify and standardize the process of creating French Nails, making it particularly suitable for beginners. However, as with the traditional hand-painted method, make sure that each layer of nail polish is allowed to dry thoroughly in each step to ensure a long-lasting and visually pleasing result.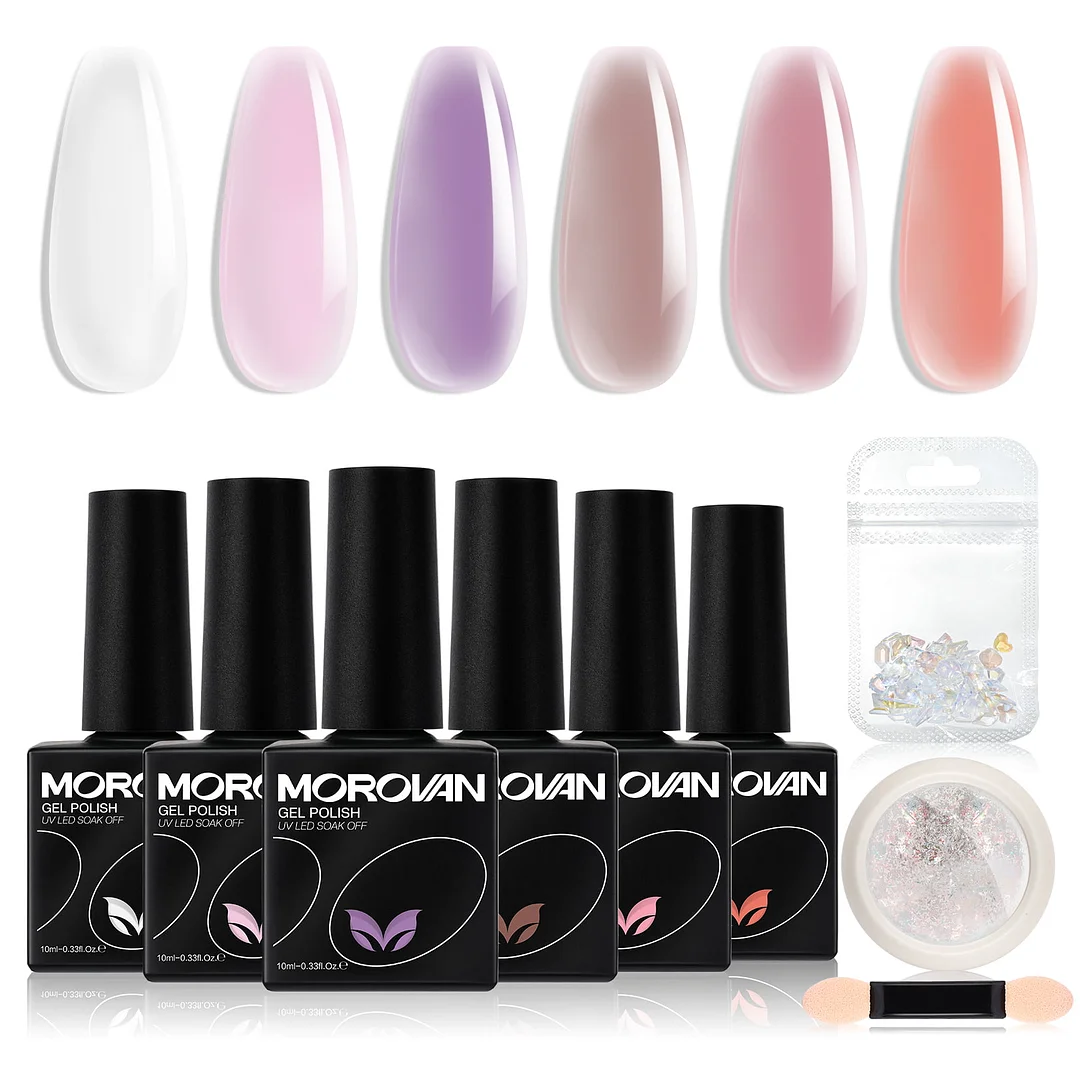 Latest Posts
Featured product