Simple Nail Designs for Minimalist Lovers
Jun 01, 2023 by MOROVAN
Sometimes, less is more, especially when it comes to nail art. Simple nail designs offer a refreshing and understated elegance that can elevate your overall look without being too overwhelming. In this blog, we will explore the beauty of simplicity and present a range of recommendations for chic and effortless nail designs that you can easily recreate at home or request at your favorite salon.
How to make a simple nail design by using poly nail gel?
Here are some recommended simple nail designs for 2023:
1. Simple nail design: Monochromatic Minimalism
There's an undeniable charm in the simplicity of monochromatic nail designs. Choose a single color, preferably a neutral tone, and apply it evenly to your nails. Opt for nude shades, soft pinks, or muted grays for a sophisticated touch. This minimalistic approach adds a subtle, polished look to your nails, making them suitable for any occasion.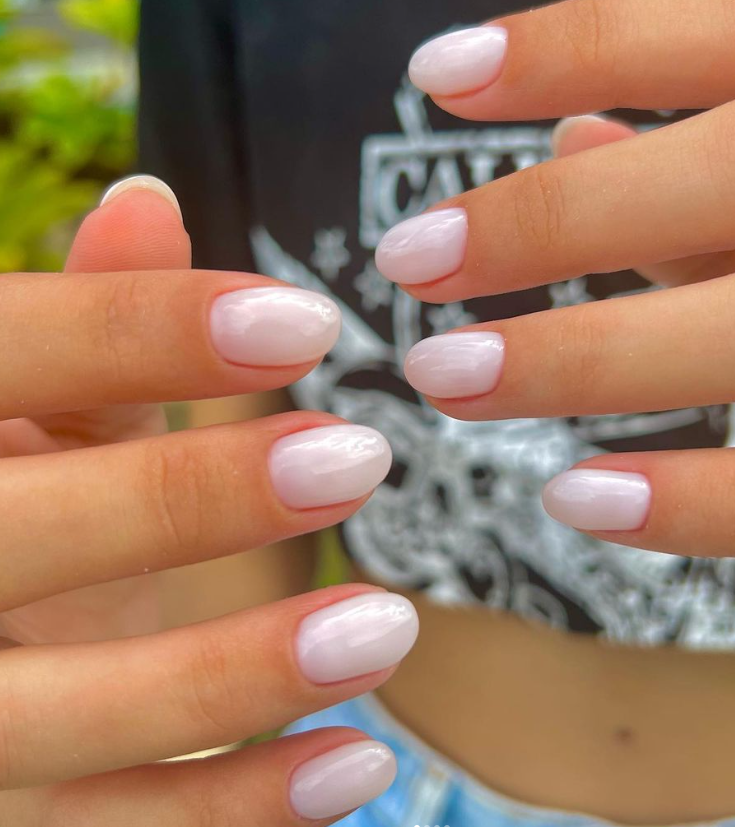 This simple nail design is so pretty!
@gelpolish_bar
2. Simple nail design: Elegant Metallic Accents
Metallic accents add a touch of sophistication and glamour to your nails without overpowering the simplicity of the design. Apply a solid base color, such as nude or pastel, and embellish one or two accent nails with metallic foil or a shimmering metallic polish. Consider geometric shapes, thin lines, or minimalist dots to keep the overall look sleek and refined.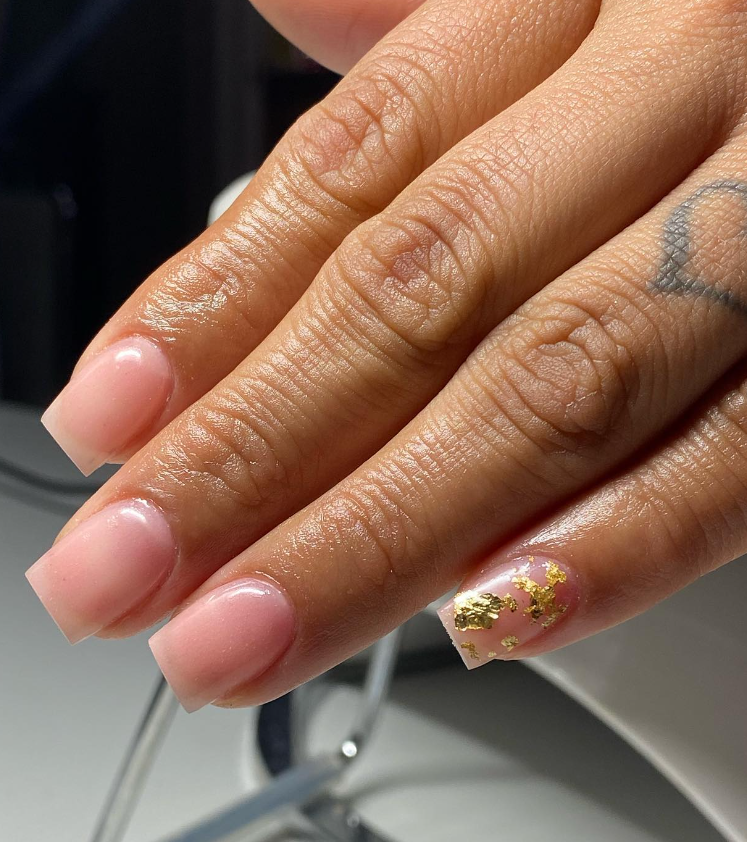 Beautiful simple nail design for you~
@ariinailed.itt
3. Simple nail design: Playful Negative Space Patterns
Combine negative space and playful patterns to create a unique and eye-catching nail design. Experiment with simple geometric shapes, such as triangles, squares, or dots, using contrasting colors or neutrals. This approach adds a fun and modern twist to your nails while maintaining a clean and uncomplicated appearance.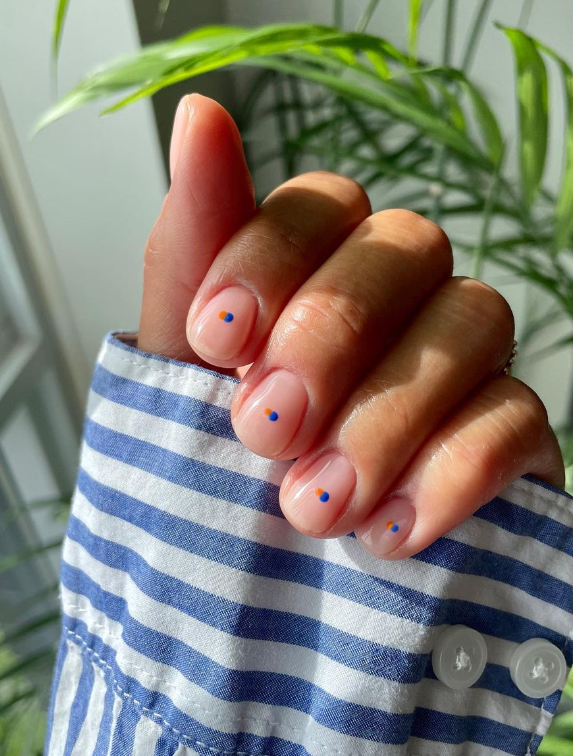 This simple nail design is very unique!
@the_minimalist_manicurist
Simple nail designs are a testament to the beauty of minimalism. With these recommendations, you can achieve chic and effortless nail art that complements any style or occasion. Whether you opt for monochromatic elegance, a delicate French tip, or negative space nail art, simplicity will always make a powerful statement. Embrace the understated beauty of these designs, and let your nails shine with effortless grace and sophistication.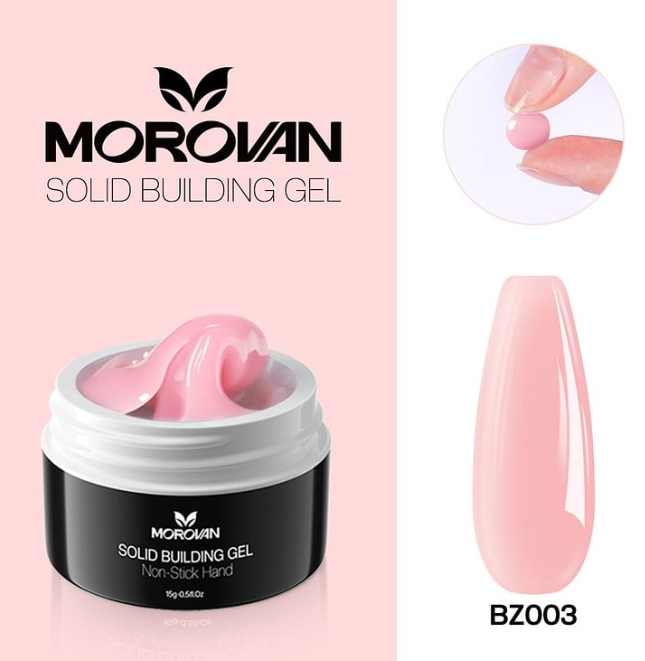 Simple nail design product recommendation
Latest Posts
Featured product