Purple nail designs
Apr 04, 2023 by MOROVAN
Purple is a mysterious and elegant color that is becoming increasingly popular in nail design. Nowadays, purple nail designs have become a hot trend. There are many different shades of purple, from light lavender to deep eggplant, each with its own unique beauty and style. In this article, we will explore some ideas and inspiration for purple nail designs to help you create the most fashionable nails.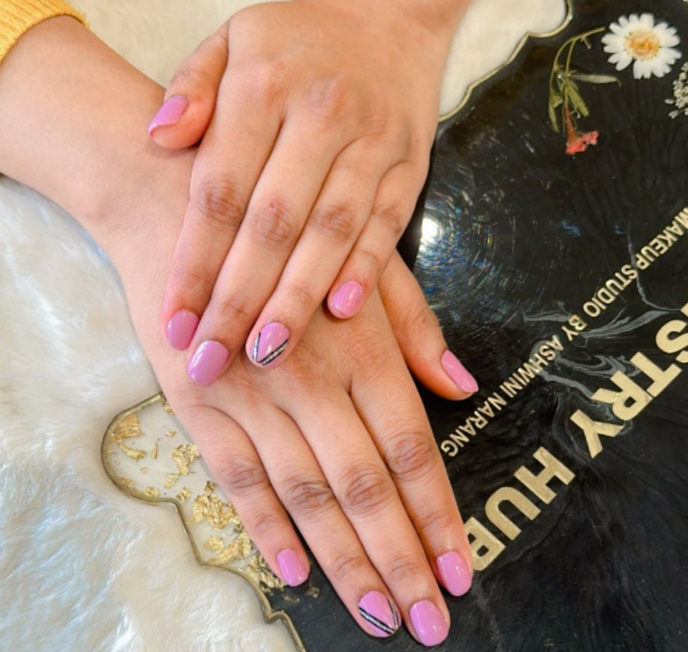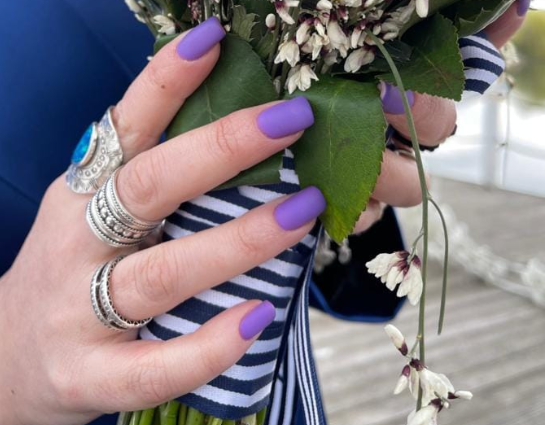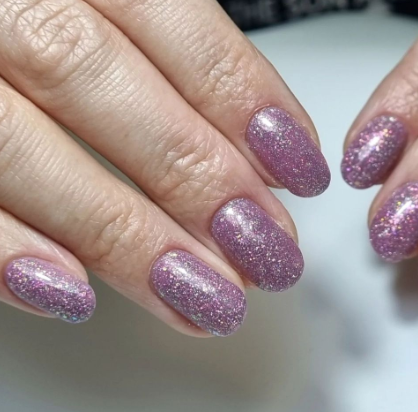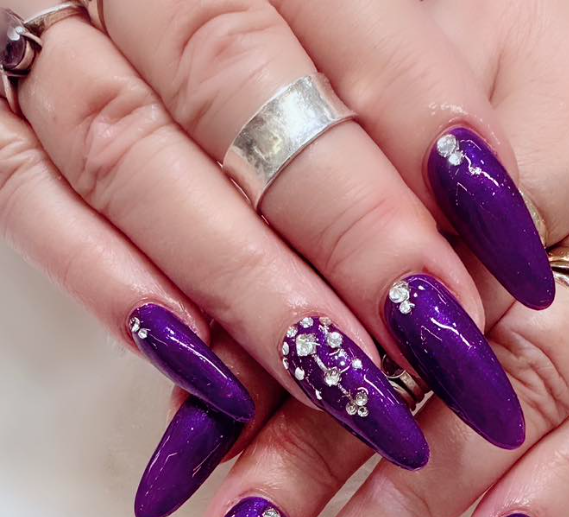 Purple Nail Polish: The simplest purple nail design is to use purple nail polish to coat the entire nail. This design is simple and classic, suitable for any attire, from casual to formal.
Purple Gradient: Purple gradient nail design blends two or more shades of purple together, creating a soft and smooth effect. You can use the sponge gradient method or nail art brush to achieve this design.
Purple Floral: A purple floral pattern can add a touch of countryside vibe to your manicure. You can coat the entire nail with light purple and then draw purple flowers on top, using white or gold details to enhance the three-dimensional of the flowers.
Purple Patterns: Geometric or abstract patterns using purple as the main color can add some fashion to your manicure. You can use paintbrushes or stickers to achieve this design.
Mixing Purple with Other Colors: Mixing purple with other colors can add more visual effects to your manicure. You can try mixing purple with white, black, pink, or yellow.
In general, purple nail designs have unlimited possibilities and creativity, allowing you to fully express yourself in nail art. Of course, it's also important to find excellent nail technicians or high-quality nail products, and Morovan's nail kit will surely impress you. If you're looking for a new nail design, why not try purple nail designs and create a unique look for your fingertips.
Latest Posts
Featured product