Pretty Heart Nail Designs You Will Love
Jun 08, 2023 by MOROVAN
Heart nail designs are a charming and versatile way to express love, affection, and creativity through your manicure. Whether you're celebrating a special occasion, expressing self-love, or simply wanting to add a touch of sweetness to your nails, heart designs offer endless possibilities. In this blog post, we will explore a variety of recommendations for heart nail designs that are sure to inspire your next manicure and make your nails the epitome of love and style.
How to make a heart nail design yourself?
Here are some recommended heart nail designs for 2023:
1. Heart nail design: Sweethearts in Pastels
Embrace a soft and romantic look with pastel-colored hearts. Choose a delicate pastel shade, such as baby pink, lavender, or mint green, as your base color. Then, using a nail art brush or a dotting tool, create tiny hearts in a slightly darker shade of the same color on each nail. This design is perfect for those who want a subtle and dreamy manicure.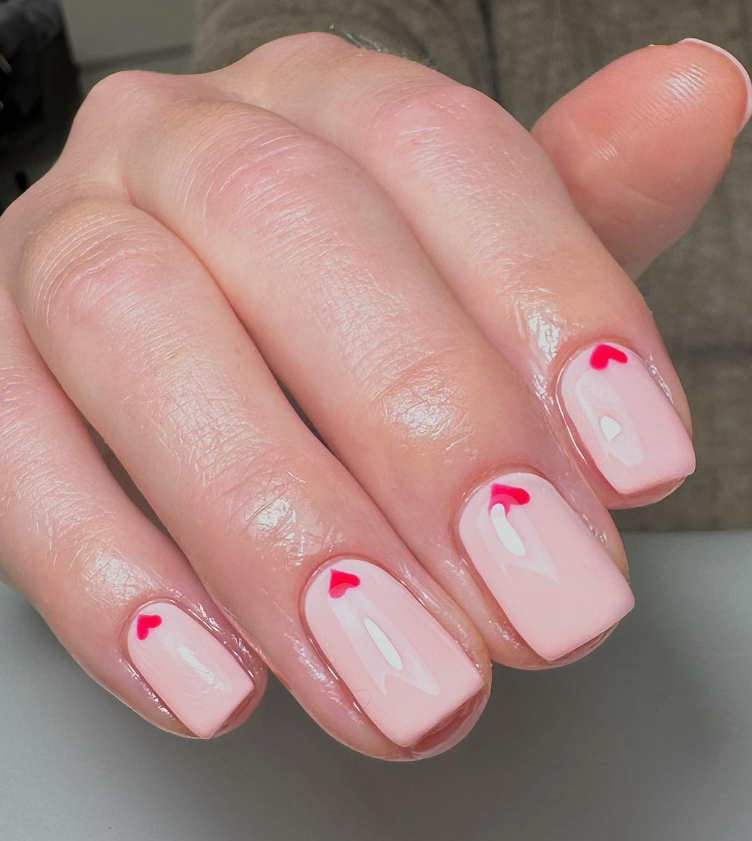 Beautiful heart nail design for you~
@sdsnailsandbeauty_x/Instagram
2. Heart nail design: Artsy Abstract Hearts
For a more creative and abstract approach, experiment with artistic heart designs. Paint your nails with a neutral base color and then use a nail art brush or a toothpick to create unique heart shapes using different colors, patterns, or textures. Let your imagination run wild and express your artistic flair through whimsical and eye-catching heart designs.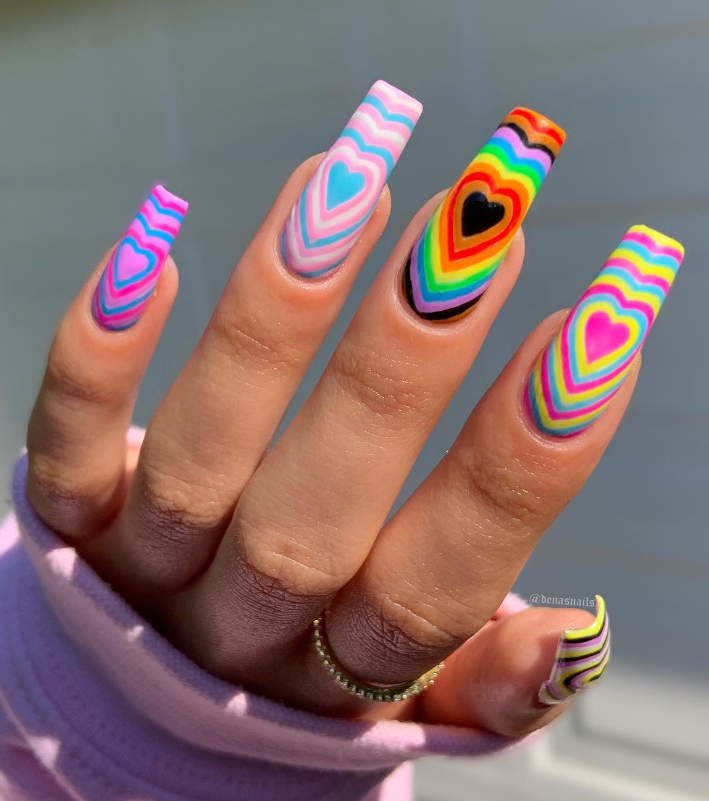 Stylish heart nail design for you!
@denasnails/Instagram
3. Heart nail design: Classic and Chic
For a timeless and elegant look, opt for a classic heart design on one or two accent nails. Paint your nails with a solid base color of your choice and then use a thin nail art brush or a heart-shaped nail sticker to create a heart shape in a complementary shade. Keep the design simple and clean for a chic and sophisticated finish.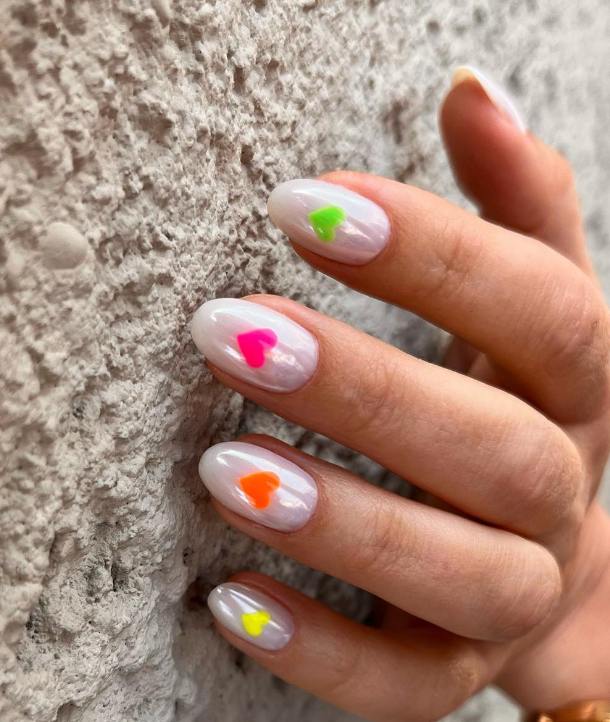 Come and try this heart nail design!
@nail_ink_nails/Instagram
Heart nail designs are a delightful way to express love and creativity through your manicure. Whether you prefer classic and chic styles, sweet pastel hearts, romantic French tips, artsy abstract designs, or elegant heartbeat patterns, your heart-inspired nails are sure to capture attention and spread a sense of warmth and affection. Embrace the beauty of these designs, experiment with different techniques, and let your nails become a canvas for showcasing your love and personal style. So, wear your heart on your nails and let them radiate love and charm wherever you go.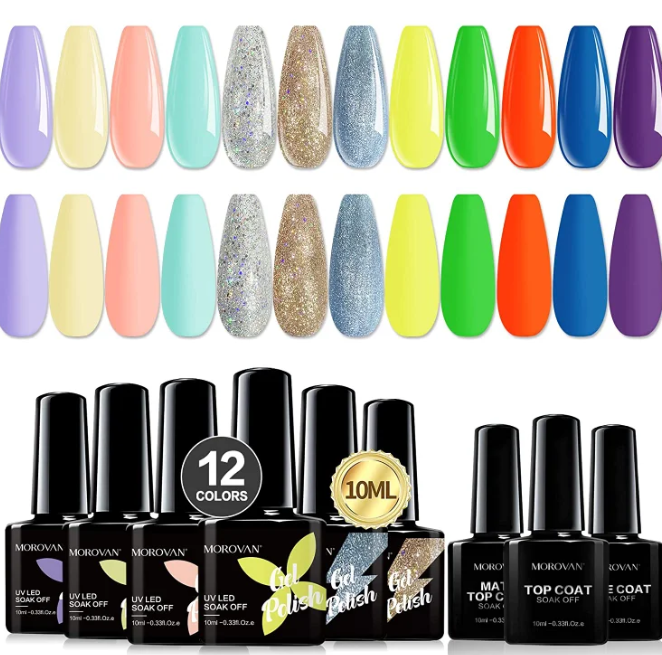 Heart nail design product recommendation
Latest Posts
Featured product