Poly Nail Gel: Unlocking the Artistry - Your Ultimate Manicure Solution
Sep 19, 2023 by MOROVAN
Hello, nail enthusiasts and beauty aficionados! Today, I'm excited to delve into the world of poly nail gel - a revolutionary product that has taken the nail industry by storm. As a seasoned nail artist, I can't wait to share with you the numerous advantages and benefits of this incredible innovation. Whether you're a professional nail technician or a DIY nail enthusiast, you're in for a treat!
What is Poly Nail Gel?
Poly Nail Gel, often referred to as "Polygel," is a game-changer in the world of nail enhancements. It combines the best of both acrylic and hard gel systems, offering unparalleled versatility and ease of use. This magical formula allows for stunning nail designs, impeccable durability, and a comfortable wear experience.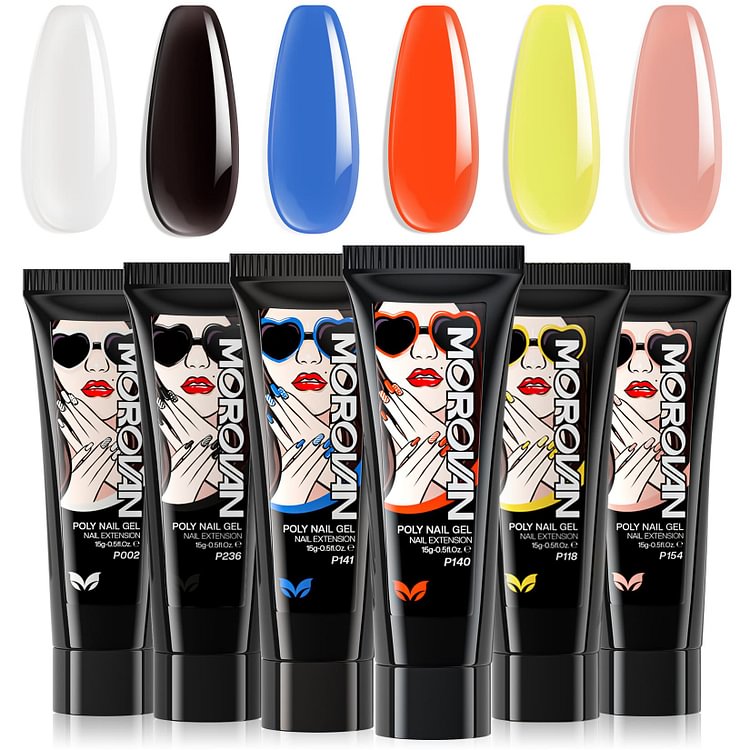 Benefits and Advantages of Poly Nail Gel
Exceptional Durability: Poly Nail Gel boasts remarkable strength and durability, ensuring your manicure lasts for weeks without chipping or peeling.
Flexible and Lightweight: Unlike traditional acrylics, Polygel is feather-light and flexible, providing natural-looking, comfortable nails that won't feel bulky.
Easy Application: Poly Nail Gel is incredibly user-friendly, making it suitable for both beginners and professionals. It doesn't set until you cure it under an LED or UV lamp, allowing ample time for precise shaping.
No Strong Odor: Bid farewell to harsh chemical odors! Polygel is virtually odorless, creating a more pleasant and comfortable nail salon experience.
Endless Creativity: Its moldable texture enables endless creative possibilities. You can create intricate nail art, extensions, and beautiful designs with ease.
Now, let's explore some stunning poly nail gel designs that will leave you inspired:
1. French Ombre Elegance
Poly Nail Gel can effortlessly achieve the perfect French ombre look. The smooth gradient from natural pink to white tips creates an elegant and timeless design suitable for any occasion.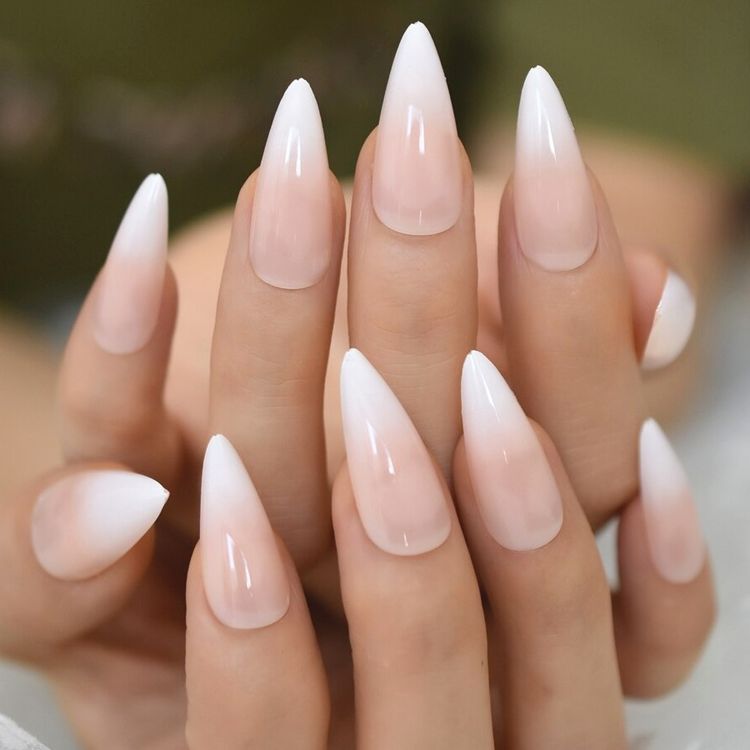 2. Crystal Clear Glamour
For those who love a minimalist yet glamorous look, a set of clear Polygel nails adorned with strategically placed rhinestones or glitter accents is the way to go. It's simplicity with a hint of sparkle!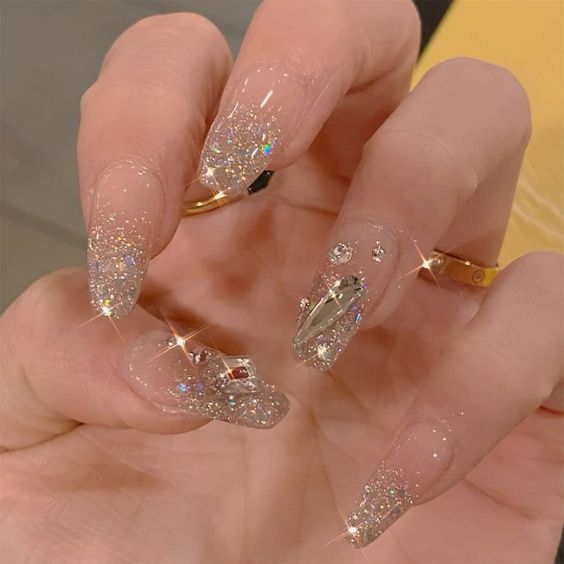 3. Marble Magic
Create mesmerizing marble nail art using poly nail gel. The marbling effect is chic, trendy, and customizable with your favorite color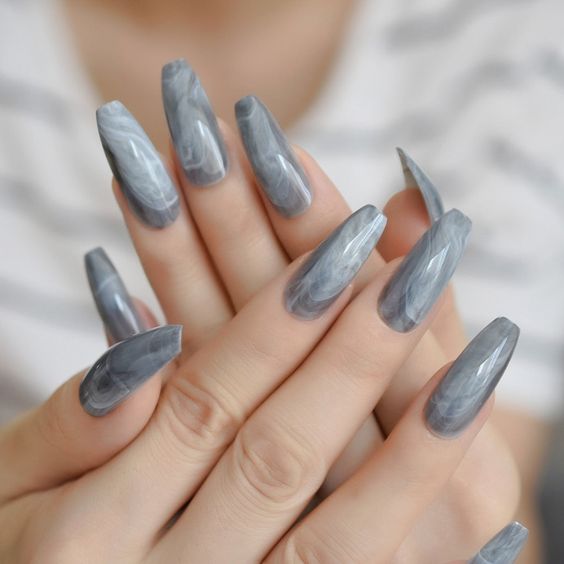 combinations.
4. Floral Fantasy
Express your creativity with delicate floral designs. Polygel's moldable texture allows you to craft intricate petals, leaves, and blossoms, resulting in a nail masterpiece that's truly unique.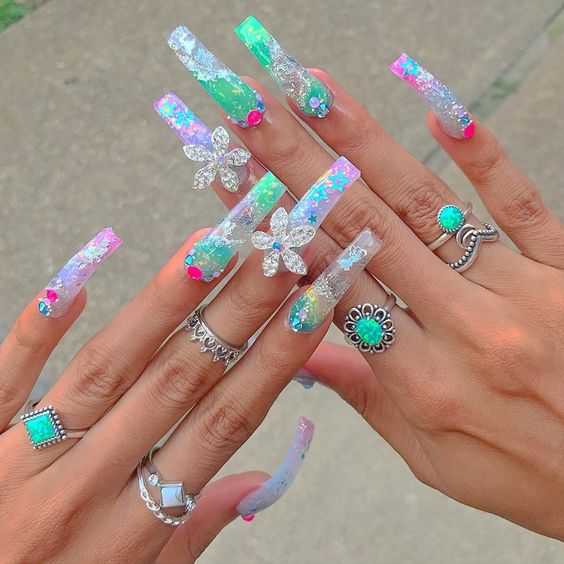 5. Vintage Lace
Evoke a sense of vintage charm by incorporating lace patterns into your Polygel nail design. The intricate lacework adds a touch of femininity and sophistication to your manicure.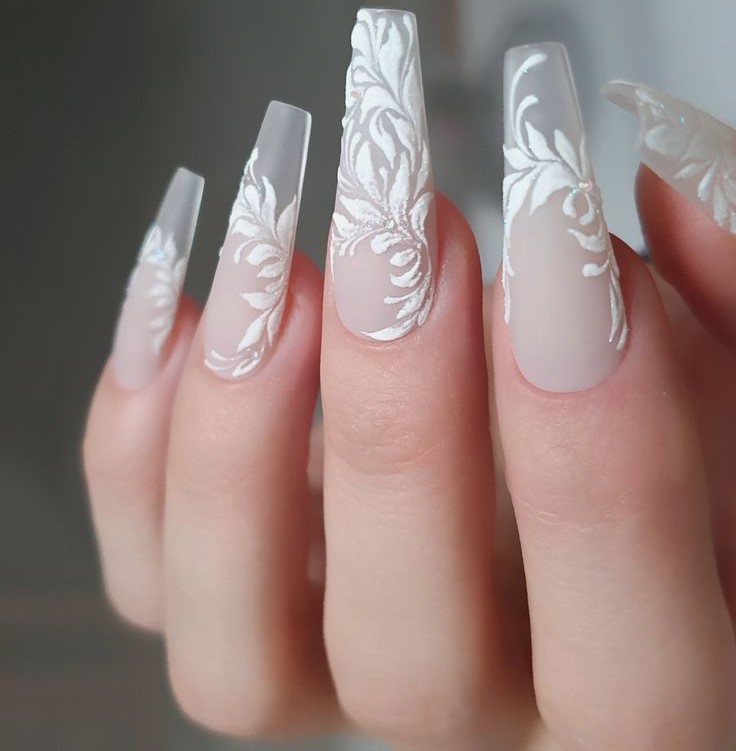 In conclusion, poly nail gel is a versatile and groundbreaking product that has transformed the nail industry. Its durability, flexibility, and ease of use make it a must-have for every nail enthusiast. With Polygel, you can turn your nail art dreams into reality, creating stunning and long-lasting manicures that will leave a lasting impression.
So, why wait? Dive into the world of poly nail gel and let your creativity run wild. Elevate your manicure game to new heights and enjoy the beauty of flawless, customizable nails. Poly Nail Gel is the future of nail art, and it's here to stay!
Latest Posts
Featured product