Pink Blush Nail Designs of 2023
May 04, 2023 by MOROVAN
"Blush nails"are a Korean nail style that's trending on TikTok and the Chinese social media platform, Xiao Hong Shu. It's caught our earnest attention too-not just because of the rosy, diffused spots that are featured in the centre of each nail, but also because the design is created using actual blush powders.
That's right, people are painting their blush nails using the blush shades of their choice; they tap the powders onto the centre of the nail, doing so after they' ve applied a sheer base coat and before they' ve painted a clear top coat to seal it all in.
Just like how pinks and reds are the blush shades that we most often choose to wear on our cheeks,"blush nails" also embrace a myriad of flushed, rosy hues.
The pink blush nails like jelly is really suitable for changing in the sweltering summer, and even the fingertips have a fresh feeling, right? The low-saturation and light blush makes the complexion of hands much whiter and tenderer. It has to be said that this kind of blush is very popular in nail color in 2023.
Here are some recommended pink blush nail designs for 2023:
1.
This pink blush nail design creates a clear pink color, and is decorated with several bright diamonds. It looks gentle and lovely, and is pink and moving~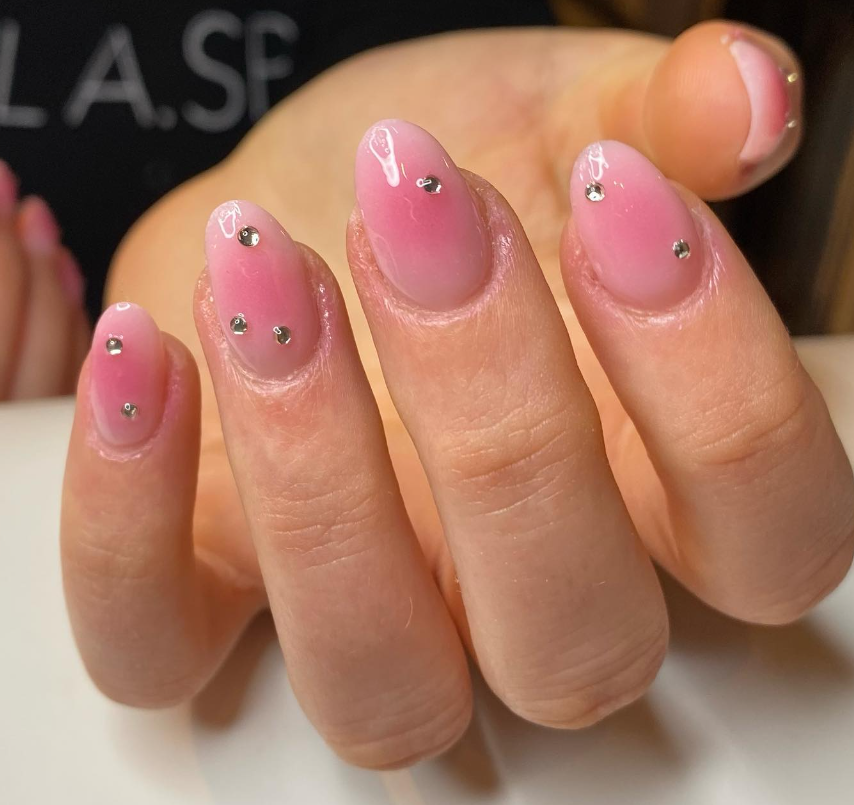 This pink blush nail design is so cute!
@nailbotique_/Instagram
2.
This pink blush nail design enhancement design uses pink of different shades and is decorated with bright powder, which is full of delicacy!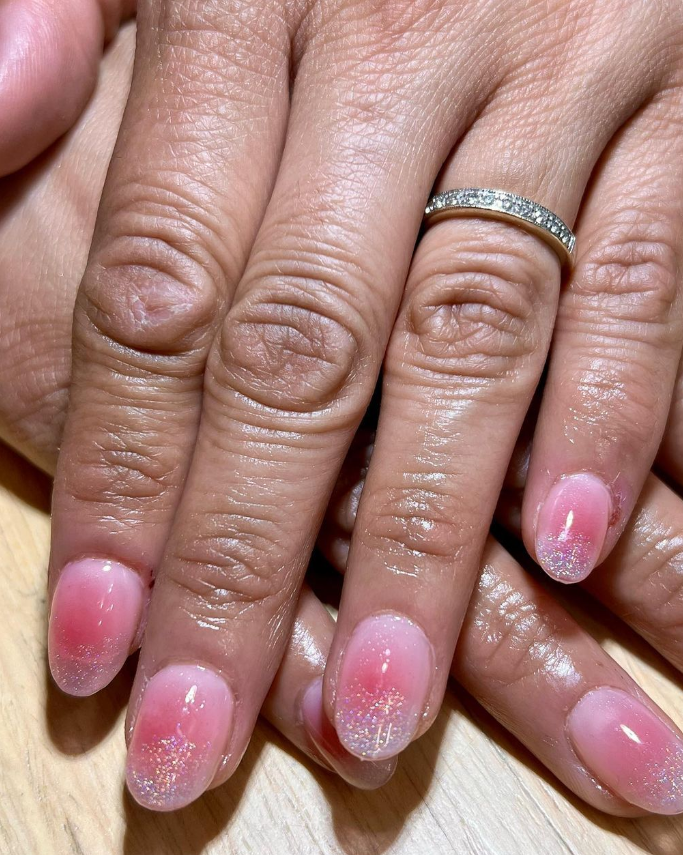 Stylish pink blush nail design for you!
@nailsxmelz/Instagram
3.
This pink blush nail design enhancement design gives the shape of pink powder blusher, matches with a large number of bright diamonds and bright powder, as well as love and bow shaped stickers, which are very shiny and charming!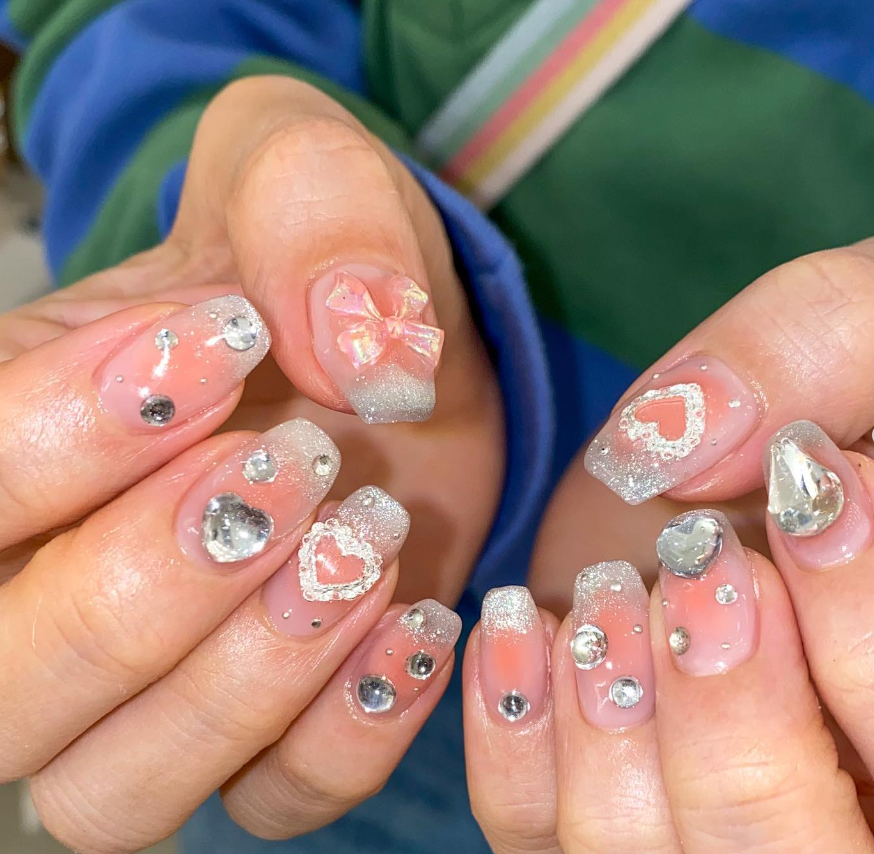 This pink blush nail design is very luxurious!
@thisn_____nail/Instagram
The color matching of the blush has improved the skin tone of both hands by several degrees. It is not as simple as pink, and this blush looks very advanced. Coupled with the embellishment of rhinestone and stickers, it is really exquisite, whether it is short nails or long nails, it is suitable~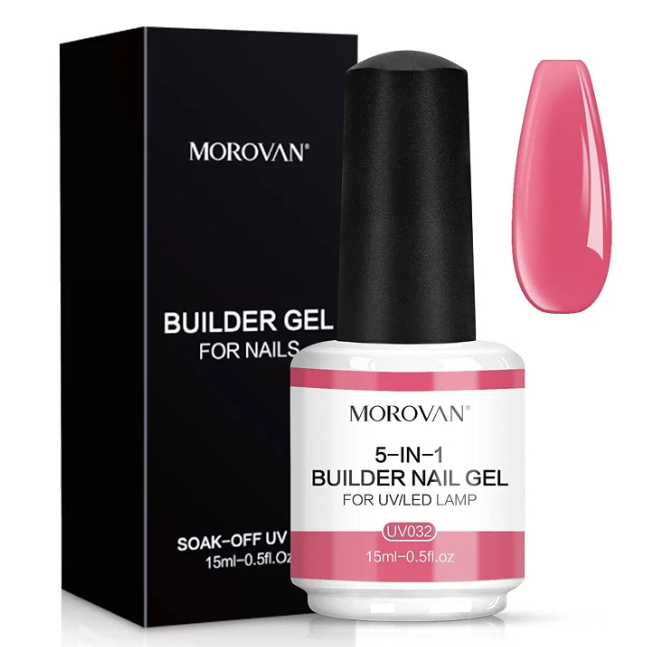 Pink blush nails designs product recommendation
Latest Posts
Featured product