Nude nail extensions Nude nail extensions desgin steps
Apr 04, 2023 by MOROVAN
Nude nail extensions are a classic and stylish nail style that is very popular because it can be used for everyday life as well as formal occasions, showcasing an elegant temperament. It uses the technique of extending nails to make nails longer and more beautiful.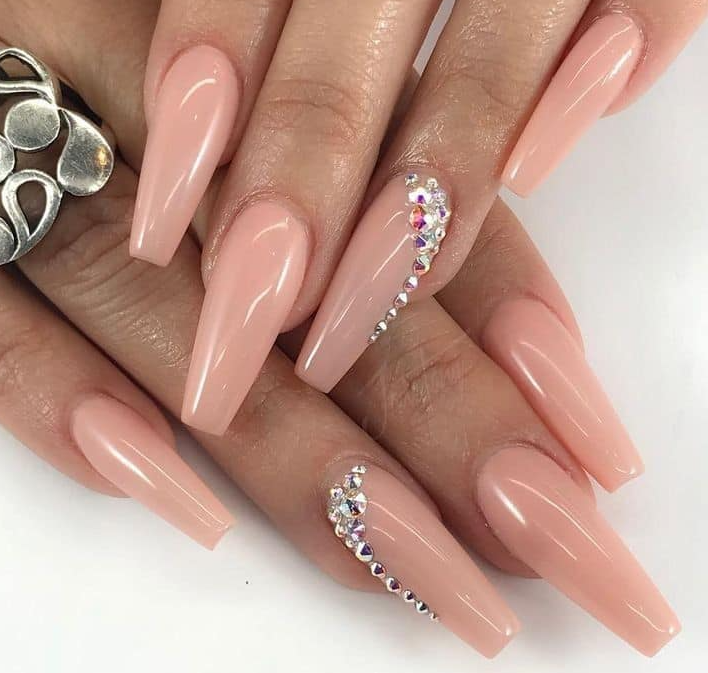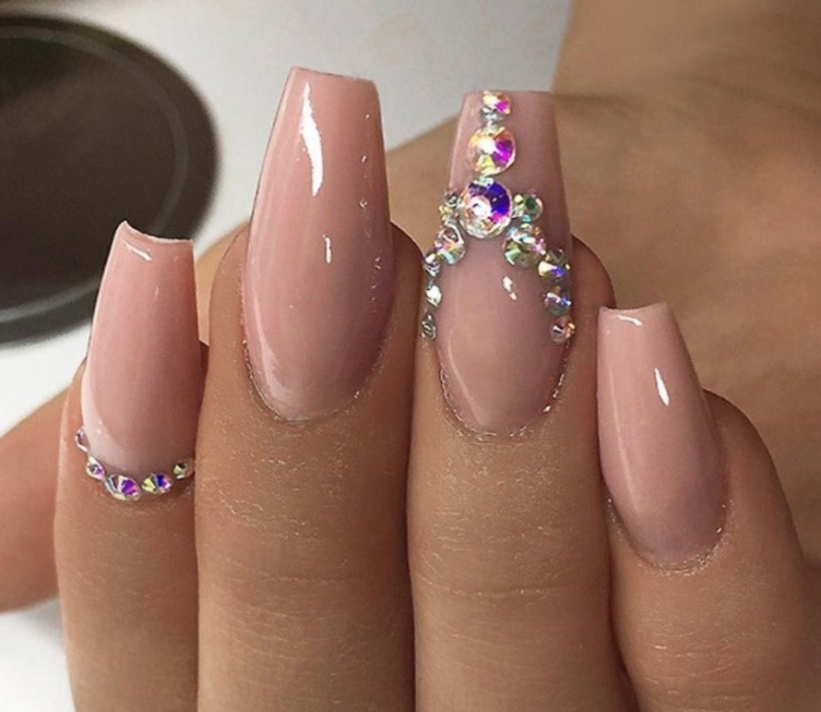 Nude nail styles can have different styles, including minimalist, vintage, glamorous, artistic, and natural. Minimalist nude nails typically use a single color or simple pattern to create a clean and sophisticated feeling. Vintage nude nails may use complex patterns and motifs to create a romantic and elegant atmosphere. Glamorous nude nails will use a lot of jewelry and glitter to create a sparkling effect. Artistic nude nails may use different colors and textures to create a creative and personalized effect. Natural nude nails emphasize nature and comfort, and may use matte and soft tones.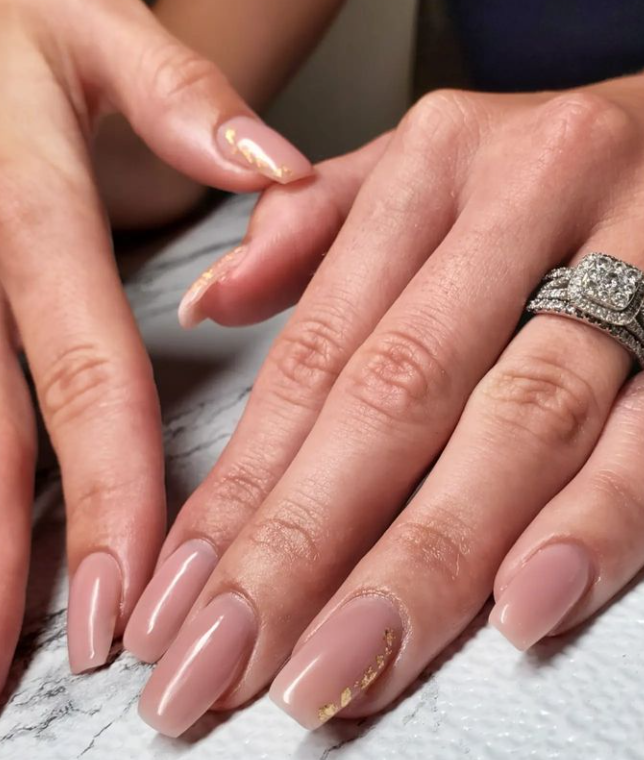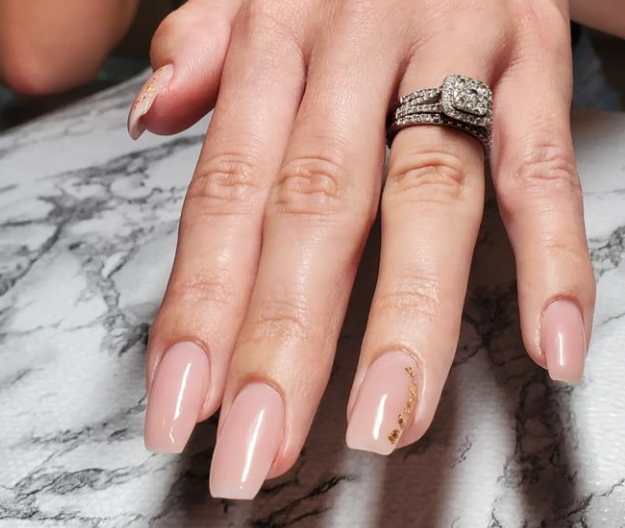 One of the features of the nude extended nail style is its length. Nude nail extensions are usually longer than regular nails and can be extended to any length, creating a unique effect. Another feature is color. Nude nail extensions typically use colors that are similar to skin tones, such as beige, flesh-tone, light brown, and light pink. In terms of patterns and decorations, nude nail extensions can use simple patterns, such as stripes, dots, and geometric shapes. They can also use more complex patterns, such as flowers, leaves, and butterflies, to create a more intricate effect. In terms of decoration, nude extended nails can use materials such as glitter, jewels, shells, and ribbons to create different visual effects.
The nude nail extensions style is a very popular nail art style because it can bring a sexy and noble feeling. Nude extended nails are also a more practical nail art style because they can help those who have trouble growing their nails to increase their confidence.
Steps:
Products required:Morovan's Solid Extension Nail Gel Starter Kit includes a complete set of tools and materials that can help easily achieve nude nail extension.
1: Prepare your nails by filing and shaping them. Buff the nail surface to remove any oils or shine. Wash your hands thoroughly with soap and water to remove any debris and oils.
2: Apply a very thin layer of base coat. This will help the extensions adhere to your natural nails and create a smooth surface.
3: Apply a nude-colored extension nail gel to the tips mould. Then apply the gel on the root of the tips mould. Press the extension nail gel with your fingers.
4: Mould with gel on your fingernails, and make sure it fully plying-up, then cure it under UV/LED Lamp.
5: Remove the tips mould. Use a nail file to shape and smooth the nails. Be sure to shape the nails to your desired length and shape.
6: Apply a top coat to give the nails a glossy finish, then cure it under UV/Lamp.
Product link:
Morovan Solid Extension Nail Gel Starter Kit:https://www.morovan.com/collections/solid-extension-nail-gel/products/morovan-solid-extension-nail-gel-starter-kit-dlz033
Latest Posts
Featured product