Nude Almond Nail Designs for Formal Occasions in 2023
May 24, 2023 by MOROVAN
When it comes to formal occasions, achieving a polished and sophisticated look is essential. Nude almond nail designs are a timeless choice that exudes elegance and refinement. The combination of a flattering nude shade and the sleek almond shape creates a chic and sophisticated manicure that complements any formal attire. In this blog post, we'll explore the recommendation of nude almond nail designs that will elevate your look for formal occasions in 2023, ensuring your nails are as stunning as your outfit.
How to make a nude almond nail design by yourself?
Here are some recommended nude almond nail designs for 2023:
1. Nude almond nail design: Classic Nude Elegance
Sometimes, simplicity speaks volumes. Opt for a classic nude shade as the base color for your almond-shaped nails. This understated look is perfect for formal events, as it creates a clean and polished appearance. Choose a nude shade that complements your skin tone to achieve a sophisticated and seamless look. The classic nude elegance will effortlessly elevate your overall ensemble.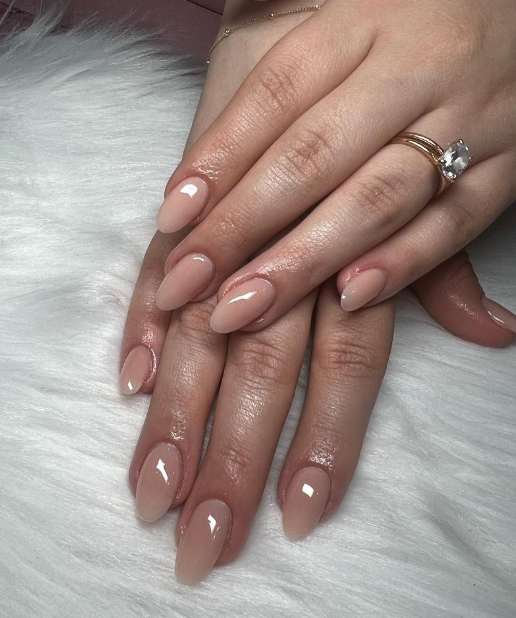 Beautiful nude almond nail design for you~
@karlas_nail_palace/Instagram
2. Nude almond nail design: Delicate Embellishments
Enhance the elegance of your nude almond nails with delicate embellishments. Consider adding subtle accents such as tiny rhinestones, pearls, or metallic foil to one or more nails. These intricate details will add a touch of glamour without overpowering the simplicity of the nude shade. Choose embellishments that match the color palette of your formal attire to create a cohesive and refined look.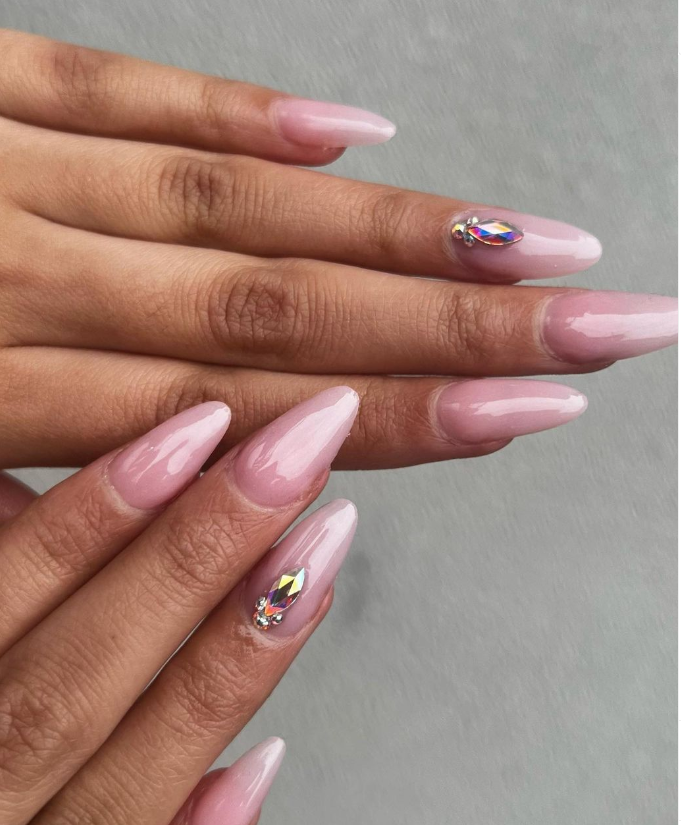 Recommend this pretty nude almond nail design for you!
@clawsbyrose/Instagram
3. Nude almond nail design: Negative Space Design
For a chic and minimalist approach, incorporate negative space into your nude almond nail design. Leave a portion of your nails unpainted, creating a geometric pattern or a half-moon design. The negative space adds a modern and sophisticated touch, while the nude color keeps the overall look elegant and refined. This design is perfect for those who prefer a clean and contemporary manicure for formal events.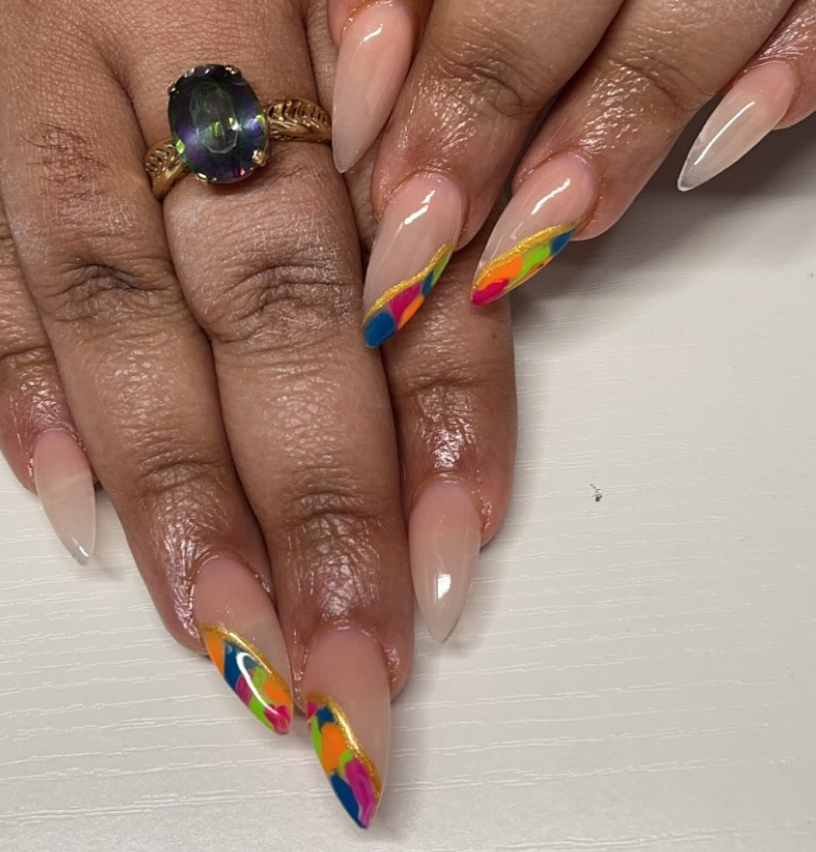 Come and try this nude almond nail design!
@raise.the.barr.nails/Instagram
Nude almond nail designs are the epitome of timeless elegance, making them the perfect choice for formal occasions in 2023. Whether you opt for classic nude elegance, delicate embellishments, a modern twist on the French manicure, negative space designs, or lace-inspired details, your nails will exude sophistication and refinement. These designs are versatile and complement a wide range of formal attire, ensuring your manicure is a perfect match for your overall ensemble. So, embrace the understated beauty of nude almond nails and let your fingertips be a reflection of your impeccable style at formal events in 2023. With their timeless appeal, your nails will make a lasting impression and complete your formal look with grace and elegance.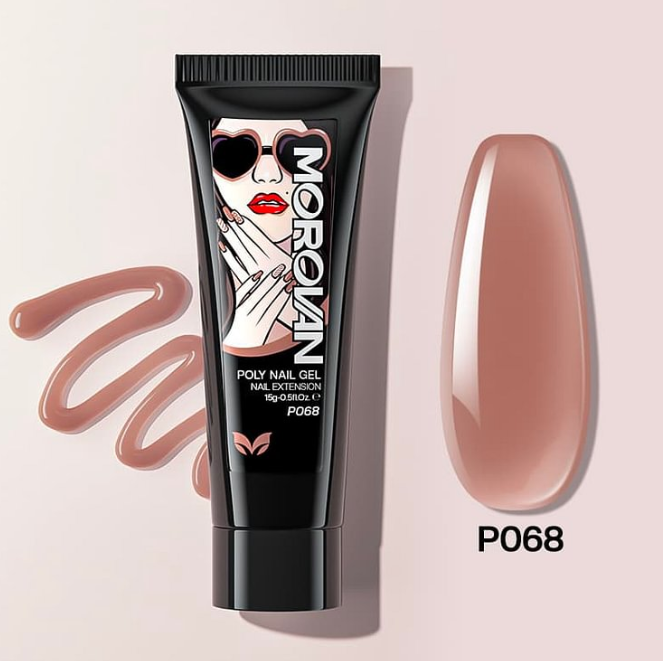 Nude almond nail design product recommendation
Latest Posts
Featured product