Mother's Day Nail Design: Pink manicures suitable for every stage
Apr 07, 2023 by MOROVAN
As we age, we are constantly growing and changing. This growth and change is not only reflected in our appearance and inner selves, but also in our nail art. Nowadays, nail art is becoming increasingly popular and there are a variety of styles available in the market. However, pink nail art seems to never go out of style and is suitable for women of all ages. Therefore, in this article, I would like to share some pink nail art designs that are suitable for girls at different stages.
For young girls, they pursue fashion and cuteness. They like bright colored nail polish, cute cartoon patterns or shiny pearl nail art. At this stage, we can choose some simple nail polish and designs, such as cute nail polish with small flowers or stars as decorations. These designs are not too complicated and can show the cute side of young girls.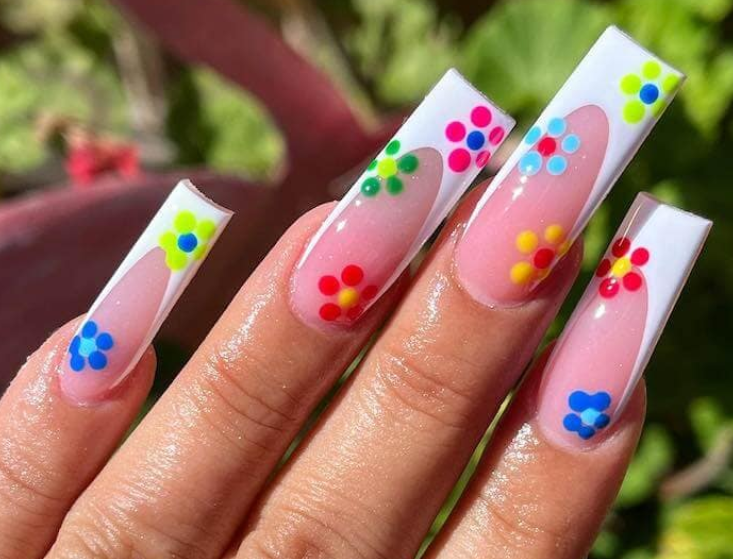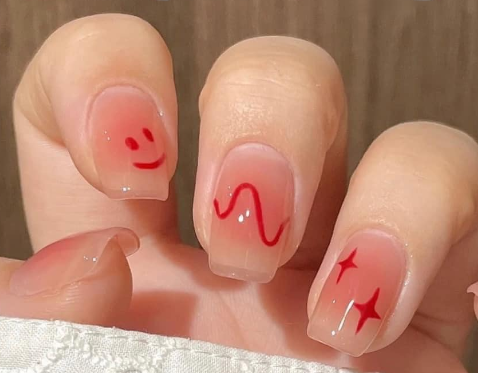 For adult women, they need to consider the practicality of their nails for work and daily life. They may need to show their professionalism and confidence in the office and meetings. Therefore, at this stage, I recommend choosing some simple and elegant nail polish and designs. Solid-colored nail art is a good choice, and you can also choose nail art with simple floral or geometric patterns. These designs are not too flashy and can show the maturity and confidence of mature women.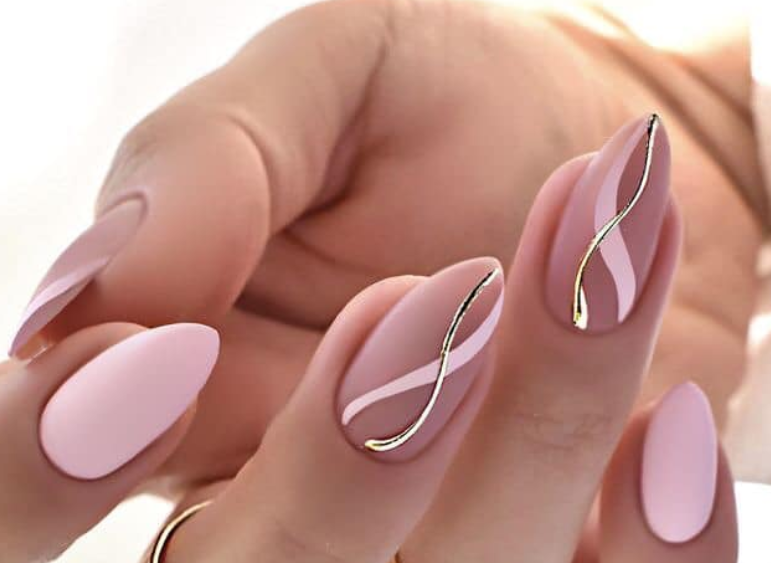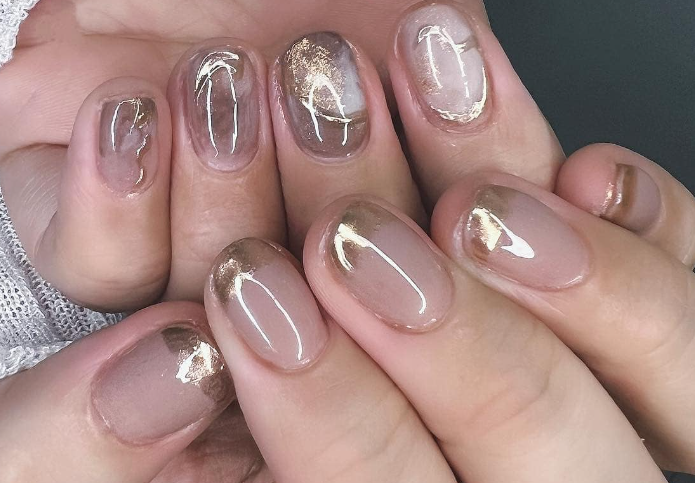 For mothers, their roles are even more complex and busy. They need to take care of their family and children while also managing their career and personal image. Therefore, at this stage, it is recommended to choose short nail designs, which can include some simple and practical designs such as solid color nail polish, small flower embellishments, and fresh patterns. These nail designs will not affect daily life and can make mothers feel relaxed and comfortable. At the same time, mothers can also try some parent-child nail designs with their children to enhance the relationship between mother and child. For children, a simple and complete set of nail tools is obviously more suitable, and morovan is a suitable choice.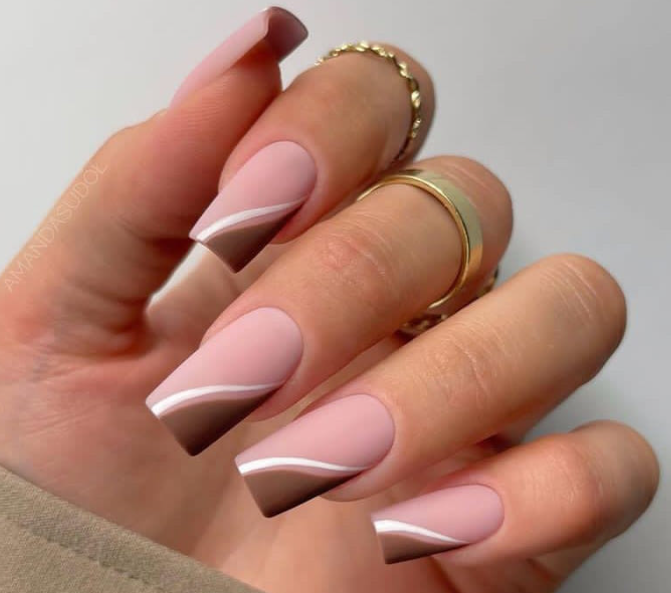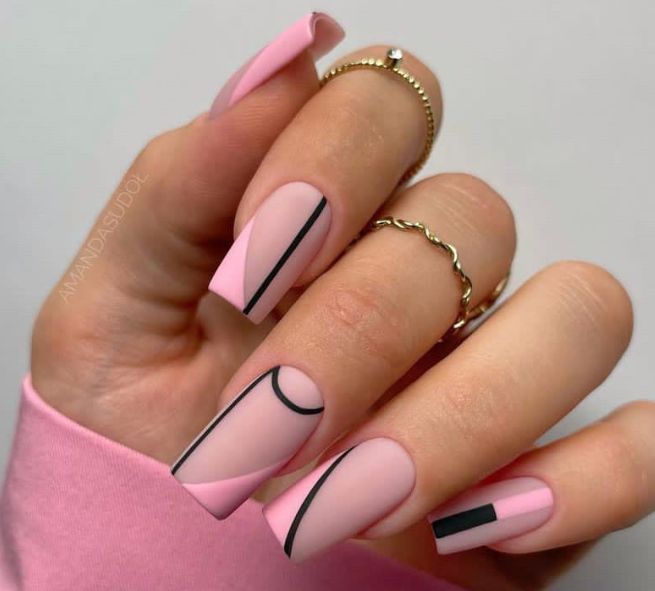 Regardless of the stage, every girl has her own unique charm. Nail designs can help us showcase this unique charm and make us feel confident and beautiful at every stage. Therefore, let us create a unique nail design for ourselves and the women around us this Mother's Day, celebrating the transformation of girls.
Latest Posts
Featured product