Long Pink Nail Designs in 2023
May 12, 2023 by MOROVAN
Long nails have always been associated with beauty and sophistication. When combined with the timeless charm of the color pink, they create a stunning and feminine look that is perfect for any occasion. In this blog post, we will explore a range of long pink nail designs that will elevate your style and make your fingertips the center of attention. From soft pastels to bold and vibrant shades, there's a pink nail design for everyone.
How to make a long pink nail design by using th e poly nail gel?
The following are recommended long pink nail designs for the year 2023:
1.Long pink nail design:Pretty in Pastel
Pastel pink is a delicate and dreamy shade that exudes femininity. Choose a soft pastel pink as the base color for your long nails and add subtle accents like glitter, floral patterns, or a touch of shimmer. This long pink nail design is perfect for those seeking a romantic and ethereal look that complements any outfit.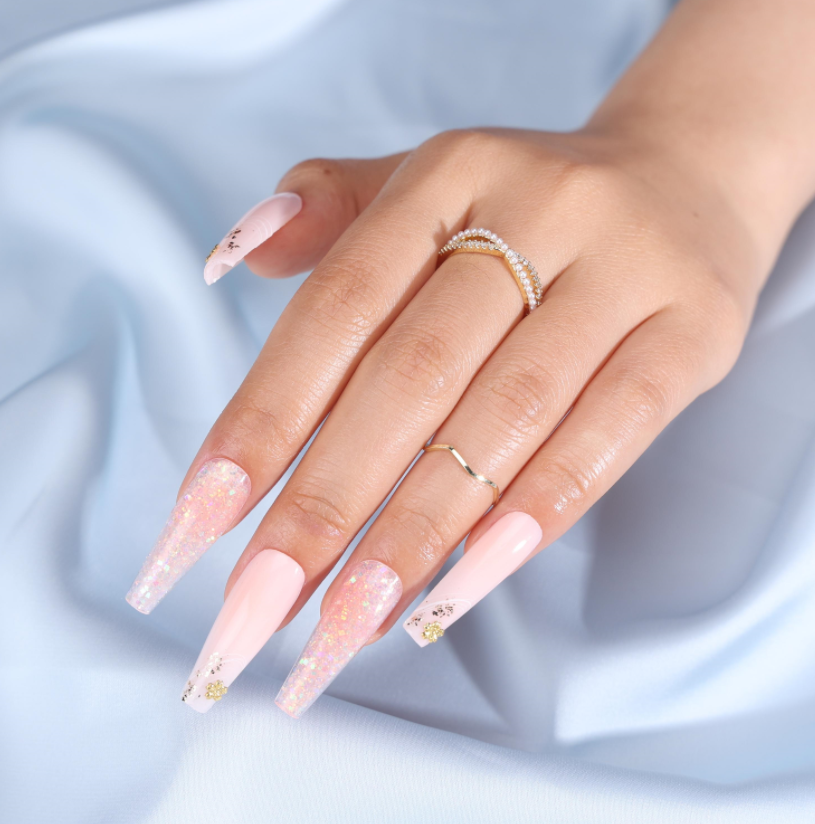 Stylish long pink nail design for you!
2.Long pink nail design:Sparkle and Shine
For a touch of glamour, incorporate glitter or rhinestones into your long pink nail design. Choose a glittery pink polish or add sparkles to specific areas of your nails. You can also experiment with different sizes and shapes of rhinestones to create unique and dazzling patterns. This design is perfect for special occasions or when you simply want to feel glamorous and radiant.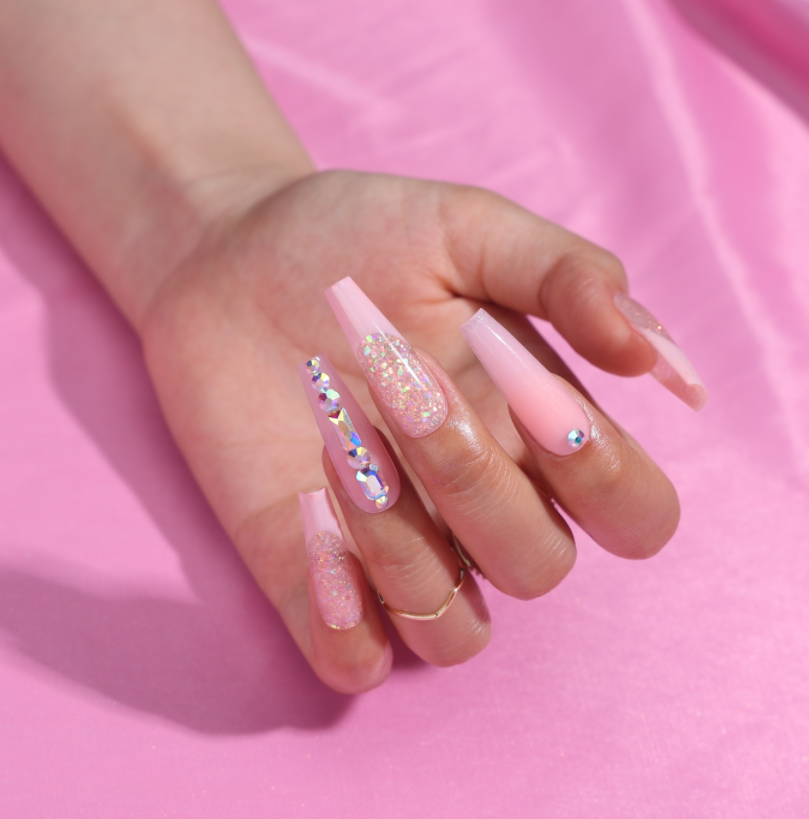 Come and try this long pink nail design!
3.Long pink nail design:Ombre Magic
Ombre nail designs continue to be a popular trend, and they work beautifully with long pink nails. Choose two shades of pink that blend seamlessly from light to dark, creating a stunning gradient effect. This design adds depth and dimension to your nails, giving them a mesmerizing and modern look.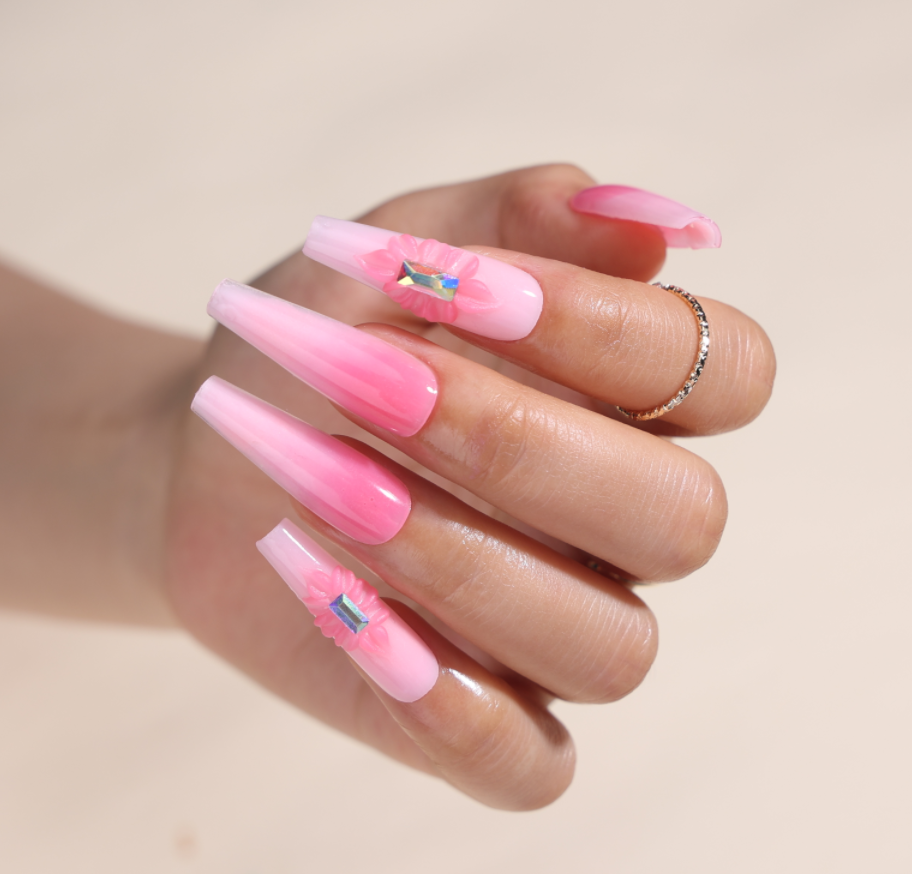 This long pink nail design is very fashionable.
Long pink nail designs offer endless possibilities to express your style and personality. Whether you prefer soft and delicate shades or bold and vibrant hues, there's a design that will suit your taste. From elegant French manicures to dazzling sparkles, these designs will make your nails the epitome of elegance and femininity. So go ahead, pamper yourself and embrace the beauty of long pink nails that will leave you feeling confident and stylish.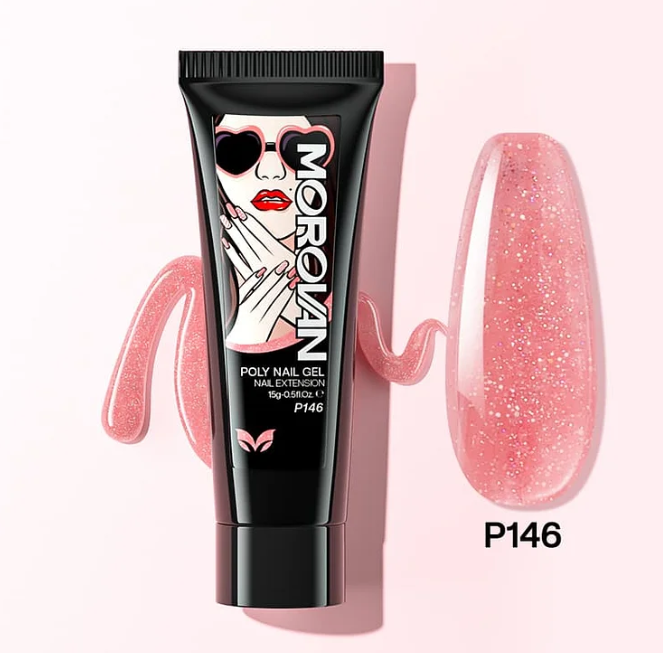 Long pink nail design product recommendation
Latest Posts
Featured product