Gradient Nail Art: Elevate Your Look with 9 Stunning Ideas
Sep 05, 2023 by MOROVAN
Are you looking to spice up your nail game? Gradient nail art is the way to go! It's a trend that allows you to blend different colors seamlessly for a stunning and eye-catching effect. Whether you're heading to a special event or just want a fresh look for your nails, we've got 10 gradient nail art ideas that will leave you feeling fabulous.
1. Rainbow Gradient Nail Art:
Using five or more vibrant nail polish colors, start from the base of your nails and gradually blend the colors together to create a beautiful rainbow gradient effect.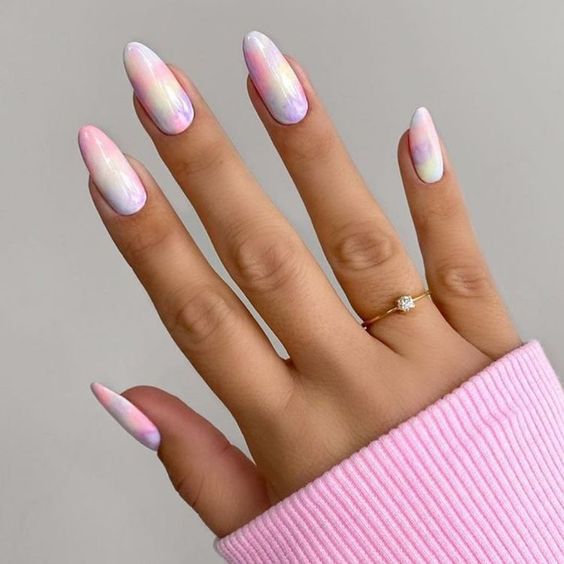 2. Sky Gradient Nail Art:
Begin at the base of your nails with light blue, transition into deep blue, and finish with a touch of purple to mimic the night sky with twinkling stars.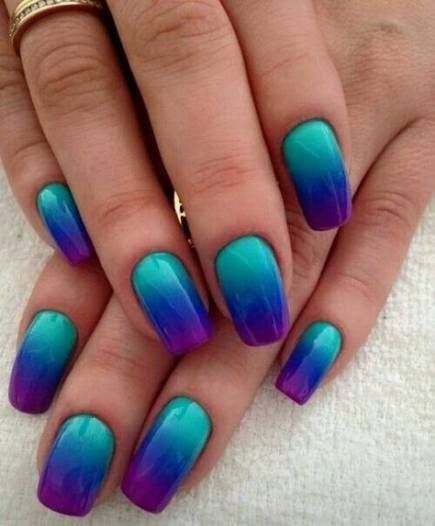 3. Autumn Leaves Gradient Nail Art:
Embrace the cozy vibes of fall by blending dark orange, deep red, and brown nail polish from the top to the bottom of your nails for a gradient resembling autumn leaves.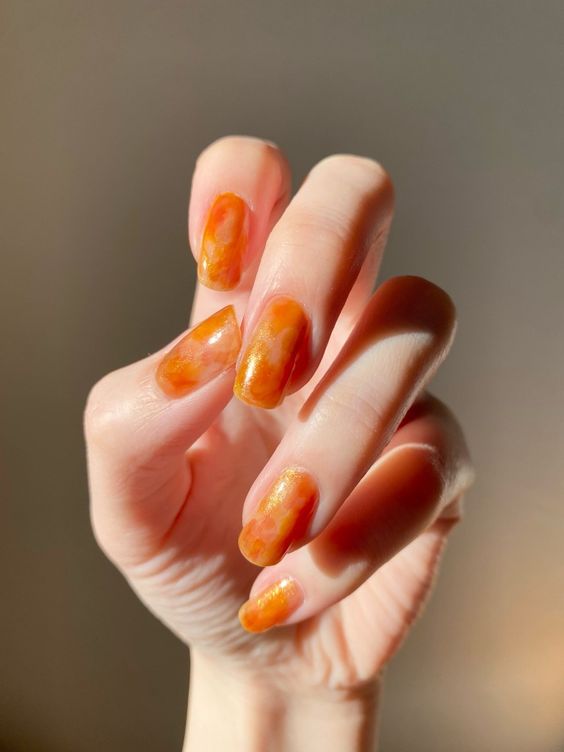 4. Ocean Gradient Nail Art:
Capture the soothing waves of the ocean with a gradient that starts deep blue at the nail base and gradually transitions into lighter blue and green shades toward the tips.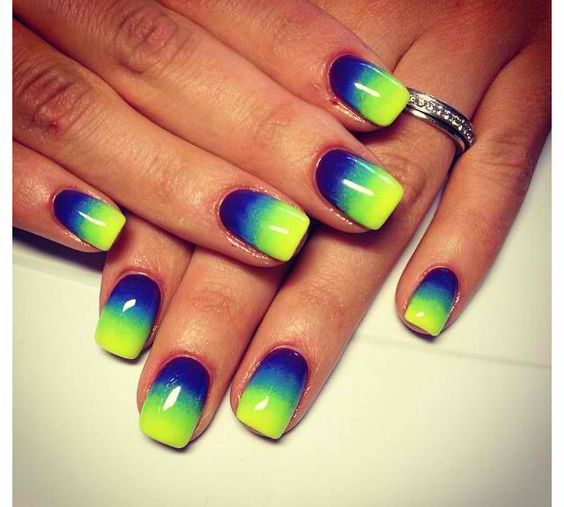 5. Space Gradient Nail Art:
For a cosmic look, mix black, deep purple, and silver nail polish from the base to the tips of your nails to create a space-inspired gradient.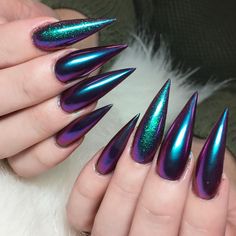 6. Pink and Gradient Nail Art:
Combine pink and gold nail polish to achieve a glamorous gradient that transitions from the base to the tips, delivering a touch of elegance to your nails.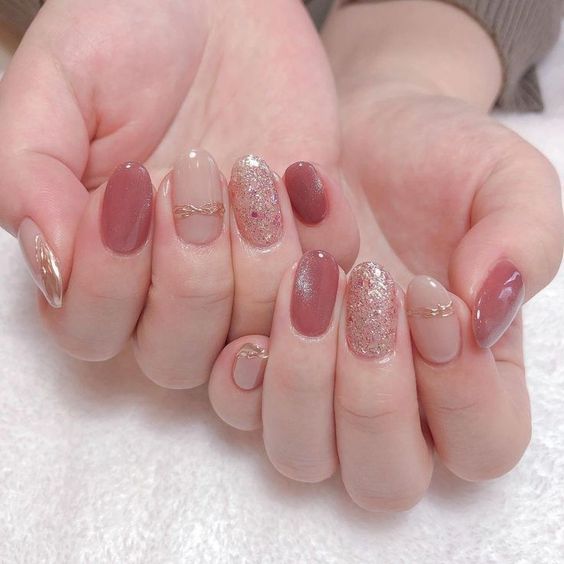 7. Cool Tones Gradient Nail Art:
Capture the coolness of the sea with a gradient featuring light blue, deep blue, and purple shades that transition beautifully from the base to the tips.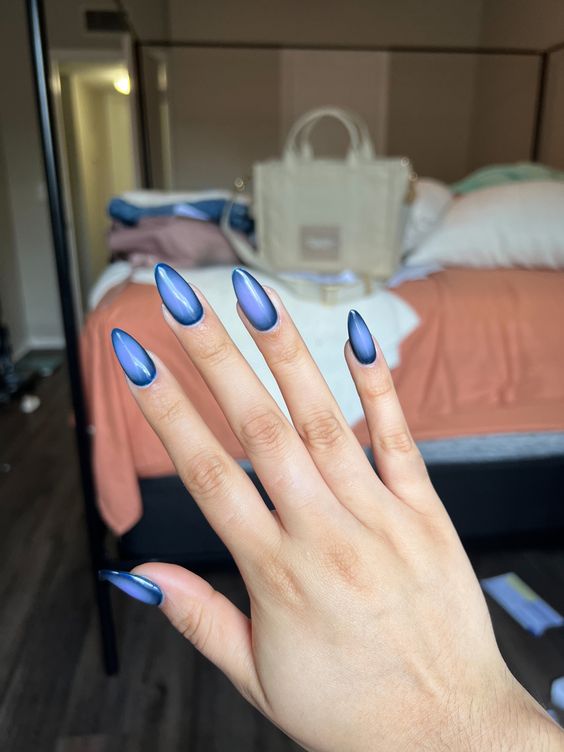 8. Black and White Gradient Nail Art:
Keep it classic with a black and white gradient that seamlessly transitions from the base to the tips, creating a timeless and sophisticated look.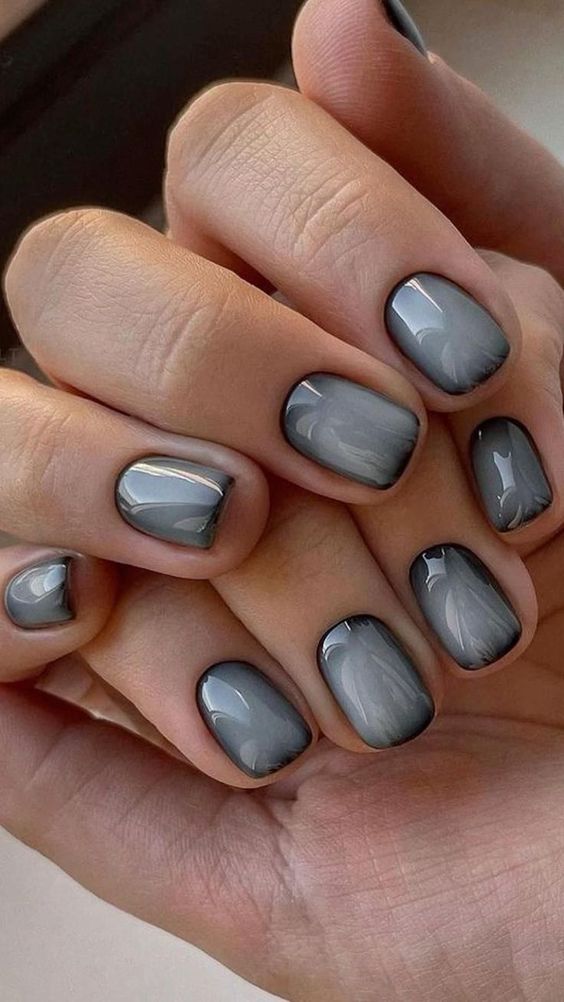 9. Rainbow Clouds Gradient Nail Art:
Using soft pink, light blue, and pale purple nail polish, create a gradient that resembles fluffy rainbow clouds on your nails.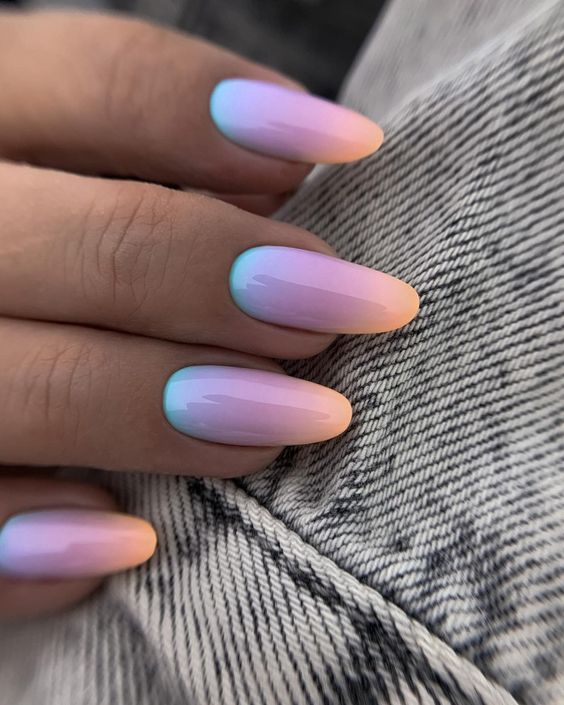 No matter which gradient nail art idea you choose, feel free to customize the colors to match your personal style and preferences. But remember, before you start, make sure to prep your nails properly to ensure they're healthy and ready to show off your stunning gradient nail art.
Gradient nails are a fun and creative way to express yourself through your beauty routine. So, grab your favorite nail polishes and get ready to turn heads with your gorgeous gradient nails!
Latest Posts
Featured product