French Nail Designs for Mother's Day 2023
May 11, 2023 by MOROVAN
Mother's Day is approaching, which is a special day to express gratitude and love to our mothers. Preparing a special gift for our mothers not only expresses our appreciation but also allows them to feel beautiful and confident. French manicure is a simple yet elegant nail style that is perfect for Mother's Day.
How to make a French nail design by using poly nail gel?
Here are a few French nail designs recommended for Mother's Day:
1.French nail design:Black French Manicure
Combining black with pearl white creates a sophisticated and elegant effect. Apply a coat of white nail polish to the base of the nails and then use black to create French arc lines at the tips. This combination of contrasting colors not only showcases a sense of luxury but also maintains the classic charm of French nails. Accentuate the French nail design with silver glitter to outline the lines and add a touch of sparkle.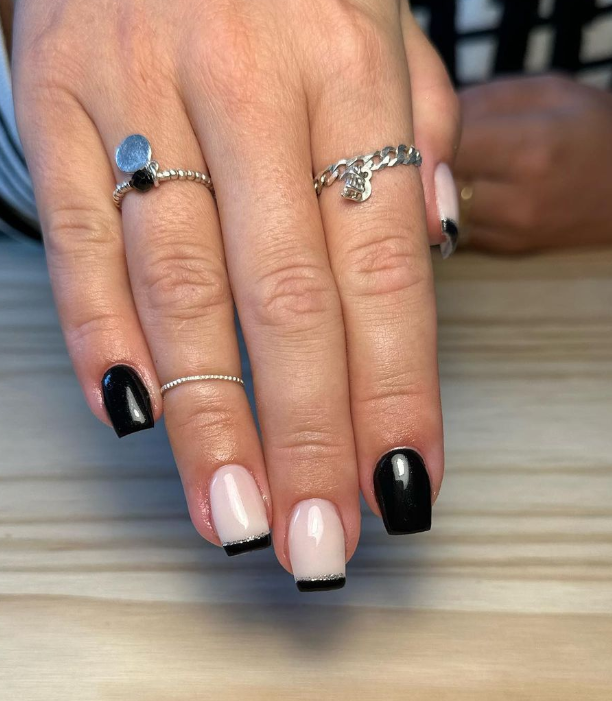 It's a fashionable French nail design.
@ndnails____/ Instagram
2.French nail design:Deep Red French Manicure
Deep red is a highly elegant and sophisticated color that is perfect for Mother's Day. You can choose deep red as the base color and pair it with white lines to create a truly classy effect. Adding some jewels or glitter to the nails can enhance the overall look and make the French nail design even more exquisite.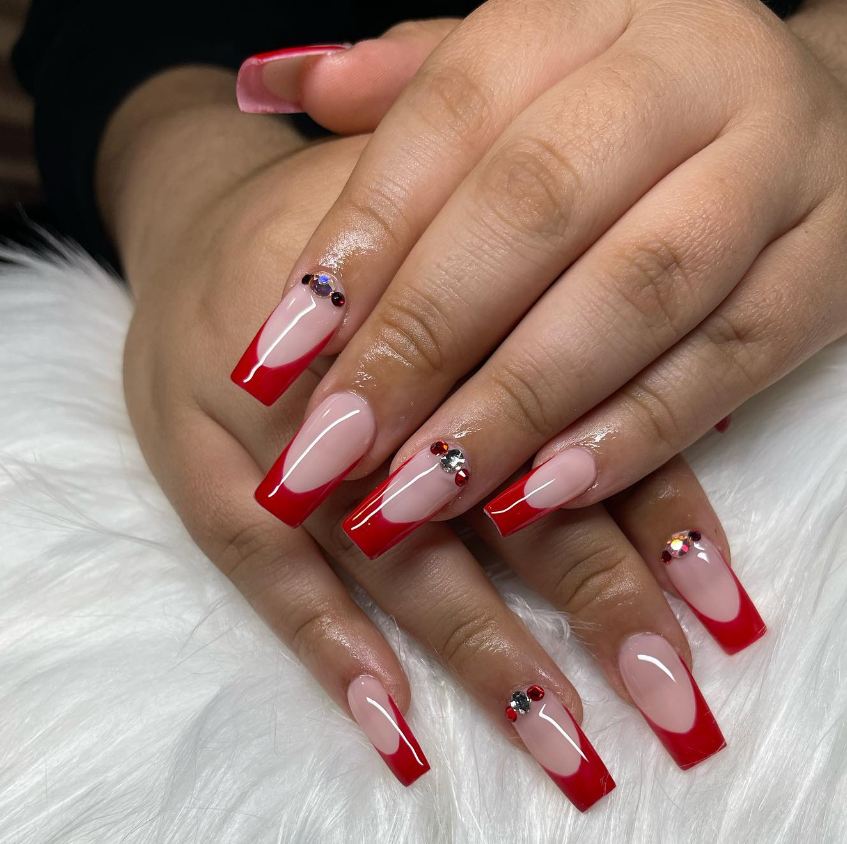 Beautiful French nail design for you~
@ivetters_claws/ Instagram
3.French nail design:Pink French Manicure
Pink is a very gentle and lovely color that is perfect for Mother's Day. You can choose a light pink shade as the base color and pair it with white lines to create a simple yet elegant effect. Adding some small floral or butterfly patterns to the nails can make the overall look even more adorable.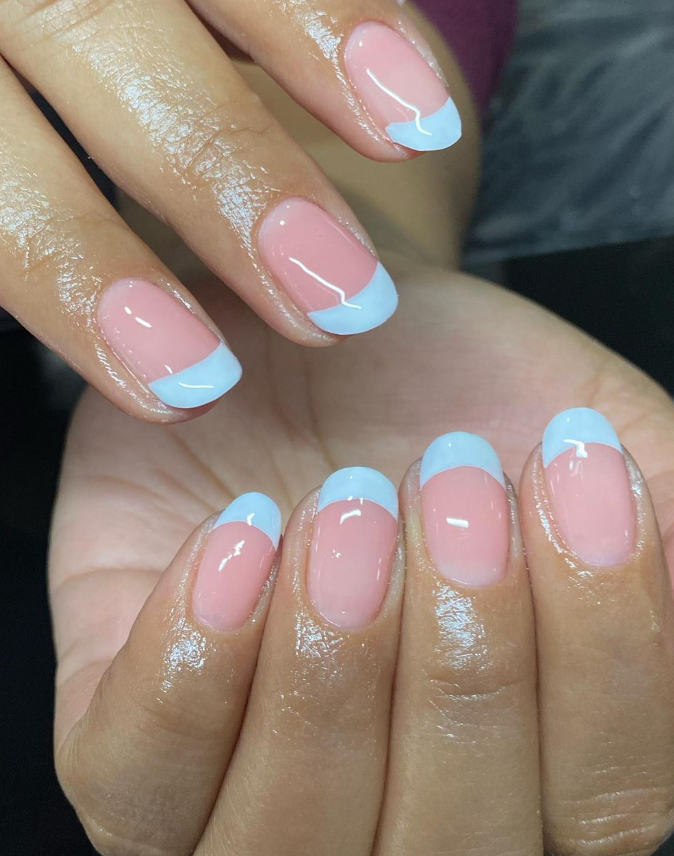 This French nail design is so pretty!
@susiessets/ Instagram
The above are several recommended French nail designs suitable for Mother's Day. Regardless of which style you choose, it's important to pay attention to the details and ensure that they are exquisitely done, allowing your mother to feel your thoughtfulness and care. French nails will add a touch of fashion, mystery, and elegance to your mother's nails, allowing her to exude confidence and grace on Mother's Day.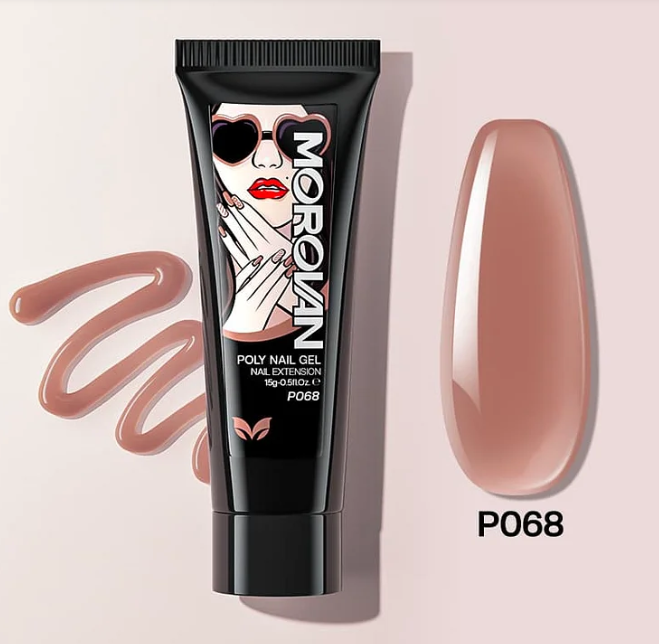 French nail design product recommendation
Latest Posts
Featured product