Fall Elegance: Top 5 Nail Trends to Embrace This Autumn
Aug 17, 2023 by MOROVAN
Fall is a season of rich, warm colors and cozy vibes, making it the perfect opportunity to switch up your nail game. From earthy tones to bold designs, let's dive into the top nail trends with MOROVAN's top nail gels that will elevate your look this season.
How to make your fall nail design by using poly nail gel?
1. Earthy Hues and Neutral Tones
Embrace the essence of fall by adorning your nails with earthy hues and neutral tones. Think deep olive greens, warm terracottas, and creamy beige shades. These colors reflect the changing landscape and create a harmonious connection with the season's natural beauty. Whether you opt for a solid color or incorporate them into intricate nail art, these earthy tones will exude an understated elegance that's perfect for any occasion.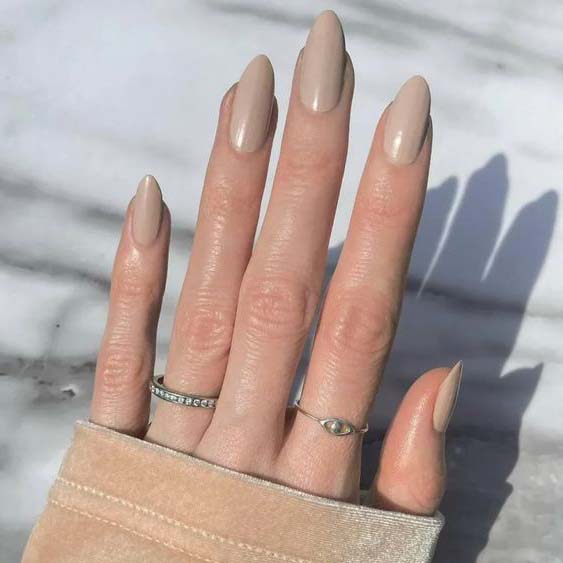 2. Luxurious Metallics
Elevate your fall manicure with a touch of opulence through metallic shades. Deep bronze, shimmering copper, and polished gold are excellent choices to add a touch of luxury to your nails. Consider combining metallic hues with other fall shades for a stunning contrast that captures the cozy glamour of the season.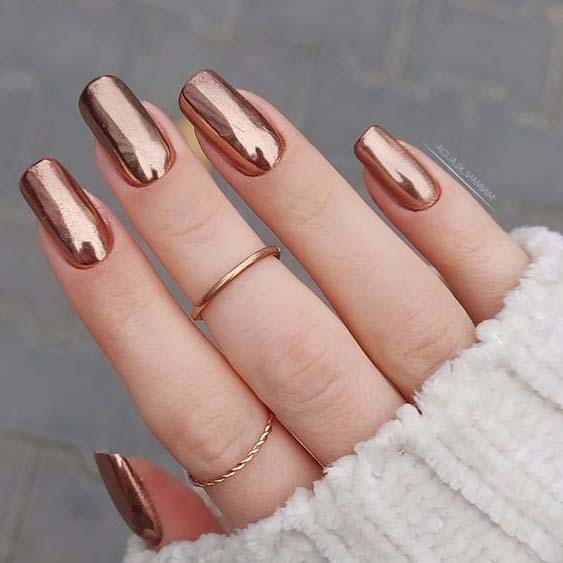 3. Moody and Mysterious
Fall is a time for embracing the mysterious and enchanting. Dark, moody shades like rich burgundy, midnight blue, and deep plum are perfect for achieving this vibe. These colors create a sense of depth and drama, making your nails stand out with an air of intrigue. Pair these shades with minimalistic designs or go all out with intricate patterns to create a look that's uniquely yours.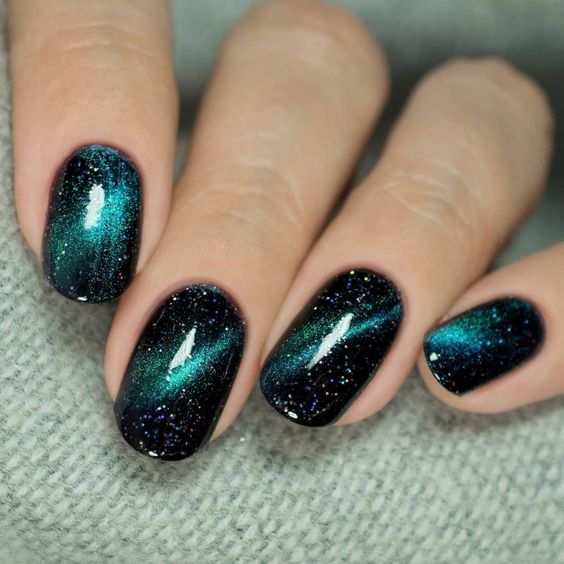 4. Whimsical Fall Imagery
Embrace the spirit of autumn by adorning your nails with whimsical fall imagery. Think tiny pumpkins, leaves, acorns, and adorable forest creatures. These playful elements instantly infuse a touch of autumn magic into your manicure and are sure to bring a smile to your face.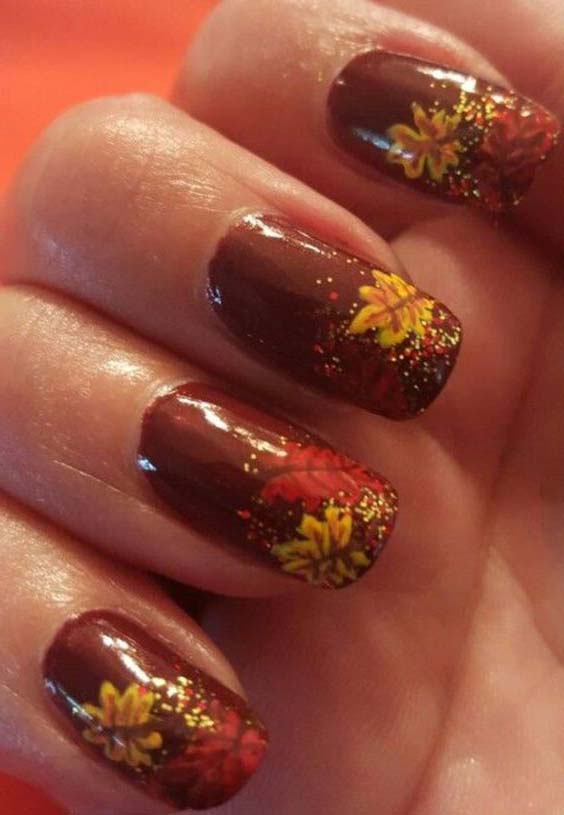 5. Reinvented French Nail
Give the classic French manicure a fall twist by swapping out the traditional white tips for warm, autumn-inspired shades. Think burnt orange, deep red, or even metallic gold. This modern take on a timeless favorite adds a unique twist to your nails while maintaining an elegant and sophisticated look.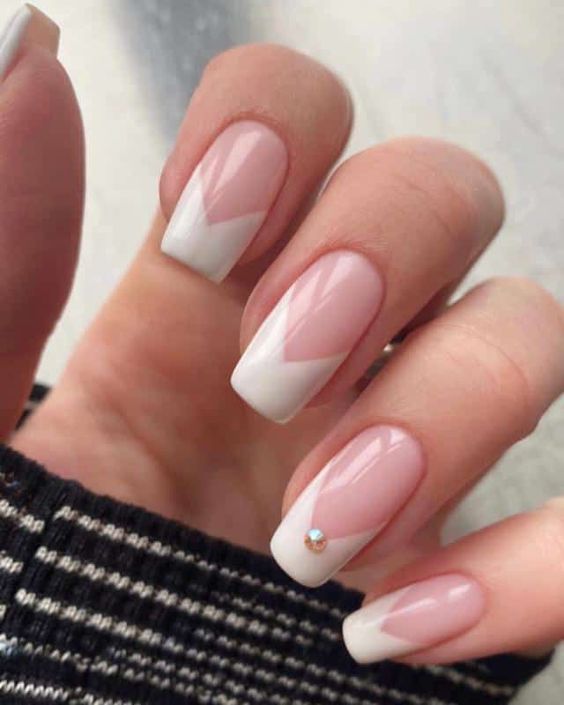 In conclusion, autumn opens the door to a world of nail possibilities. From rich earthy tones to playful textures and intricate designs, there's a trend for every personality and style. Embrace the spirit of the season and let your nails be a canvas for the beauty that surrounds us. Whether you prefer subtle elegance or bold creativity, these fall nail trends are sure to inspire your next manicure. Get ready to showcase your autumnal allure and make a statement with your nails this season.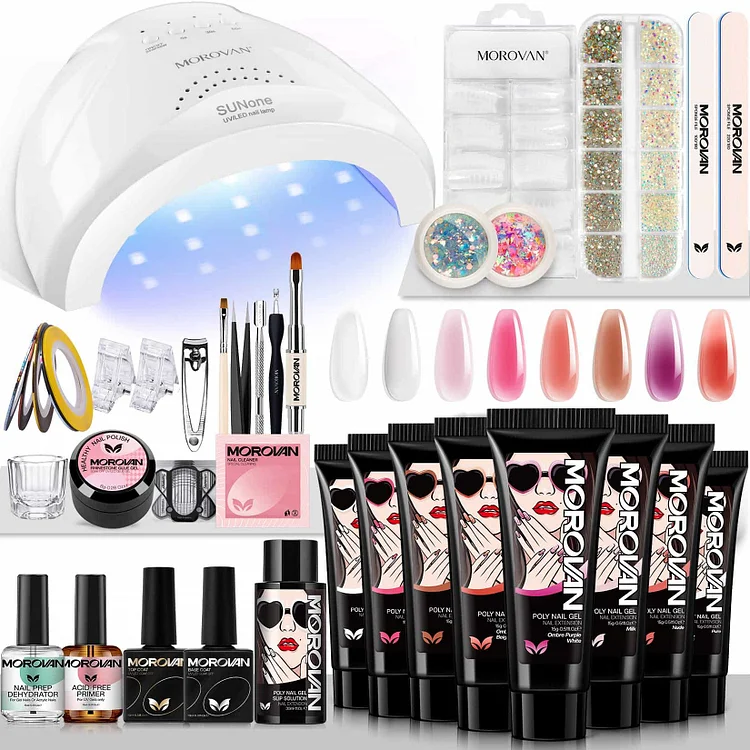 Latest Posts
Featured product