Embrace the Vibrancy: Neon Pink Nail Designs for Summer 2023
May 19, 2023 by MOROVAN
Summer is the season of vibrant colors and bold statements, and what better way to express your individuality than through neon pink nail designs? Neon pink is a versatile and electrifying shade that can instantly add a pop of excitement to your overall look. In this article, we will explore a myriad of creative and captivating nail designs that incorporate neon pink, allowing you to make a sizzling fashion statement throughout Summer 2023.
How to make a neon pink nail design by using dip powder?
Here are some recommended neon pink nail designs for 2023:
1.Neon pink nail design: The Classic French Twist
Give the classic French manicure a contemporary twist by incorporating neon pink into the design. Instead of the traditional white tip, use neon pink polish for a modern and eye-catching twist. This design is perfect for those seeking a balance between sophistication and playfulness.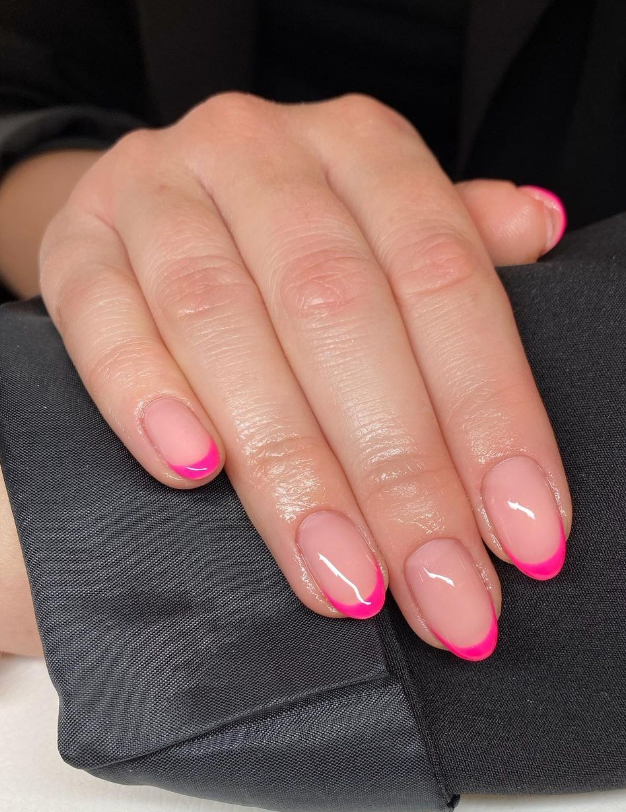 This neon pink nail design is so pretty!
@ellielouisenails/Instagram
2.Neon pink nail design: Neon Marble Magic
Create a mesmerizing marble effect using neon pink and contrasting colors. Apply a base coat of neon pink polish, then use a sponge or a marbling tool to dab on different shades, such as white, purple, or blue. Swirl the colors together to create a stunning marble effect. This design is unique, artistic, and guaranteed to turn heads.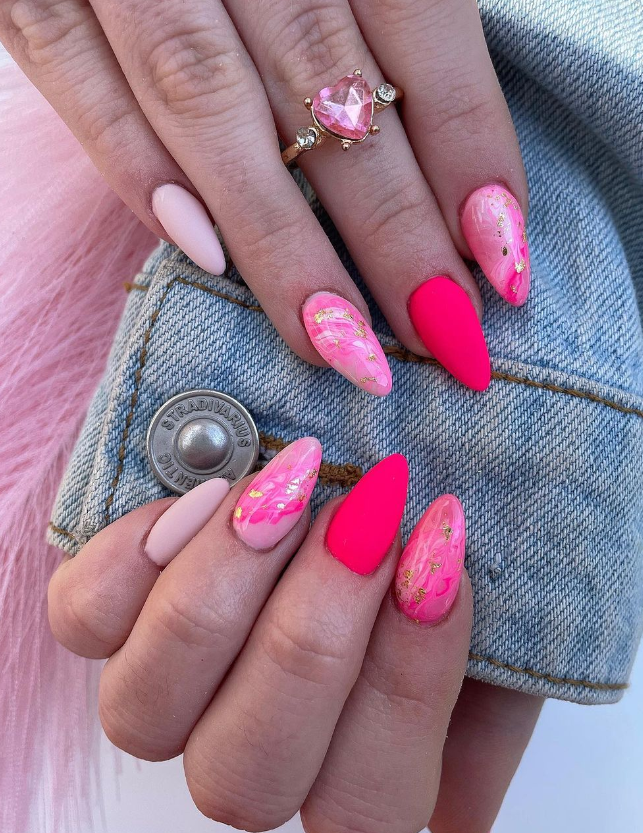 This neon pink nail design is so pretty!
@zsofinails_/Instagram
3.Neon pink nail design: Neon Animal Print
Unleash your wild side with neon animal print nails. Apply a neon pink base and create animal prints, such as leopard or zebra patterns, using black or white polish. This design is edgy, glamorous, and perfect for those who want to stand out from the crowd.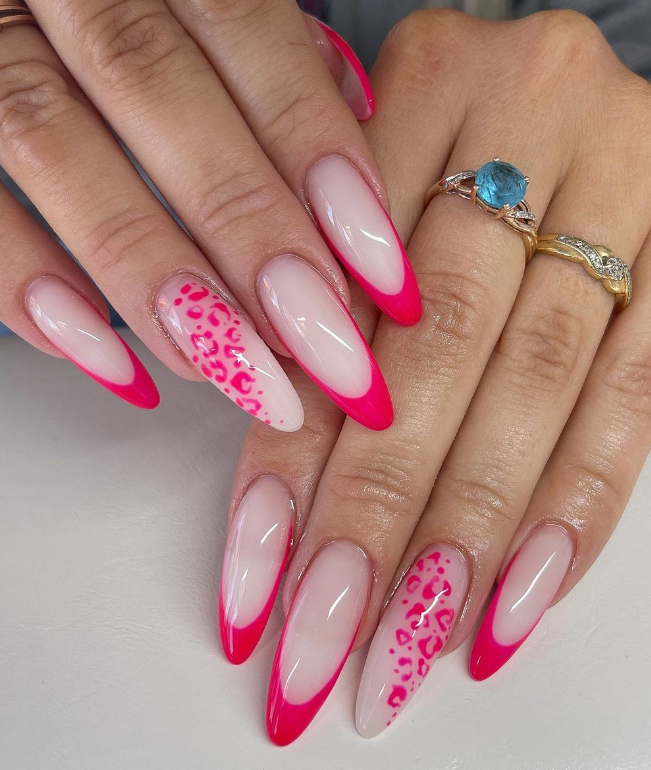 Stylish neon pink nail design for you!
@cocoxxbeauty/Instagram
Neon pink nail designs for Summer 2023 offer a captivating and exhilarating way to express your personality and embrace the spirit of the season. From classic twists to modern interpretations, these designs encompass a range of styles that cater to various preferences. So, whether you're looking to make a bold statement or add a subtle pop of color, neon pink nails are sure to elevate your summer look. Embrace the vibrancy, experiment with different designs, and let your nails become a canvas for your creativity.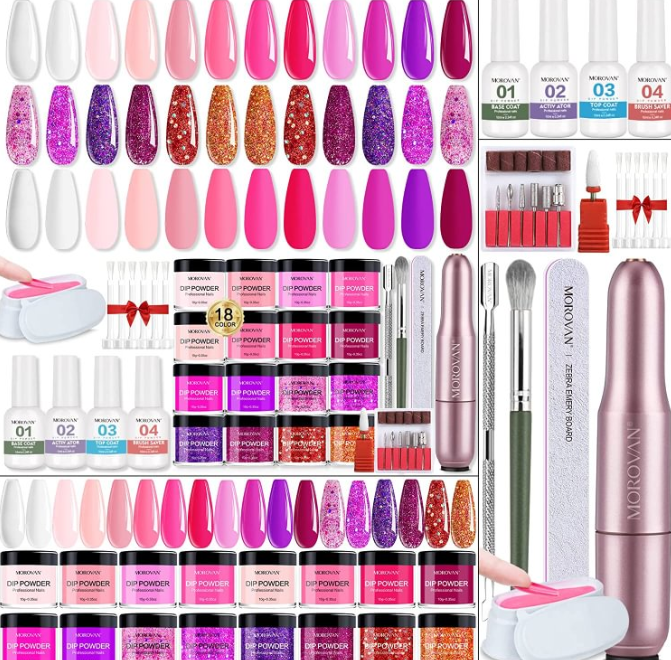 Neon pink nail design product recommendation
Latest Posts
Featured product