Embrace the Radiance: Neon Purple Nail Designs for Summer 2023
May 19, 2023 by MOROVAN
Summer is the season of vibrant hues and striking beauty trends, and there's no better way to make a statement than with neon purple nails. Neon purple is a captivating shade that exudes energy and adds an instant touch of glamour to any look. In this article, we will explore a range of stunning nail designs incorporating neon purple, allowing you to embrace the radiance and style of Summer 2023.
How to make a purple nail design by using poly nail gel?
Here are some recommended neon purple nail designs for 2023:
1.Neon purple nail design: Glitter Glam
Elevate your neon purple nails with a touch of sparkle and glam. Apply a base coat of neon purple polish and then add a layer of glitter polish on top. You can opt for chunky holographic glitters or fine shimmery particles, depending on your preference. This design is ideal for those who want to shine and catch the sunlight with every movement.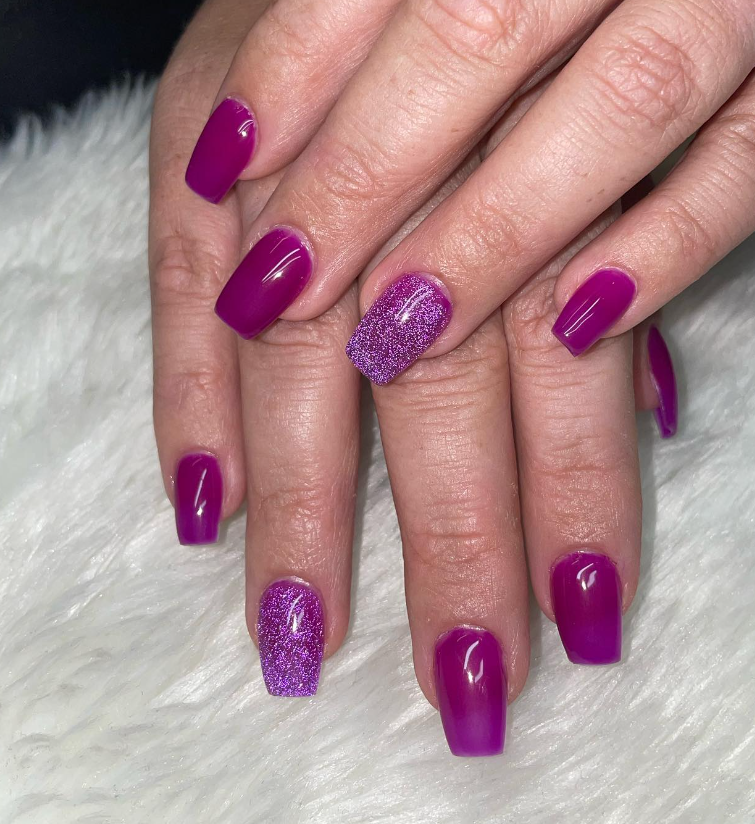 Stylish neon purple nail design for you!
@_nails_by_cc_05/Instagram
2.Neon purple nail design: Gradient Magic
Create a mesmerizing gradient effect using different shades of neon purple. Start with a lighter shade at the base of your nails and gradually transition to a darker, more intense neon purple towards the tips. This gradient design adds depth and dimension to your nails, making them the perfect accessory for any summer outfit.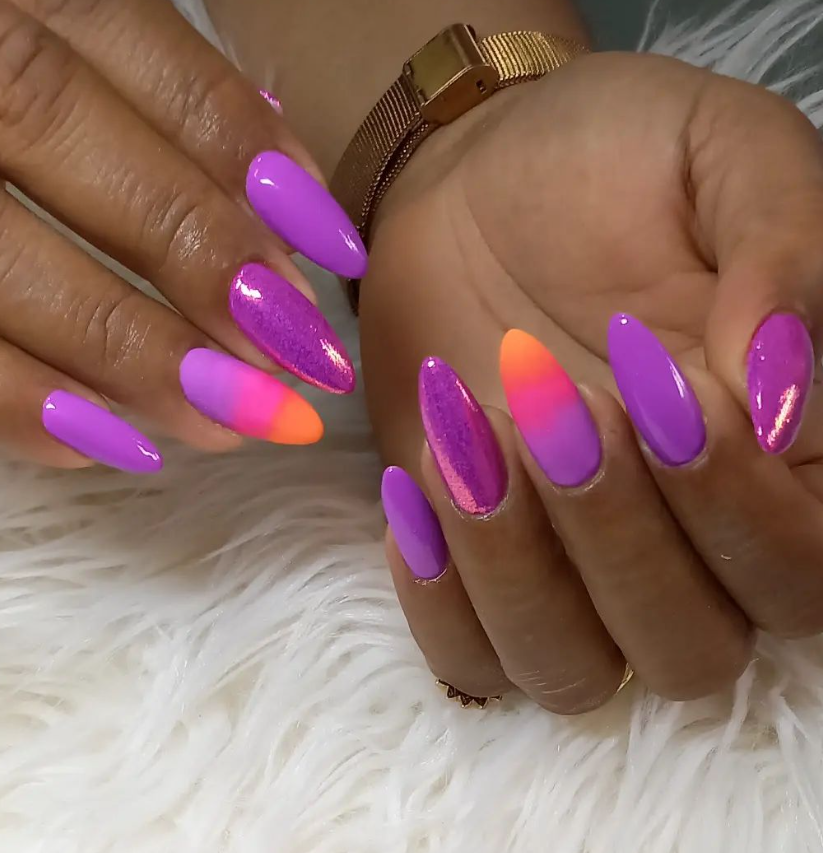 Beautiful neon purple nail design for you~
@elegance_beauty971/Instagram
3.Neon purple nail design: Geometric Brilliance
Add a touch of geometric brilliance to your neon purple nails. Use contrasting colors, such as neon pink, neon yellow, or black, to create bold geometric shapes or lines on a neon purple base. This design is modern, edgy, and perfect for those who want to make a bold fashion statement.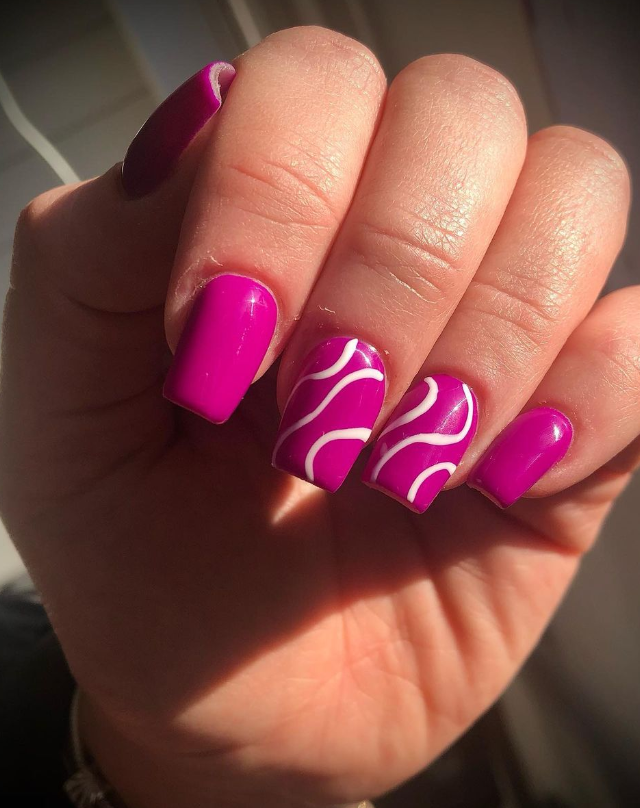 This Summer neon purple nail design is very fashionable.
@thenailshed41/Instagram
Neon purple nail designs for Summer 2023 offer a captivating and glamorous way to embrace the radiance and vibrancy of the season. From gradients to glitters, tropical motifs to abstract art, there are endless possibilities to experiment with. Let your nails become a canvas for your creativity and style, and embrace the allure of neon purple.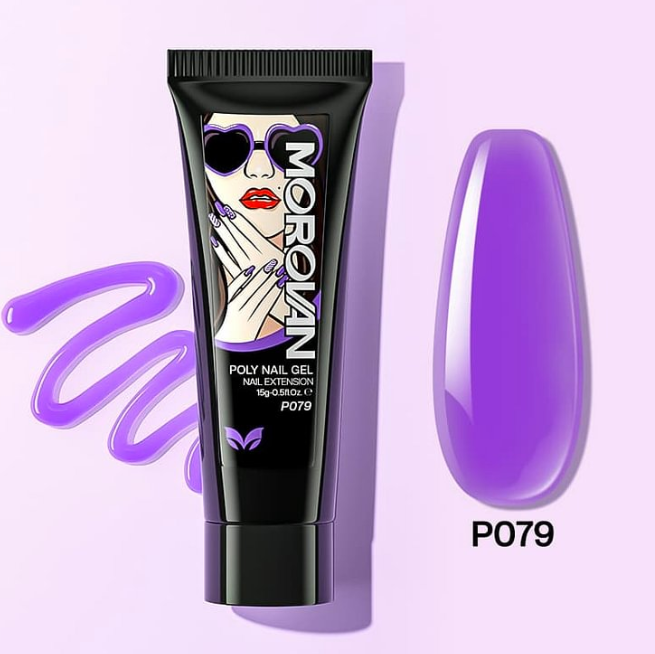 Neon purple nail design product recommendation
Latest Posts
Featured product