Chic and Playful Cow Print Nail Designs for Summer 2023
May 20, 2023 by MOROVAN
As the fashion world continues to explore new and exciting trends, animal print designs are taking center stage. While leopard, zebra, and cheetah prints have long been popular choices, there's a new contender that's ready to make a statement in Summer 2023: cow print. Cow print nails offer a unique and playful twist on the animal print trend, bringing a touch of whimsy to your summer style. Whether you opt for classic black and white cow spots or get creative with colorful variations, cow print nails are sure to turn heads and add a dose of fun to your manicure. In this recommendation, we will explore the top trends and creative ideas for cow print nail designs that will make your nails stand out in the herd.
How to make a cow print nail design by yourself?
Here are some recommended cow print nail designs for 2023:
1.Cow print nail design: Cow Print French Tips
Put a twist on the classic French manicure by incorporating cow print into the tips of your nails. Start with a nude or white base and create cow print patterns on the tips using black polish. This design is a playful and modern take on the traditional French manicure, adding a touch of whimsy to your nails. You can also experiment with different nail shapes, such as stiletto or coffin, to give your nails a trendy and edgy look. Cow print French tips are perfect for those who want to add a unique and fashionable twist to a classic style.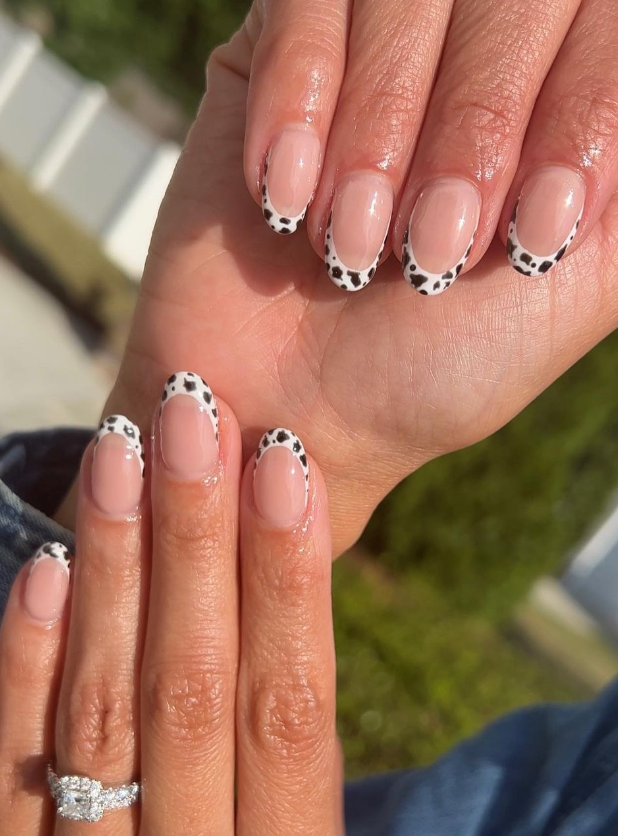 This cow print nail design is so pretty!
@canvas.nailstudio/Instagram
2.Cow print nail design: Colorful Cow Spots
If you're looking to add a vibrant and playful twist to the cow print trend, experiment with colorful variations. Instead of using black spots, replace them with a rainbow of hues such as pastel shades, neons, or even metallics. You can choose a different color for each nail or create a gradient effect by blending multiple colors within each spot. This colorful take on cow print nails is perfect for those who want to embrace a bold and lively look that screams summer fun.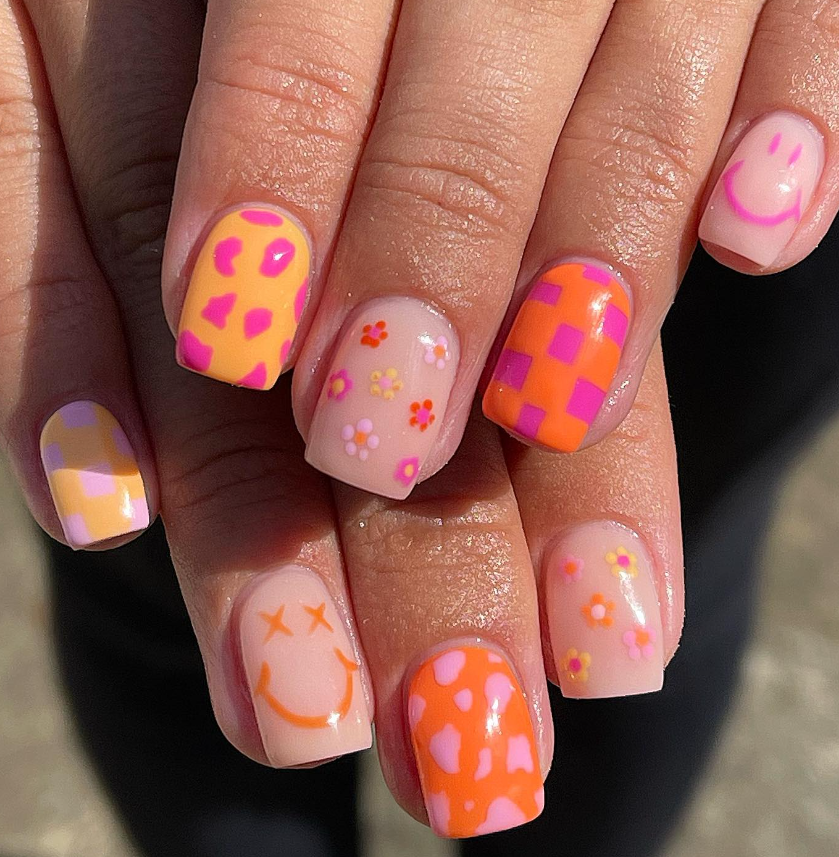 It's a fashionable cow print nail design.
@jaw.drop.nails/Instagram
3.Cow print nail design: Classic Black and White
For a timeless and chic look, embrace the classic black and white cow print design. Start with a white base and create irregular black spots on each nail using a thin brush or a dotting tool. The asymmetrical spots mimic the natural patterns found on cows, giving your nails a playful and unique touch. Keep the spots varied in size and shape to achieve a more organic look. This design is perfect for those who prefer a monochromatic and sophisticated approach to their nail art.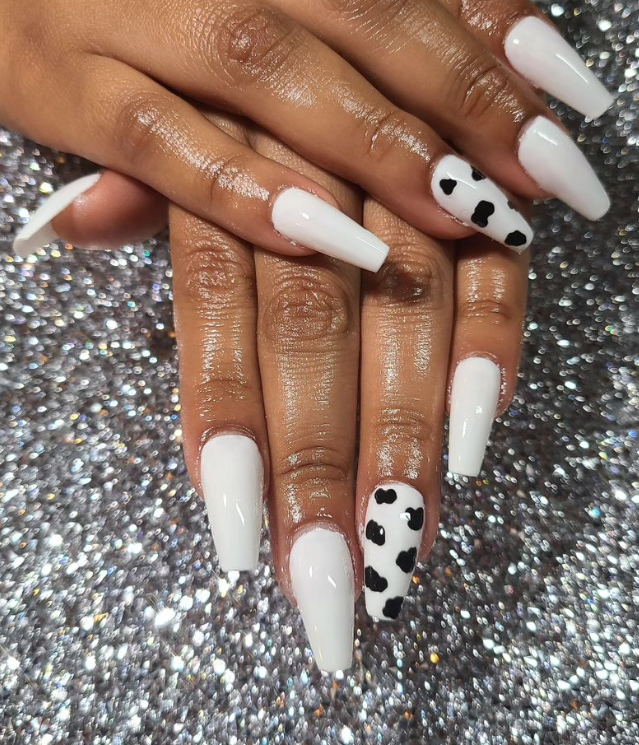 Come and try this cow print nail design!
@makeupbyelenaa/Instagram
Cow print nail designs are a trendy and playful choice for Summer 2023. Whether you prefer the classic black and white combination, pastel shades, neon hues, glittery accents, or cow print French tips, these designs will add a touch of fun and uniqueness to your manicure. Embrace the playful pattern and let your nails make a stylish statement this summer.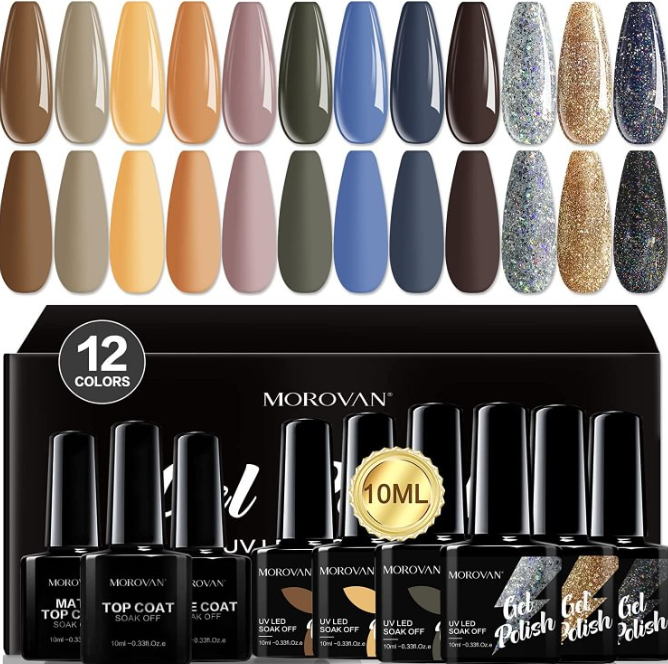 Cow print nail design product recommendation
Latest Posts
Featured product