Blue Ombre Nail Designs for Summer 2023
May 26, 2023 by MOROVAN
As the temperatures rise and the skies turn a vibrant blue, it's time to update your nail game with the cool and refreshing hues of blue ombre designs. Blue, reminiscent of the ocean and clear summer skies, brings a sense of tranquility and beauty to your nails. In this blog post, we will explore some enchanting blue ombre nail recommendations that will make waves and elevate your style for Summer 2023.
How to make a blue ombre nail design by using poly nail gel?
Here are some recommended blue ombre nail designs for 2023:
1. Blue ombre nail design: Sky Blue Gradient
Embrace the vast summer skies with a sky blue gradient ombre design. Start with a light baby blue at the base and blend it smoothly into a deeper shade of blue towards the tips. This serene and calming design mirrors the clear summer skies and adds a touch of serenity to your nails. It pairs beautifully with any outfit and is suitable for both casual and formal occasions.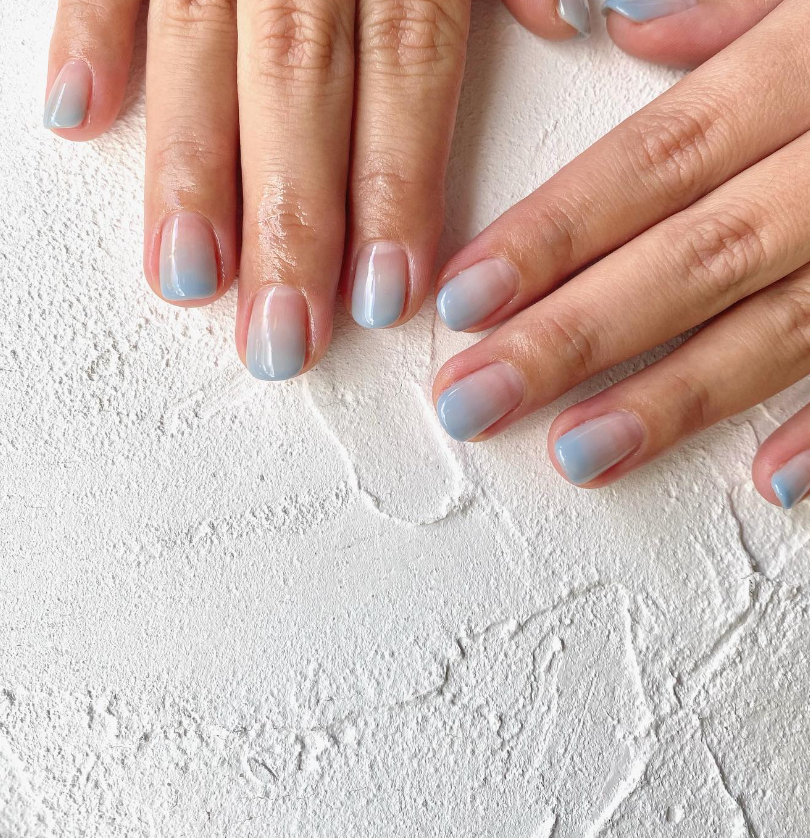 This blue ombre nail design is so cute!
@ayuminailshi/Instagram
2. Blue ombre nail design: Mermaid-Inspired Ombre
Unleash your inner mermaid with a captivating mermaid-inspired ombre design. Combine shades of blue ranging from deep ocean blues to iridescent teal and shimmering turquoise. You can add a touch of sparkle with holographic or glitter nail polish to mimic the enchanting scales of a mermaid's tail. This mesmerizing design will make you feel like a true sea siren during the summer months.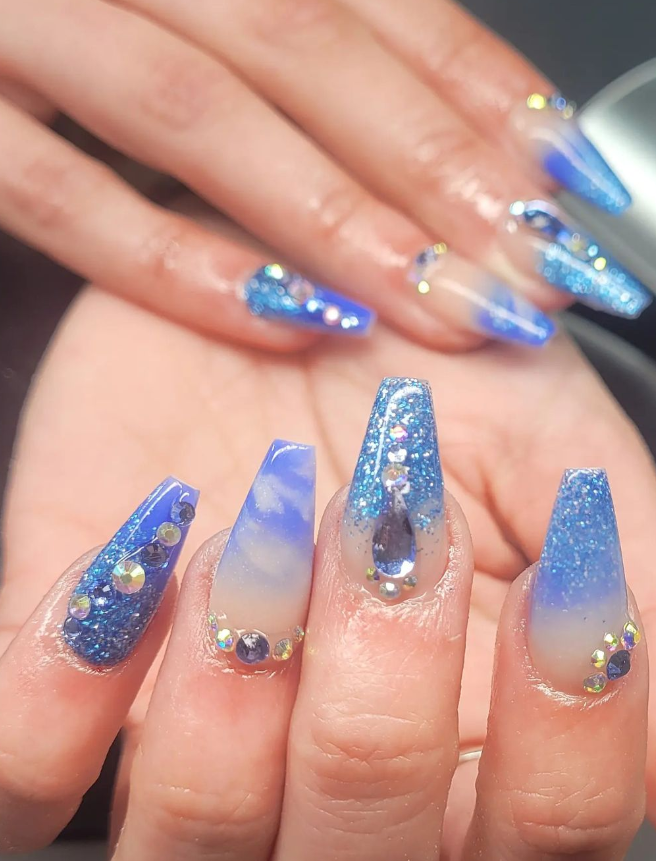 This blue ombre nail design is very unique!
@jessi_d_nailartist/Instagram
3. Blue ombre nail design: Beachy Teal to Turquoise
Capture the essence of a tropical paradise with a beachy teal to turquoise ombre. Begin with a vibrant teal shade near the cuticles and gradually transition to a dazzling turquoise or aqua towards the tips. This design evokes images of crystal-clear waters and sandy beaches, making it perfect for summer vacations or simply channeling those vacation vibes wherever you go.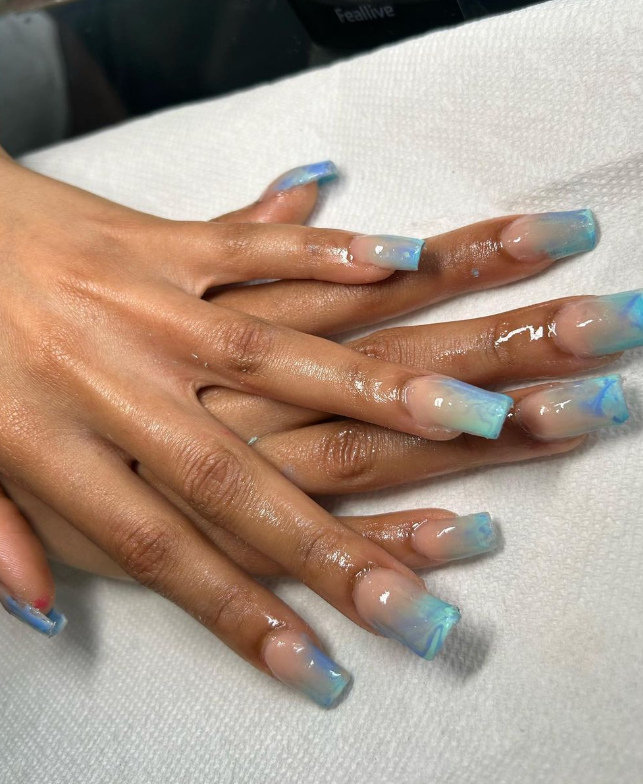 Stylish blue ombre nail design for you!
@kaydazzled._nails/Instagram
Blue ombre nail designs for Summer 2023 offer a spectrum of captivating choices to elevate your style and evoke the tranquility of the season. Whether you prefer beachy teal, sky blue gradients, mermaid-inspired hues, nautical navy to cobalt, or dreamy periwinkle fades, blue ombre nails will make a splash and complement your summer looks. Embrace the beauty of blue and let your nails become a canvas for expressing your love for summer and all things serene and refreshing. Dive into the world of blue ombre and make a stylish statement this summer!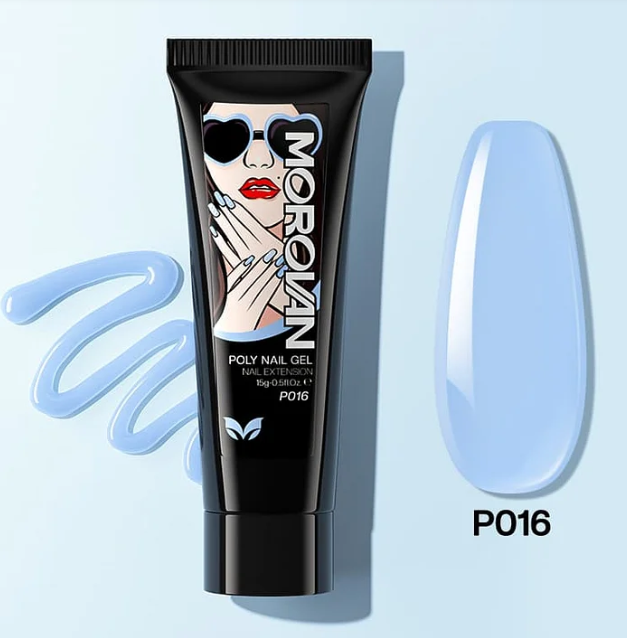 Blue ombre nail design product recommendation
Latest Posts
Featured product