Black Ombre Nail Designs: Embracing the Bold and Glamorous
Jun 01, 2023 by MOROVAN
Black ombre nail designs bring a touch of drama, sophistication, and glamour to your fingertips. This striking variation of ombre nails allows you to embrace a seamless gradient of black shades, creating a captivating and stylish manicure. In this blog, we will explore the allure of black ombre nails and provide a range of recommendations to inspire your next nail art adventure.
How to make a black ombre nail design yourself?
Here are some recommended black ombre nail designs for 2023:
1. Black ombre nail design: Classic Black-to-Gray Ombre
For an elegant and refined look, opt for a classic black-to-gray ombre gradient. Apply a rich black polish to the tips of your nails and gradually fade it out towards the cuticle, transitioning into shades of gray. This design adds depth and dimension to your nails, showcasing a sleek and versatile monochromatic palette.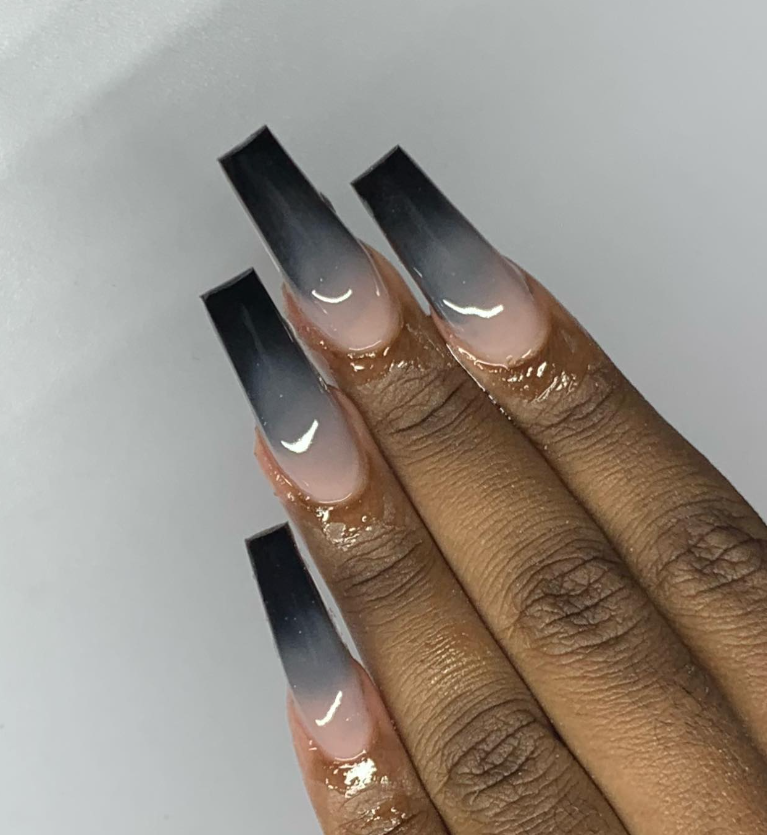 This black ombre nail design is so cool!
@nailedby.jo/Instagram
2. Black ombre nail design: Black-to-Glitter Ombre
Enhance the glam factor by incorporating glitter into your black ombre nails. Apply a black polish to the tips and transition it into a glittery black or a contrasting shade of your choice. This design adds sparkle and excitement, making your nails stand out and command attention on any occasion.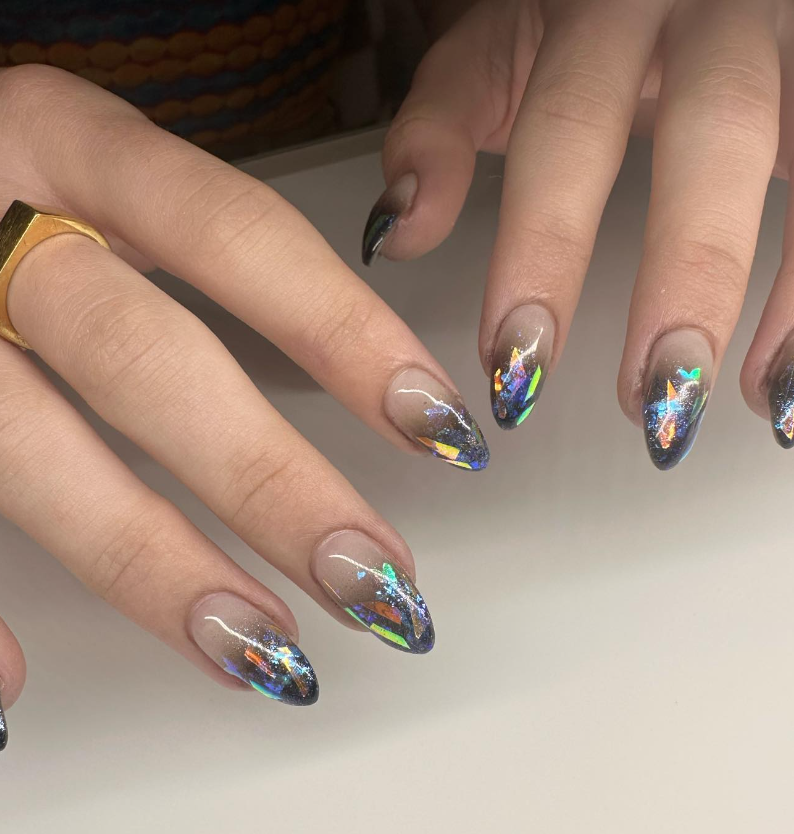 Beautiful black ombre nail design for you~
@maibeautytime/Instagram
3. Black ombre nail design: Black-to-Nude Fade
For a subtle and chic look, combine black with a nude shade in a seamless fade. Start with a black base and gradually blend it into a nude polish towards the cuticle. This design offers a sophisticated and modern twist on the traditional black manicure, making it suitable for both formal and casual settings.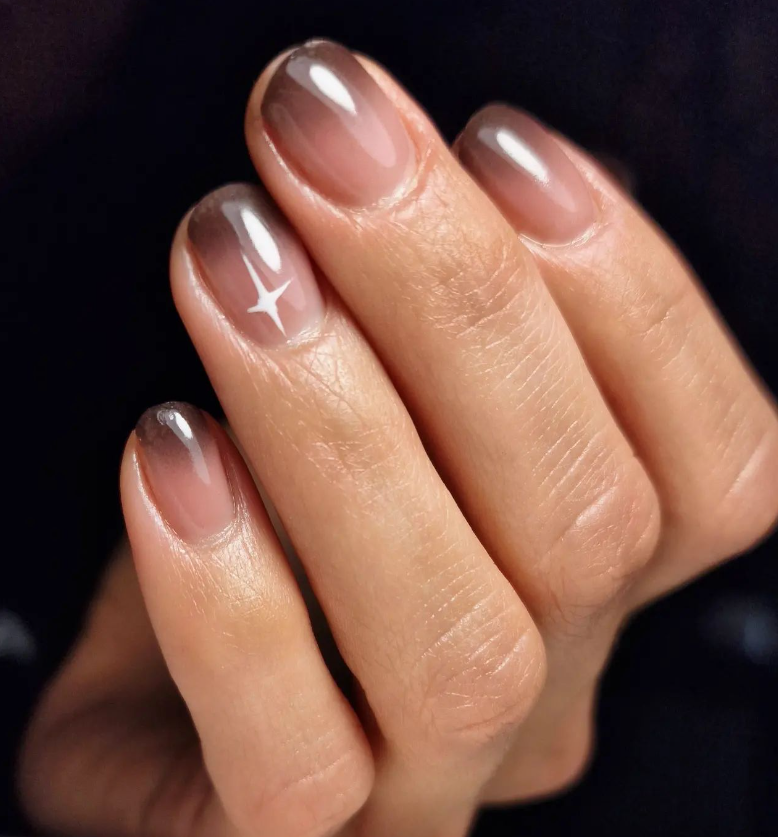 Stylish black ombre nail design for you!
@natalia.carpic/Instagram
Black ombre nail designs allow you to embrace boldness and glamour while showcasing your personal style. Whether you prefer a classic black-to-gray gradient, a shimmering black-to-silver ombre, or a sultry black-to-burgundy fade, the possibilities are endless. Experiment with different variations and unleash your creativity to create stunning black ombre nails that exude sophistication and allure. Embrace the dark beauty of this design and let your nails become a canvas for expressing your bold and glamorous side.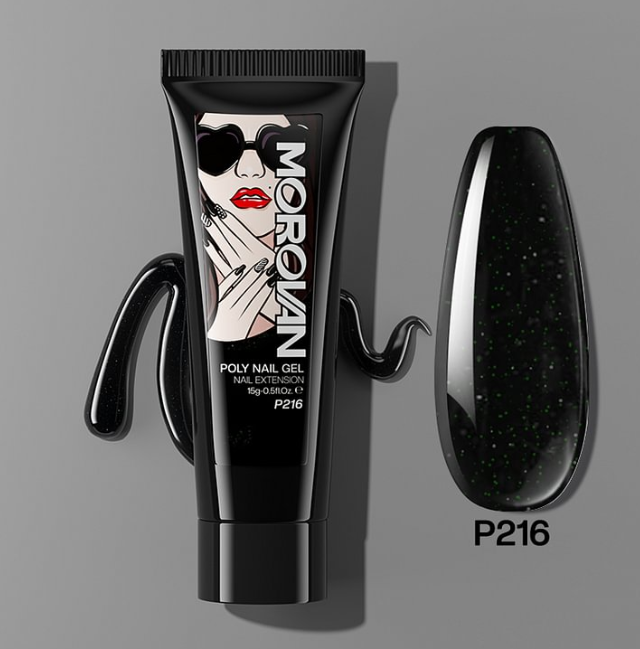 Black ombre nail design product recommendation
Latest Posts
Featured product