Black French Nail Designs for Summer 2023
May 23, 2023 by MOROVAN
When it comes to timeless and effortlessly chic nail designs, black French nails are a top choice. The classic French manicure gets a modern twist with the incorporation of black, creating a sophisticated and edgy look that is perfect for Summer 2023. Here's why you should consider rocking black French nail designs this summer.
How to make a black French nail design by using poly nail gel?
The following are recommended black French nail designs for the year 2023:
1. Black French nail design: Bold and Versatile
Black is a color that exudes confidence and makes a powerful statement. By incorporating black into the French manicure, you instantly elevate its elegance and give it a contemporary edge. Black French nails are versatile and can be adapted to suit various styles and occasions, whether you're attending a formal event or rocking a casual summer outfit.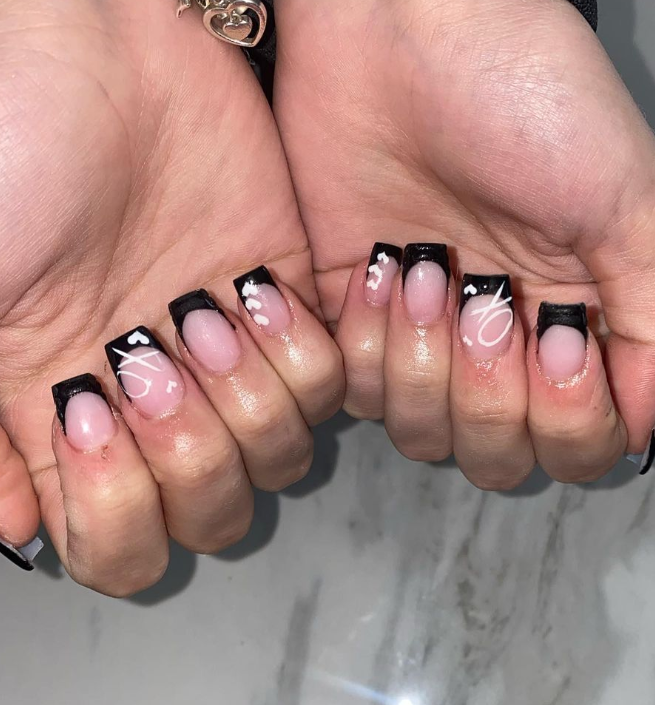 This black French nail design is so pretty!
@phaze_nails/Instagram
2. Black French nail design: Timeless Appeal
The French manicure has long been associated with sophistication and elegance. By adding a black twist, you infuse this classic style with a modern touch, creating a nail design that is both timeless and on-trend. Black French nails offer a perfect balance between simplicity and edginess, making them suitable for any age group and personal style.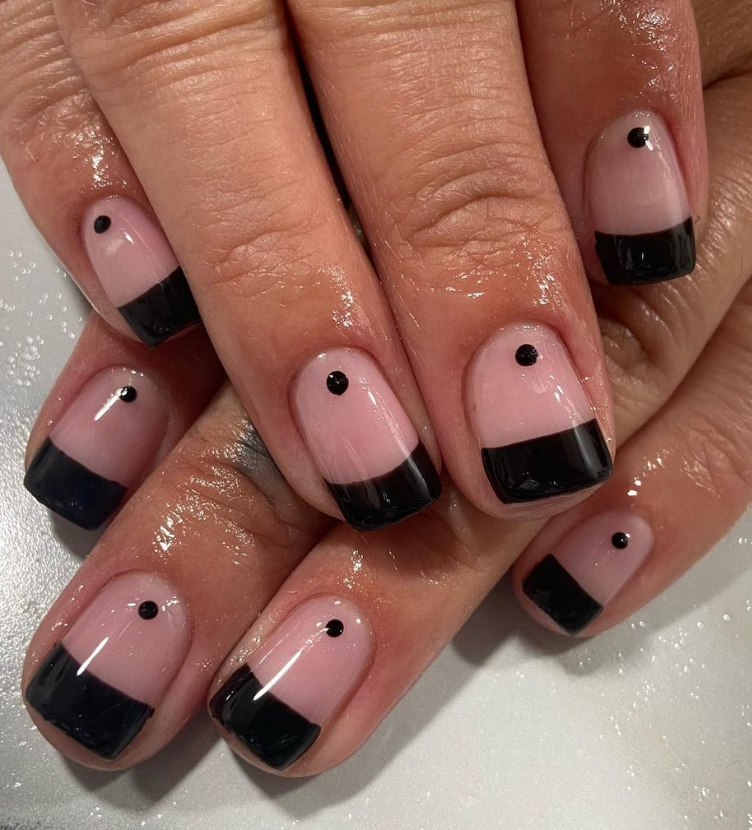 This black French nail design is so cute!
@broooklynsbeauty/Instagram
3. Black French nail design: Design Variations
Black French nail designs offer endless possibilities for creativity. You can experiment with different nail shapes, such as square, round, or coffin, to achieve the desired aesthetic. Additionally, you can play with various black nail art techniques, including geometric patterns, negative space, or minimalist accents, to add your personal touch and make your manicure truly unique.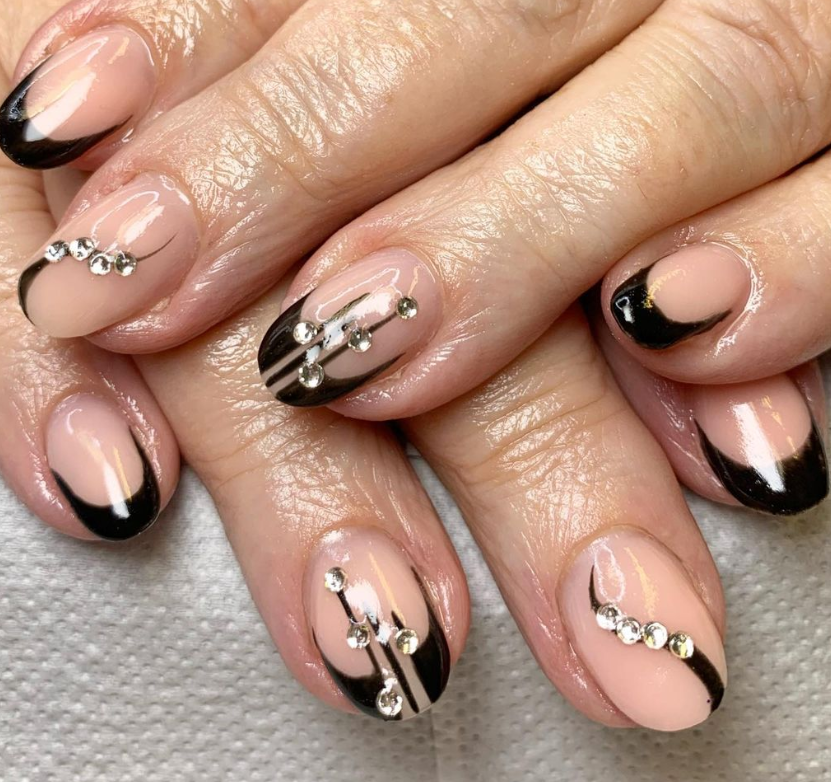 This black French nail design is very luxurious!
@nailsbypamchallice/Instagram
So, if you're looking to make a bold yet elegant statement this summer, consider embracing black French nail designs. Their timeless appeal, versatility, and ability to enhance the length of your nails make them a standout choice for Summer 2023. Embrace the edgy side of the classic French manicure and let your nails exude confidence and sophistication wherever you go. Get ready to turn heads and enjoy a season filled with effortlessly chic black French nails.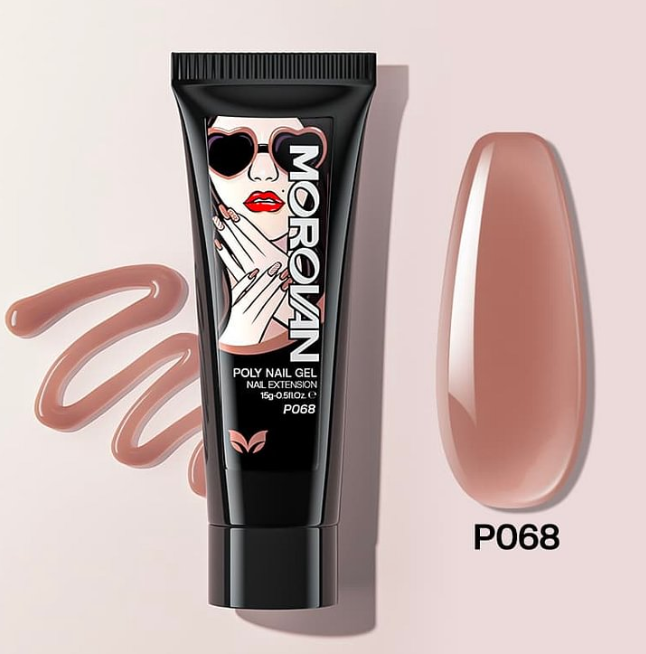 Black French nail design product recommendation
Latest Posts
Featured product